I'm hosting a Big Virtual Aussie Barbie all over Australia!
Prostate cancer threatens the lives of 1 in 6 Aussie men. 
That's why I'm hosting a Big Aussie Barbie to raise money for research, nursing and support that can save the life of a man I love.
I'll be firing up the barbie to support Aussie men and families impacted by prostate cancer. 
Please support me by making a tax-deductible donation to Prostate Cancer Foundation of Australia.
My Achievements
Say cheese
Uploaded a profile picture
Spread the love
Shared page
Party starter
Donated to yourself
More the merrier
Created a team
Fire it up
Raised first 3 donations
Medium rare
Raised 50% of goal
Well done
Raised 100% of goal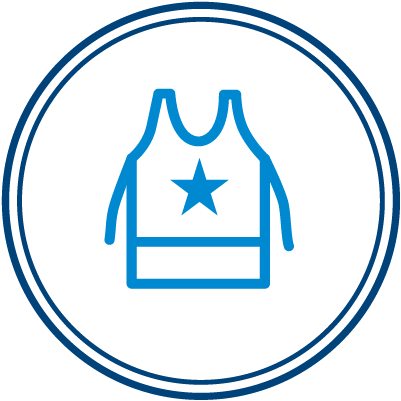 Best dressed
Raised $250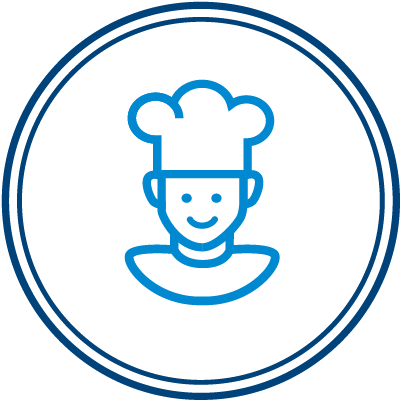 Top chef
Raised $500
Howzat!
Raised $1,000
My Updates
You're Invited to our BBQ
Wednesday 19th Jan
We will be hosting a virtual BBQ on March 12, join us from your own backyard! Get your favourite BBQ items, recipes, drinks and more, share your ideas on this page. If you would love to join us and have a BBQ on the 12th, let us know, donate on the link below to help raise much needed funds for Prostate Cancer - Mens Health 💙
2020 began the write for so many stories and many pages have been written for so many families, one of our major chapters began Friday February 14 at 1:15pm when Les was diagnosed with prostate cancer. I could share so many moments that followed this diagnosis but more importantly what I'd like to share is awareness. 
Our family and friends were no less than incredible when it came to support, advice and love for what was a difficult time for everyone (the world was sick with Covid-19). 
One of my dearest friends reminded me that just because our little families whole world had just been rocked, the world would not stop (even though I cried so hard for it to just pause for a moment) so this is when Les, Lil, Max and I just 'got on'. Well,  it's fast approaching 2 years now and Les is doing great, recovered from a full prostatectomy, still having regular bloods and continually sharing with his mates, work colleagues and EVERYONE, get your PSA checked, what are you waiting for!
EVERYDAY in Australia, on average 45 men are diagnosed with prostate cancer.
Did You Know?
A man has a 1 in 5 risk of developing prostate cancer by the age of 85, so 'Let's Crank the Barbie'
Creating awareness Shyrelle 💙
Share
Thank you to my Sponsors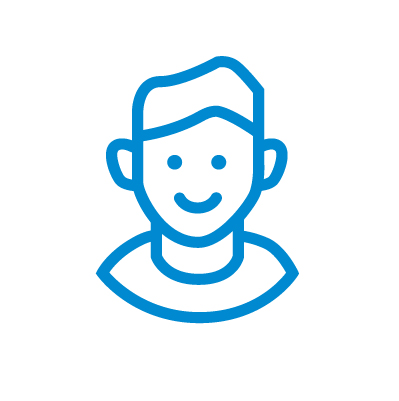 Tbr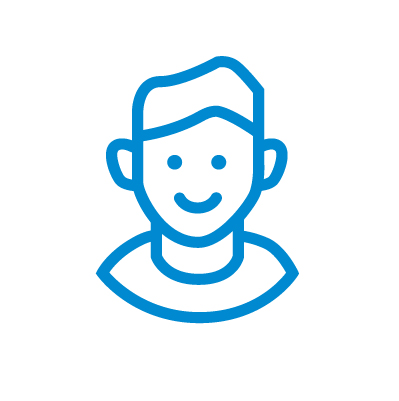 Dingle Family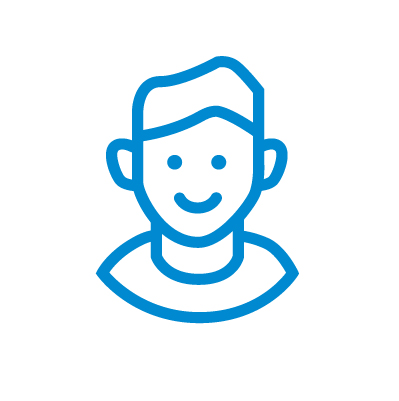 Darryl & Jenny Branthwaite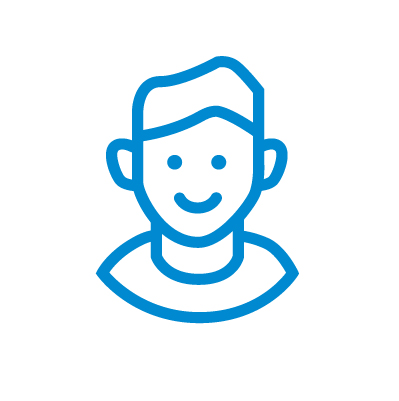 Mulkerrins Family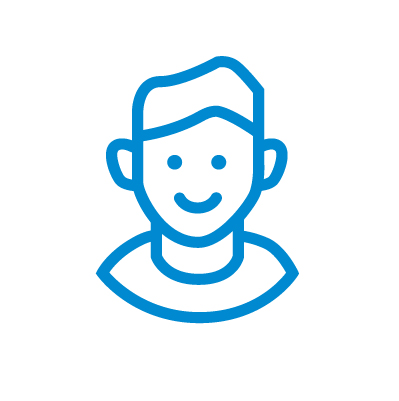 Shirley & Terry Hehir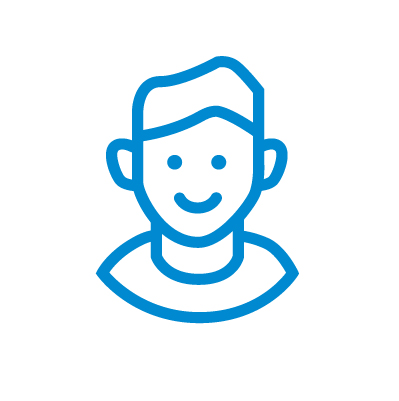 Penny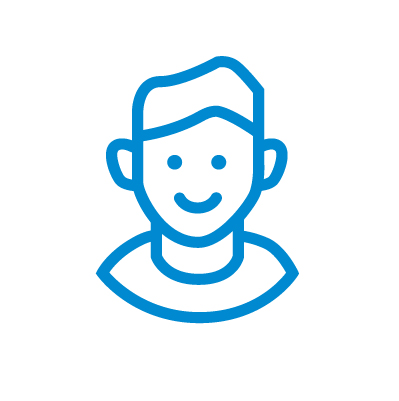 Pandanuset Pl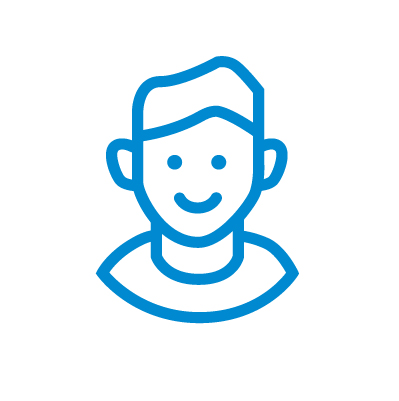 E-male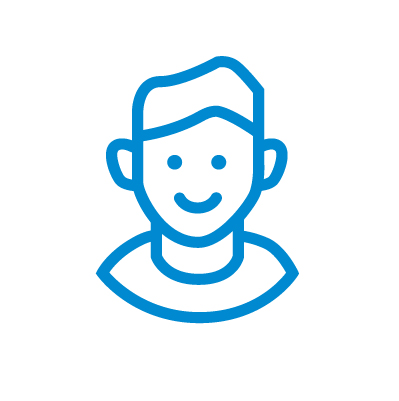 Elene Anderson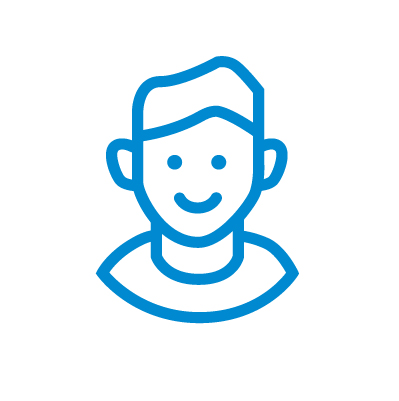 Murray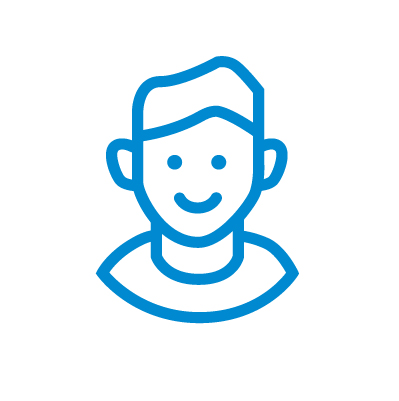 Karen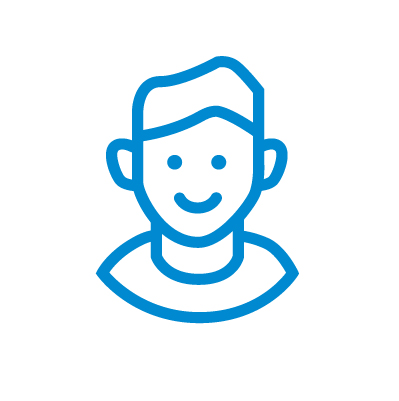 Max & Lili Anderson