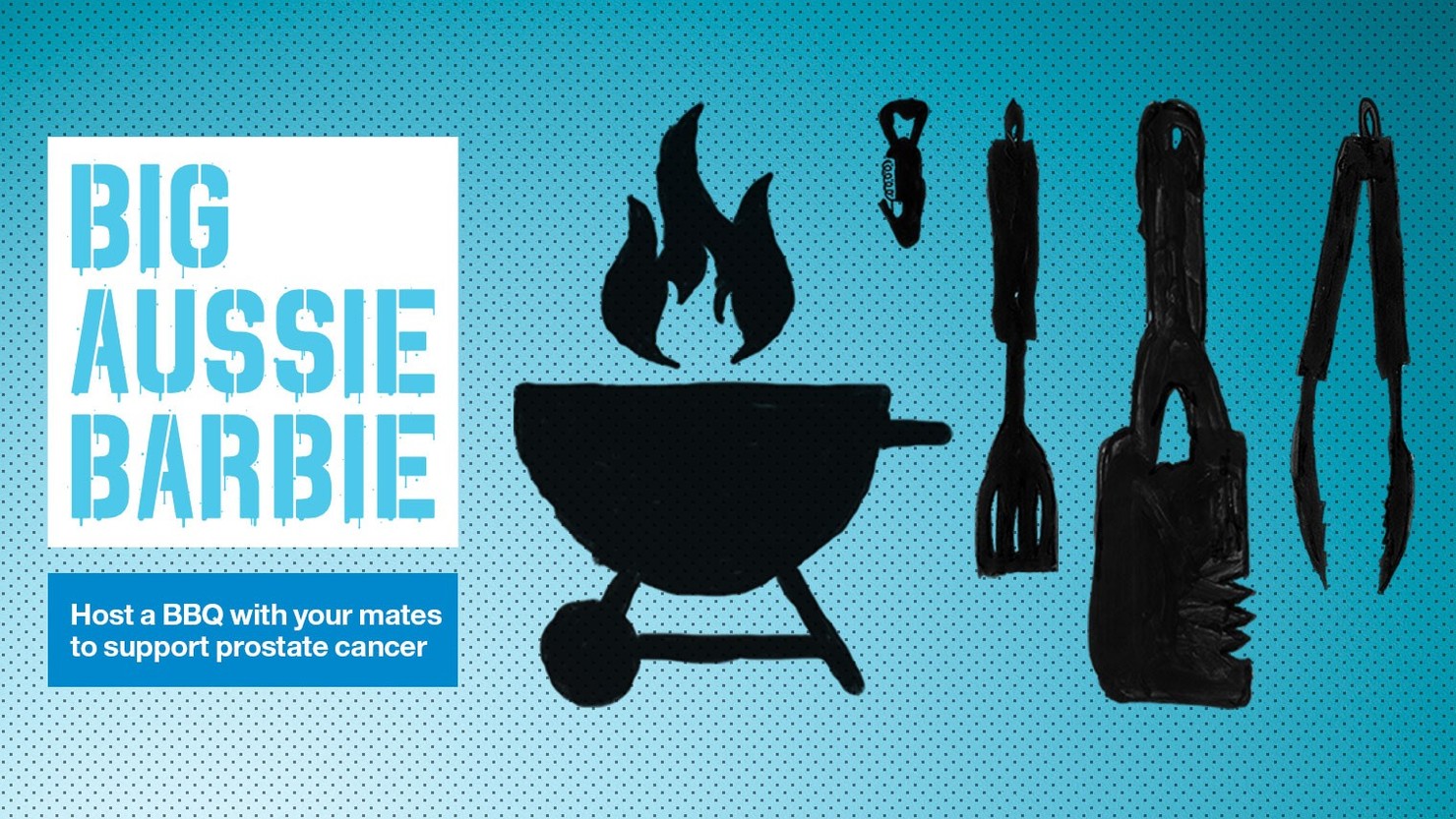 1 in 7 Aussie Men get Prostate Cancer
Cricket legend and Big Aussie Barbie ambassador, Matthew Hayden AM, says "Hosting a BBQ is an easy way to raise funds to help men like my father, to survive prostate cancer."
You can fire up the barbie all year-round. Sign up and choose the date that best suits you.   
Help create a better future for our mates