Professionals Sandgate are hosting a Big Aussie Barbie!
We lost the founder of Professionals Sandgate, Stuart Patrick, to prostate cancer in 2012.  As a family owned and operated business, it hit us hard, and continues to have a profound effect on those who knew him.
Today, 13 years since Stuart's passing, new data has revealed a 25% increase in the number of deaths from prostate cancer in Australia since 2007, and nearly 70 Australian men are now diagnosed daily. 

The only way to change these numbers is through education and awareness.

That's why we're hosting a Big Aussie Barbie at Mr Henderson in Sandgate, on Sunday 24th of September 2023, from 3.00pm - 6.00pm to raise money for the research, care and support that can save the life of a man you love.
We are firing up the barbie to support Aussie men and their families currently being impacted by prostate cancer, and hope that in the future, other families won't have to endure the same loss. 

Please support us by making a tax-deductible donation to Prostate Cancer Foundation of Australia.
My Achievements
Say cheese
Uploaded a profile picture
Spread the love
Shared page
Party starter
Donated to yourself
More the merrier
Created a team
Fire it up
Raised first 3 donations
Medium rare
Raised 50% of goal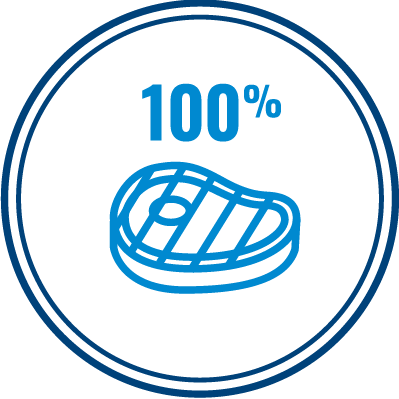 Well done
Raised 100% of goal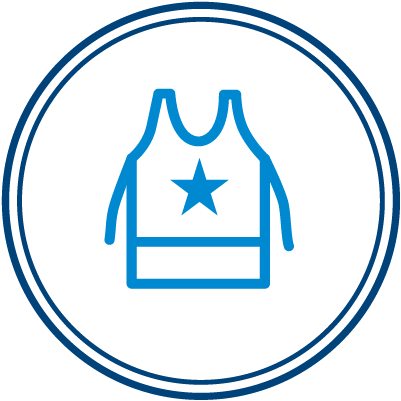 Best dressed
Raised $250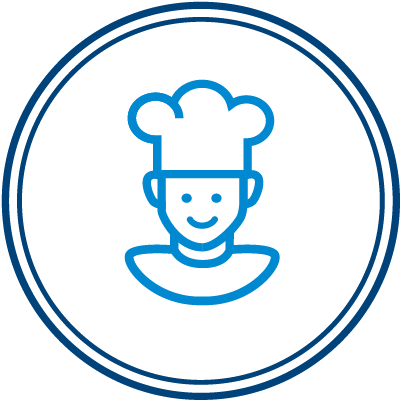 Top chef
Raised $500
Howzat!
Raised $1,000
My Updates
Missing the life of the party.
Tuesday 12th Sep
Stuart Patrick was a force to be reckoned with, he was big, brash and boisterous, charming, intelligent, hardworking and loving. Stuart had a challenging upbringing that resulted in him having to work hard from a very young age, however that instilled a work ethic in him that was rarely matched.
Stuart was raised in Shorncliffe, and lived in Deagon and Sandgate in later years but he never left the area that he loved so dearly.
When Stuart met Colleen, the baker's daughter, he was smitten.  The young couple married and began their family in Barclay St in Deagon. 

They were thrilled as the kids arrived, Cherie, Darren, Kim and then later, Chad.  Family was enormously important to Stuart and even though he worked two jobs throughout most of the early years of his marriage he ensured the kids were involved wherever possible so that the family could spend time together.

Eventually Stuart discovered real estate, which turned out to be another great love of his life.  Stuart joined the Professionals group and when he was able to bring his now adult kids into the business he could not have been happier.
The family grew, Stuart was soon a grandfather of 9.  His greatest pleasure was sitting around a dinner table with the 9 grandkids, four children and Colleen, the love of his life.
When Stuart received the diagnosis of prostate cancer, he was sure he would beat it.  He would face it like every other challenge in his life - head on.  Unfortunately, this was not a problem Stuart could fix with hard work and grit.
We lost Stuart in February 2012. He got one last Christmas and one last holiday with the family during which he was admitted to hospital and then succumbed to his illness.
The grief we feel, and hole that has been left in our hearts is enormous.  11 years on, we can find ourselves crying when talking about how Stuart would have loved this, or that.  How he would have been thrilled with having 7 great grandchildren, or what do you think Stuart would have thought about...
We know that the funds we raise at this sausage sizzle won't make an enormous difference.  However, if we can get people talking, and raise awareness of PSA testing, or even if we get just one extra man to get tested, to try to save himself and his family this anguish, it is worthwhile.

Share
Thank you to my Sponsors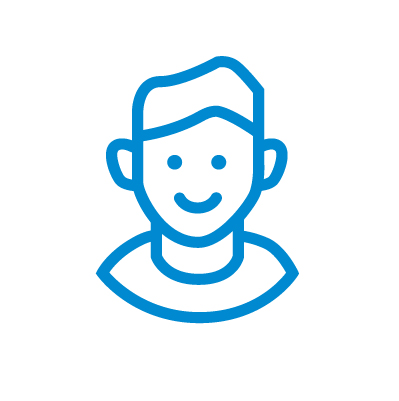 Mr Henderson
Big Aussie Barbie Funds Raised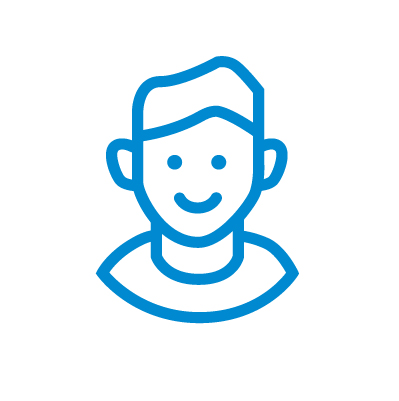 Paul W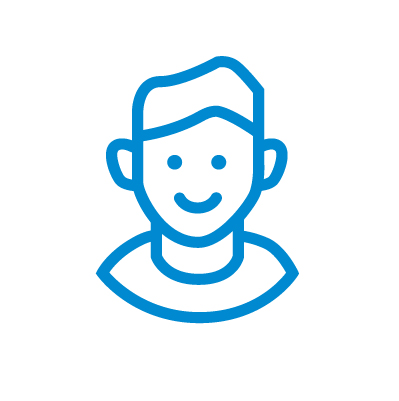 Tina Peet
Kosta K
For Stuart
Adele And Evie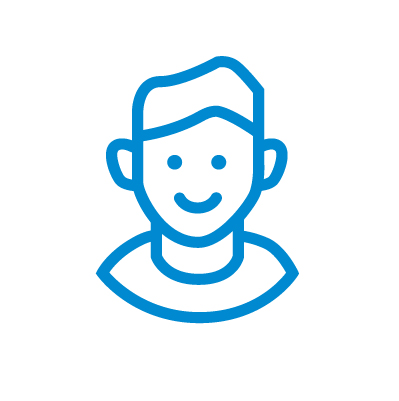 Stephen S