I'm hosting a Big Aussie Barbie!
Prostate cancer threatens the lives of 1 in 5 Aussie men. 
That's why 4K Automotive is hosting a Big Aussie Barbie to raise money for research, nursing and support.
I'll be firing up the Barbie for the first time to support Aussie men and families impacted by prostate cancer. 
Please support me by making a tax-deductible donation to Prostate Cancer Foundation of Australia.
My Achievements
Say cheese
Uploaded a profile picture
Spread the love
Shared page
Party starter
Donated to yourself
More the merrier
Created a team
Fire it up
Raised first 3 donations
Medium rare
Raised 50% of goal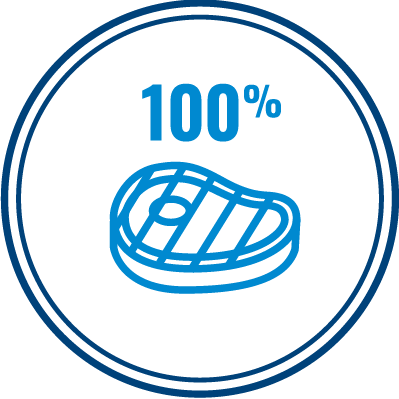 Well done
Raised 100% of goal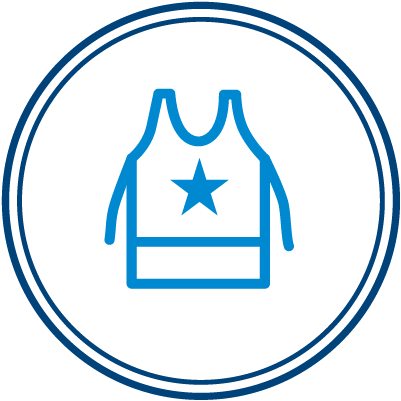 Best dressed
Raised $250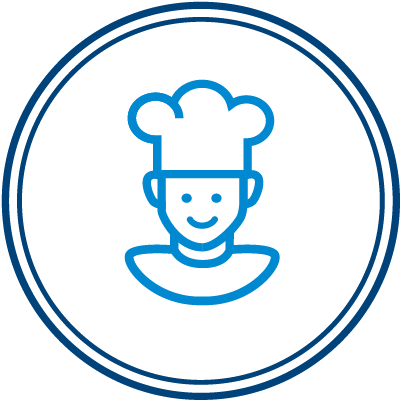 Top chef
Raised $500
Howzat!
Raised $1,000
Thank you to my Sponsors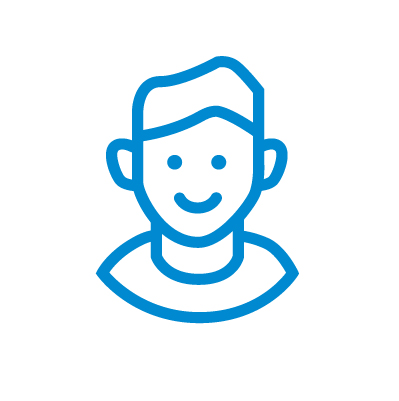 Staff Donation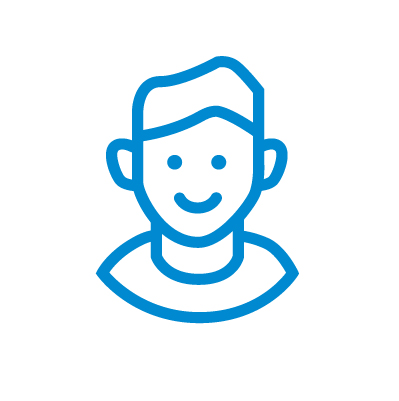 Nicole Lam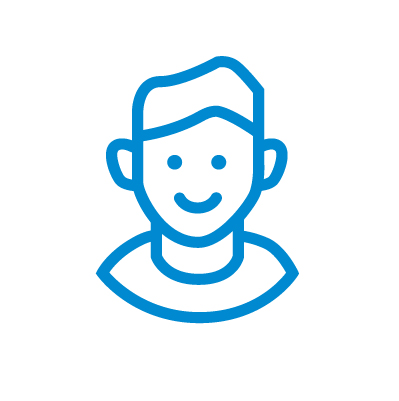 Chanthol Meak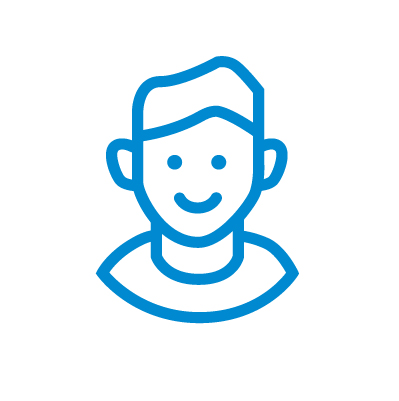 Sania Ciolac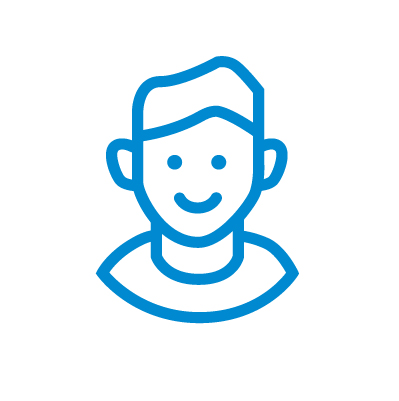 Alec C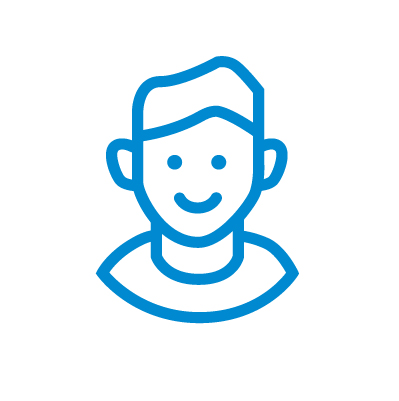 Daniela Mijatovski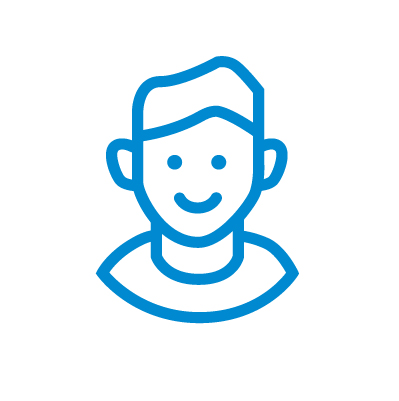 Claudia Henry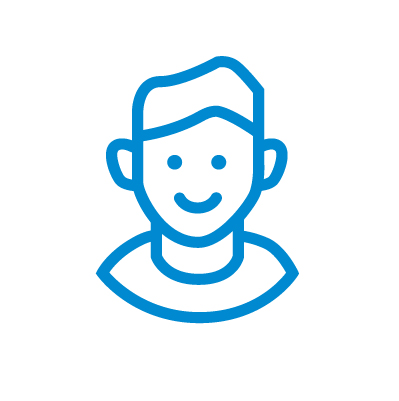 Moe Khan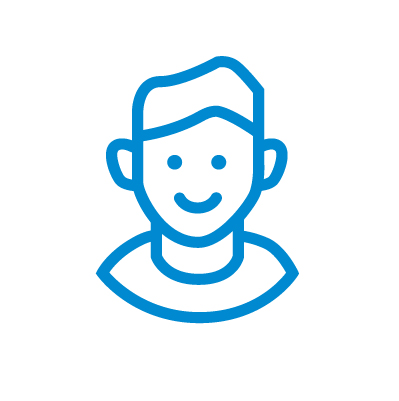 Anthony Paul Nielsen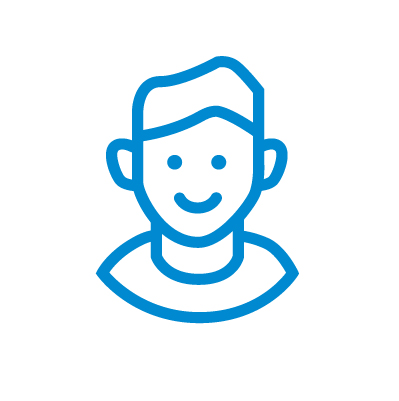 Kayla Howse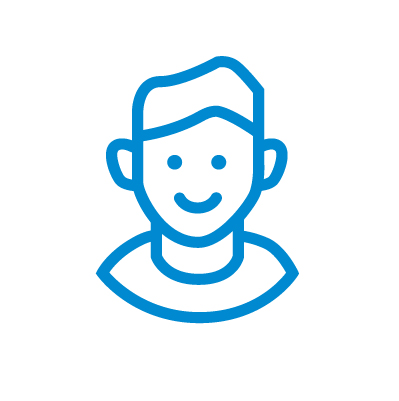 Michael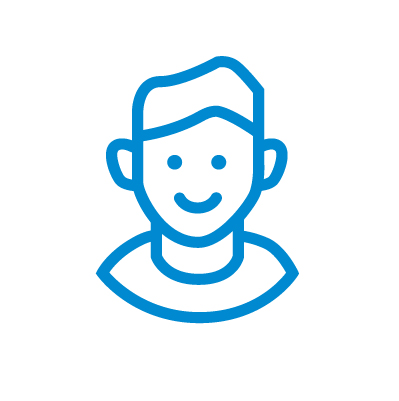 Susan Bhasme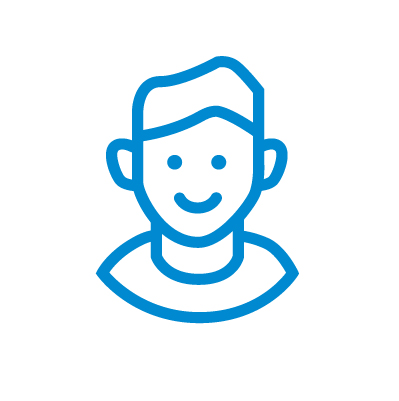 Anthony And Renae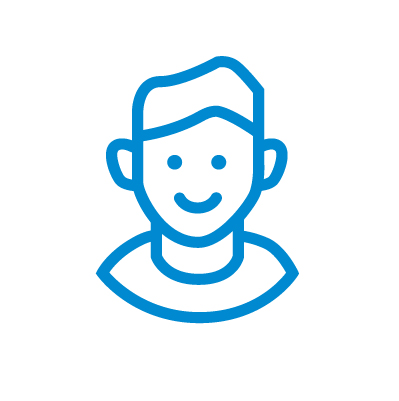 Danny Naim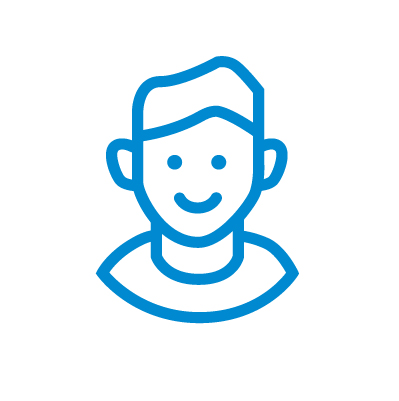 Daniel Ashton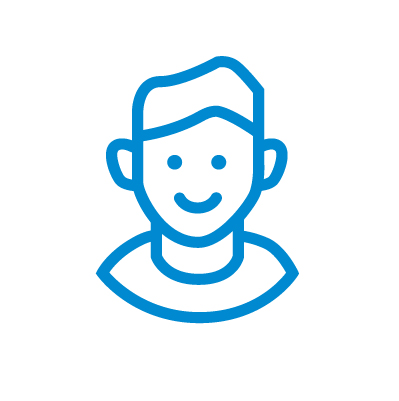 Huss Ashuor
Jake Brown