We are hosting a Big Aussie Barbie - Friday 27th November 2020
Prostate cancer threatens the lives of 1 in 6 Aussie men. 
That's why we are hosting a Big Aussie Barbie this November to raise money for research, nursing and support that can save the life of a man I love.
We'll be firing up the barbie to support Aussie men and families impacted by prostate cancer. 
Please support us by making a tax-deductible donation to Prostate Cancer Foundation of Australia.
My Achievements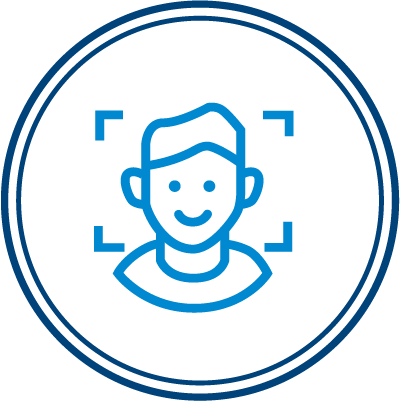 Say cheese
Uploaded a profile picture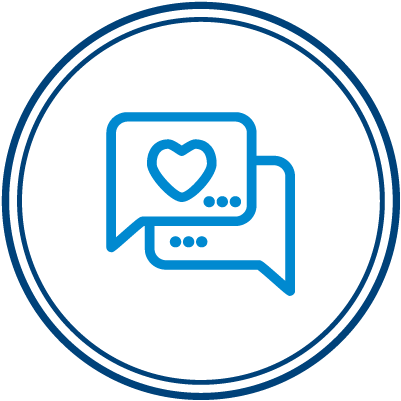 Spread the love
Shared page
Party starter
Donated to yourself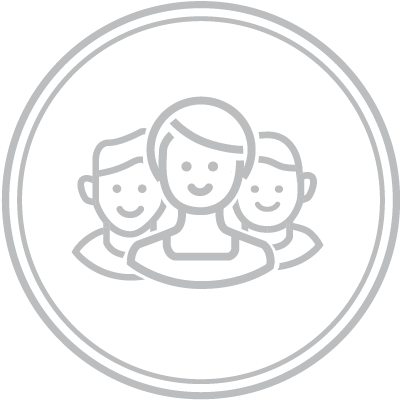 More the merrier
Created a team
Fire it up
Raised first 3 donations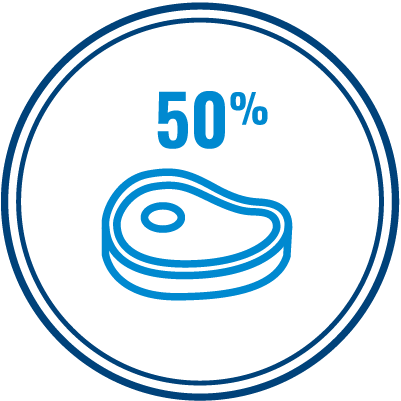 Medium rare
Raised 50% of goal
Well done
Raised 100% of goal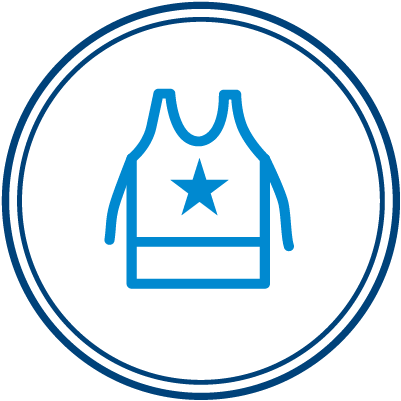 Best dressed
Raised $250
Top chef
Raised $500
Howzat!
Raised $1,000
My Updates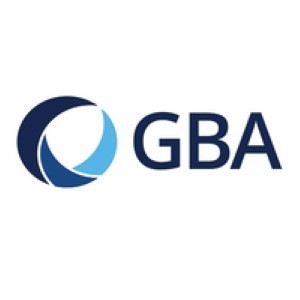 Reached $1600
Wednesday 25th Nov
A huge thanks to everyone that has supported our efforts in raising money for Prostate Cancer research and to help our dads, husbands, sons, brothers and friends.
Share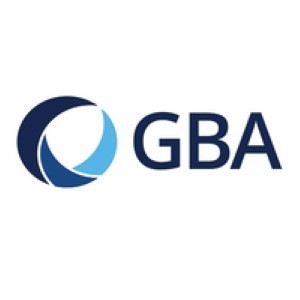 GOAL $500 - REACHED
Tuesday 24th Nov
Thank you to everyone that has donated !!!! 
You have helped in more ways than you know!!! 
Share
Thank you to my Sponsors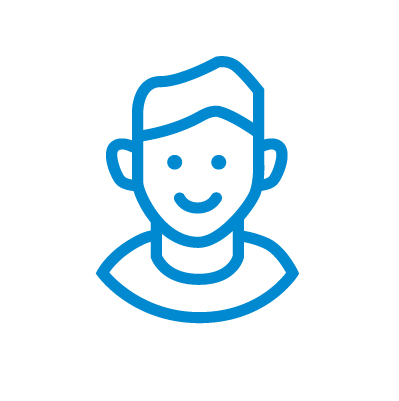 Debbie The Debster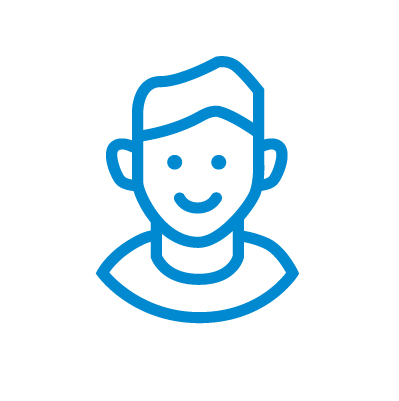 Annie & Stu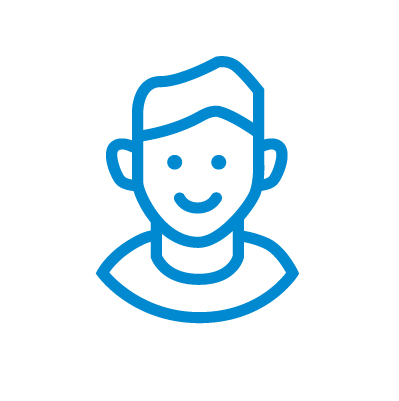 Joycelyn Bennetts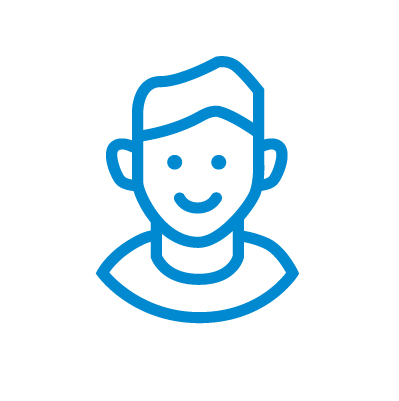 Richard Lewis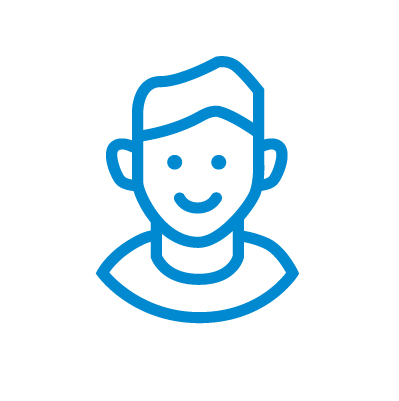 Steven Jones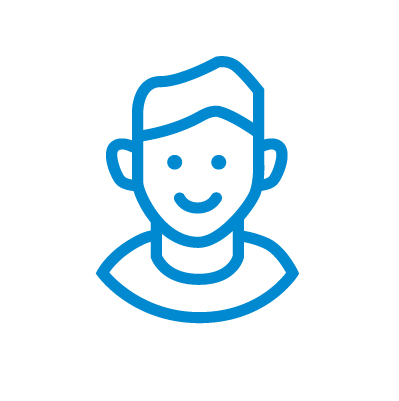 Christina & Rick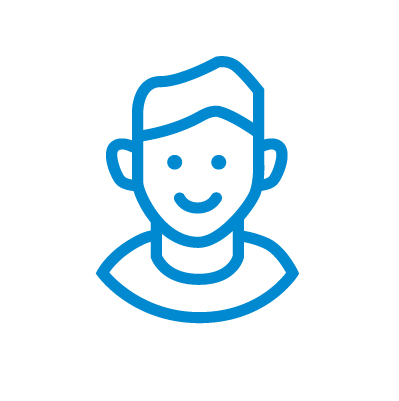 Shaun Bahr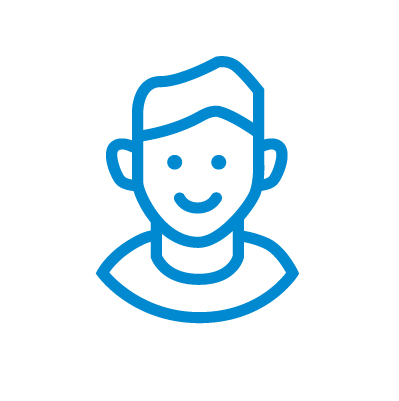 Michael & Halina Williams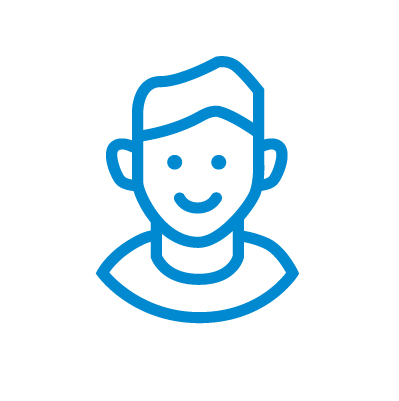 Kelli Egerton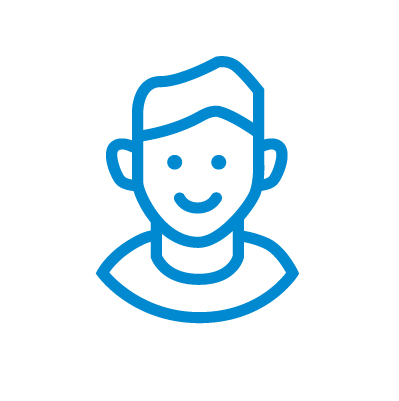 Merchant Family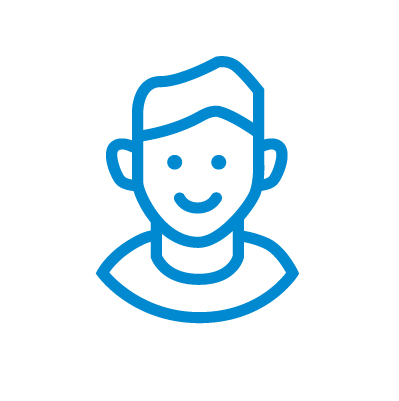 Izzy Gavel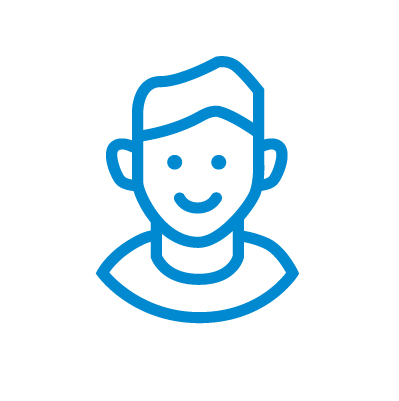 Anonymous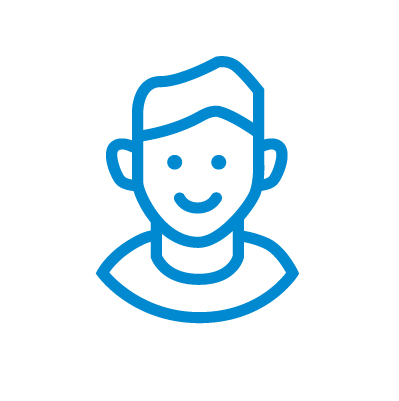 Elisabeth Davie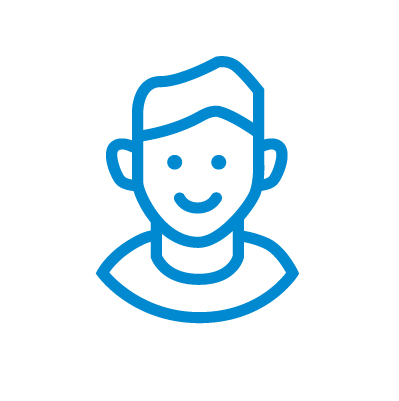 Cara Burger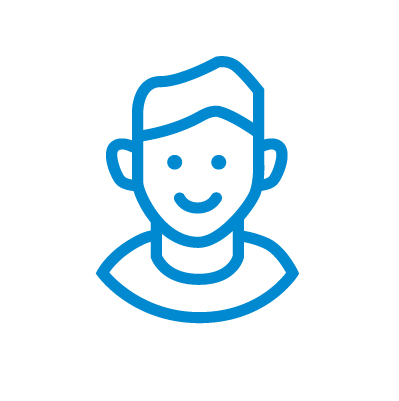 Madeline Jones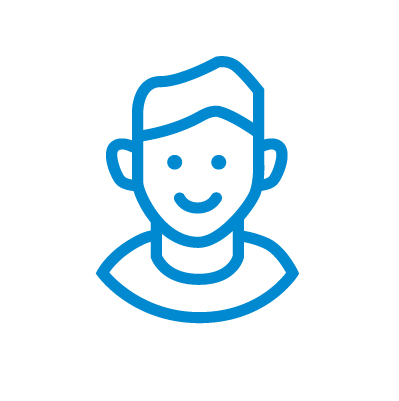 Mirav Pambhar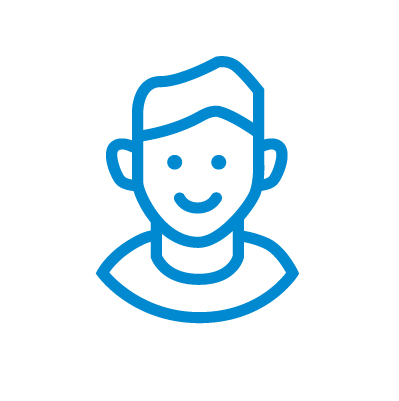 Anonymous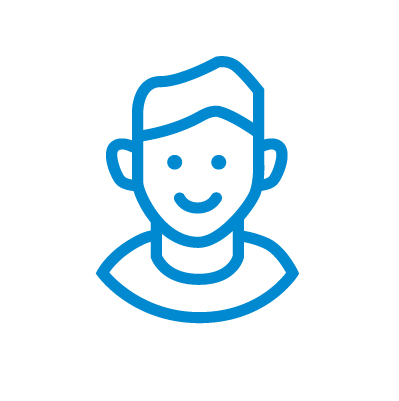 Anonymous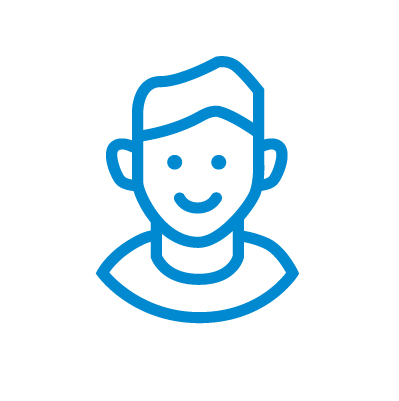 Xiao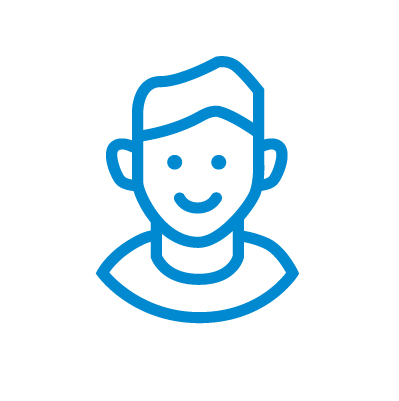 Waine & Tanya Balderson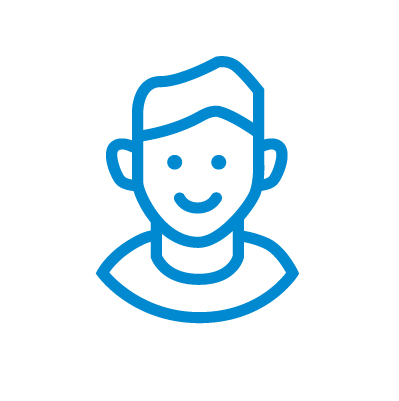 Anja Winch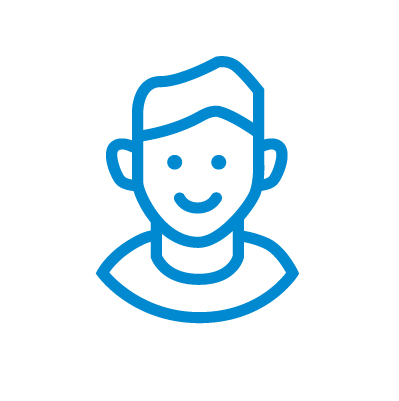 Matthew Westphal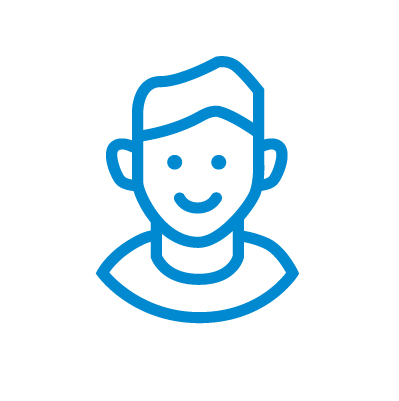 Matt Reece