I'm hosting a Big Aussie Barbie!
Prostate Cancer threatens the lives of 1 in 6 Aussie men. 
As a Prostate Cancer survivor, I'm dedicated to raising men's health awareness. After the success of last year's 'Big Aussie Barbie', I'm proud to host the fundraiser again this year.  
Much needed funds are required for research and support to men and their families impacted by Prostate Cancer.
Please support me by making a tax-deductible donation to the Prostate Cancer Foundation of Australia.
My Achievements
Say cheese
Uploaded a profile picture
Spread the love
Shared page
Party starter
Donated to yourself
More the merrier
Created a team
Fire it up
Raised first 3 donations
Medium rare
Raised 50% of goal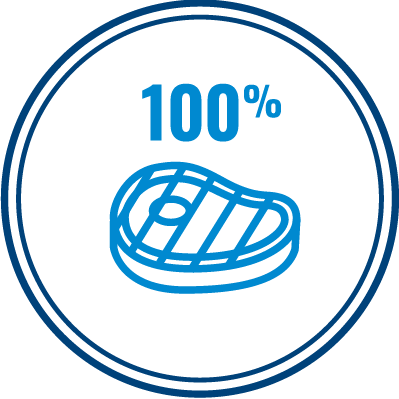 Well done
Raised 100% of goal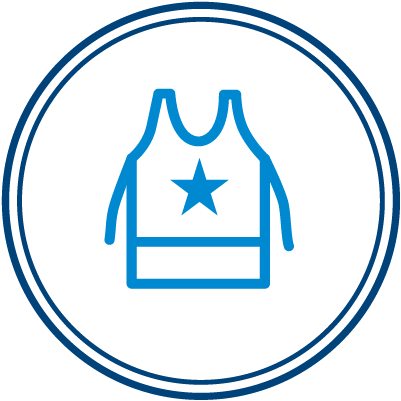 Best dressed
Raised $250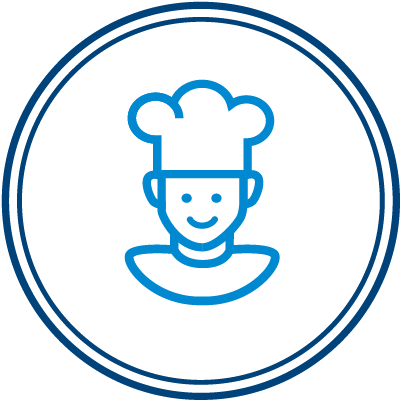 Top chef
Raised $500
Howzat!
Raised $1,000
Thank you to my Sponsors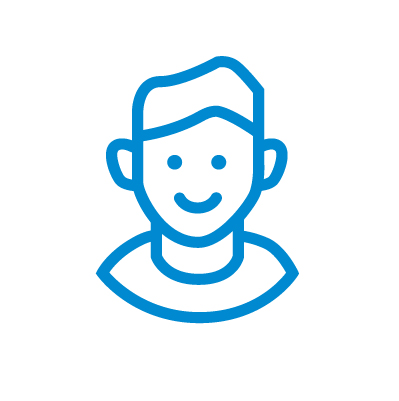 Isobel Adams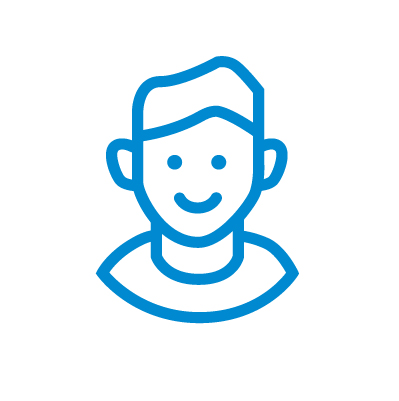 Anonymous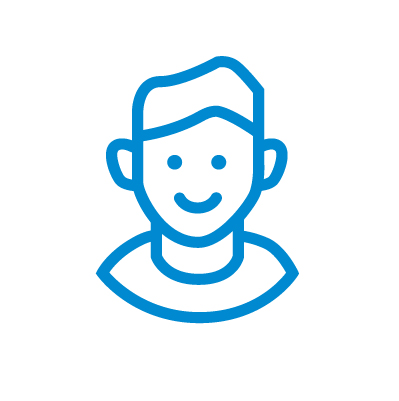 Iee Big Aussie Barbie Day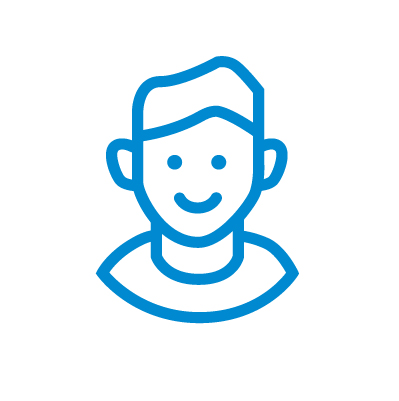 Louise Hug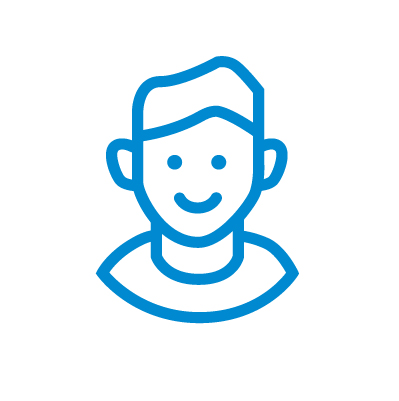 Peter Dans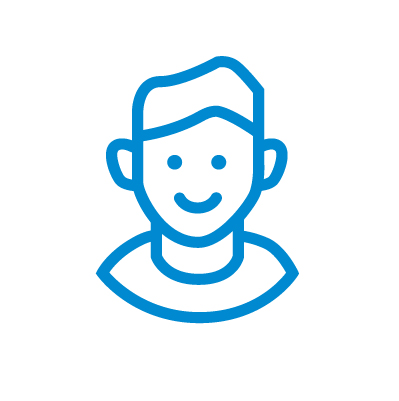 Lisa Vaughan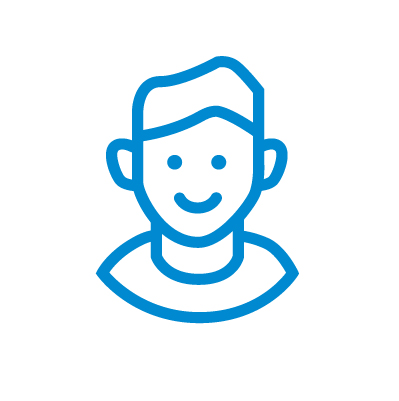 Kevin Naidoo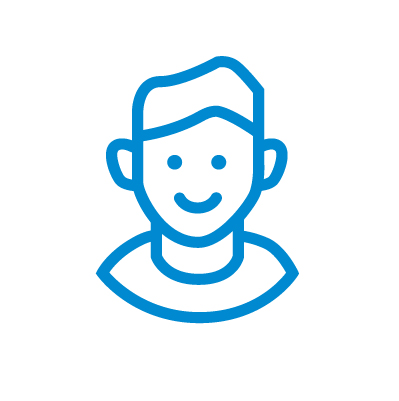 Expertise Cleaning Services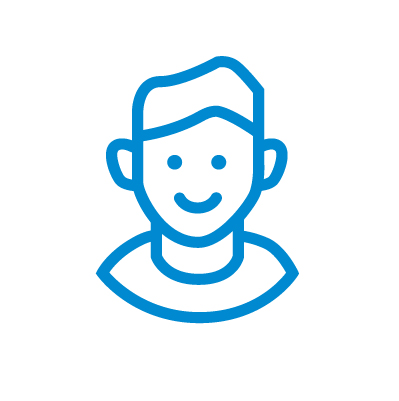 Scott Gilmour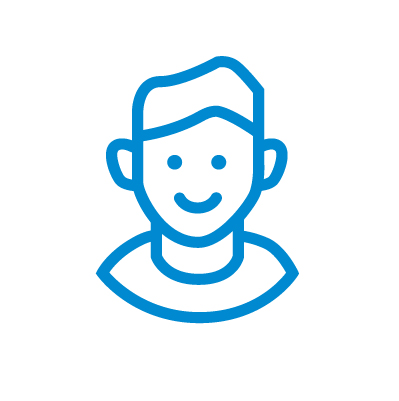 Anonymous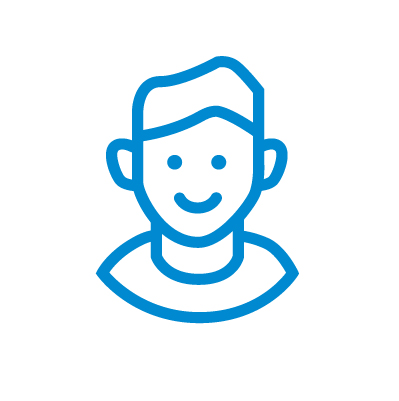 Steph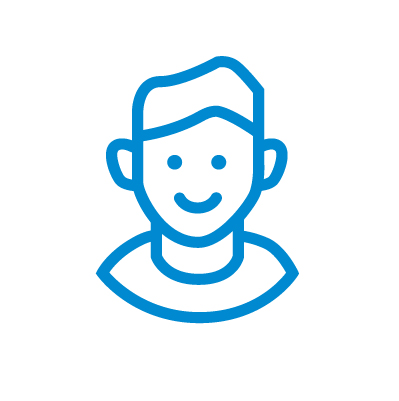 Ashton George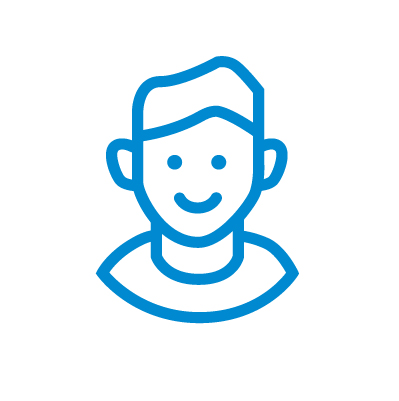 David Blythe-wood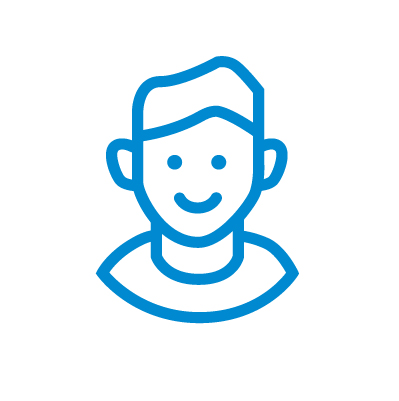 Offroad Trucks Australia Pty Ltd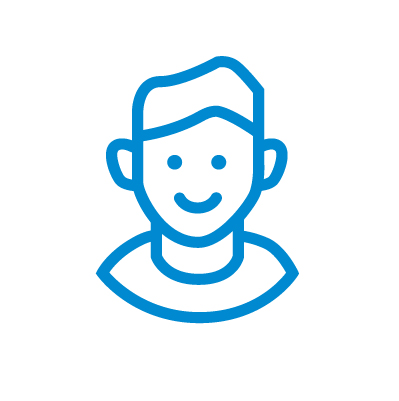 Greg Smith
Stef Ciscidda
Goldfields Explosives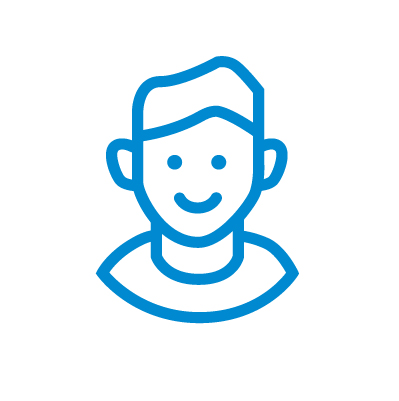 Cam Mcneilage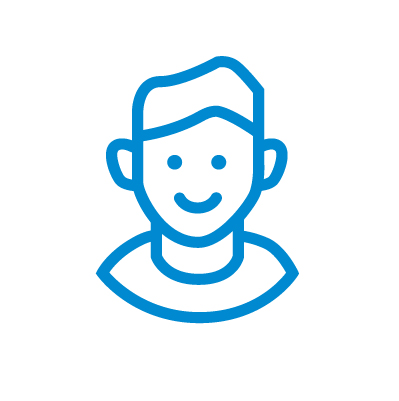 Ted & Rebecca Mangan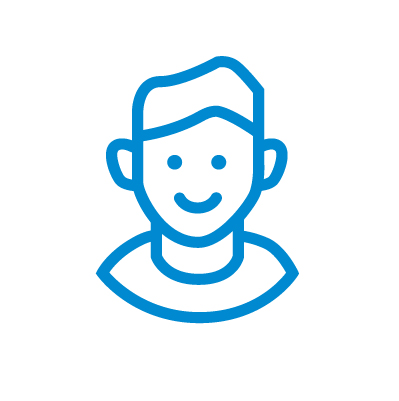 Aden Cheesbrough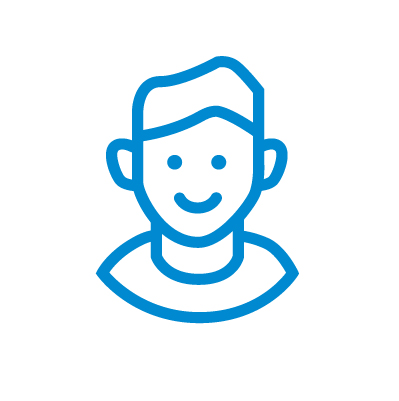 Ben Greenway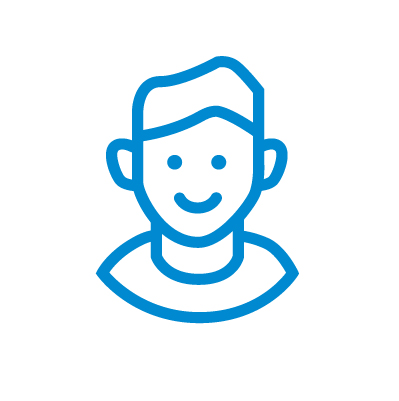 Peter Dalla Riva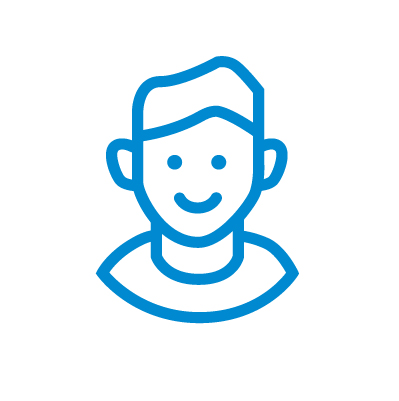 Majeed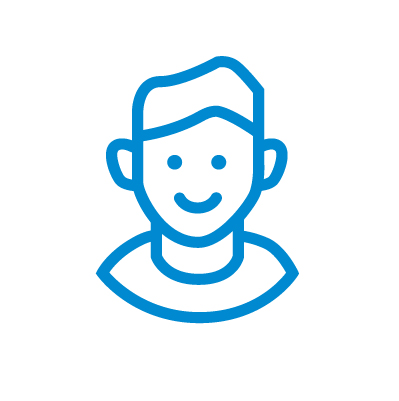 Brad Hames
Mlb Paint Distributors - Branley's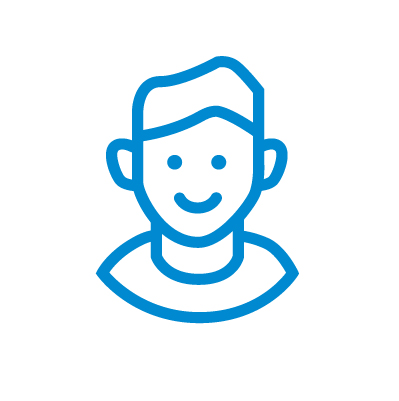 Dulmini And Harini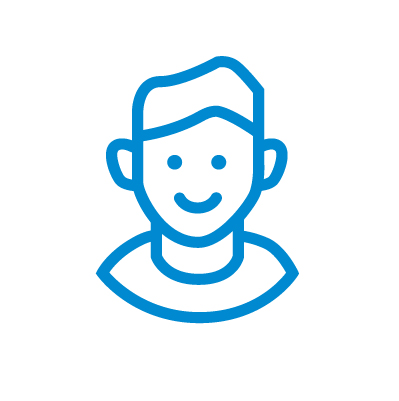 Wallabymaintenance Paul.clarke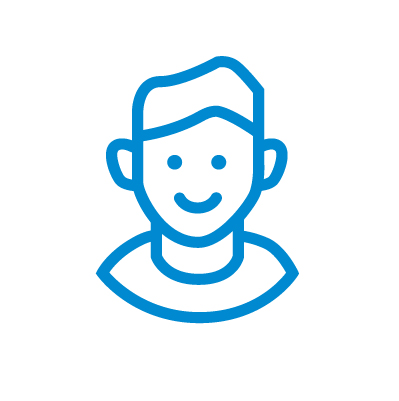 Parker And Putz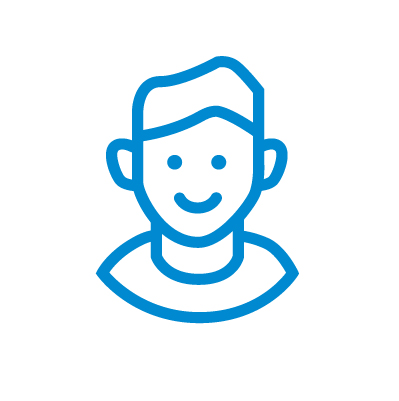 Ashok Parekh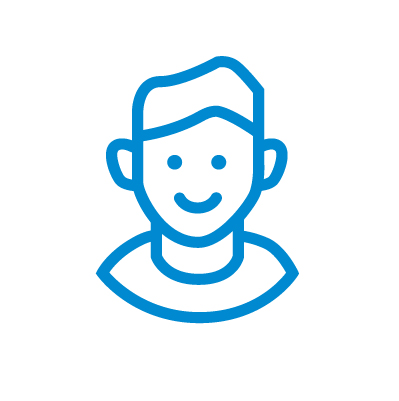 Tony Tamlin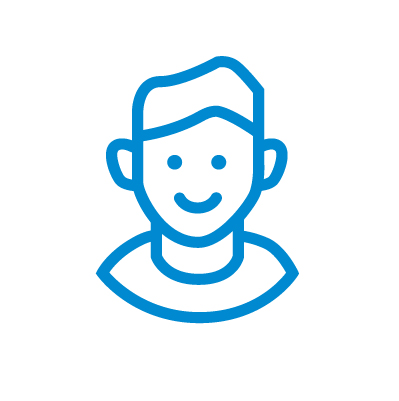 Henry Zuidersma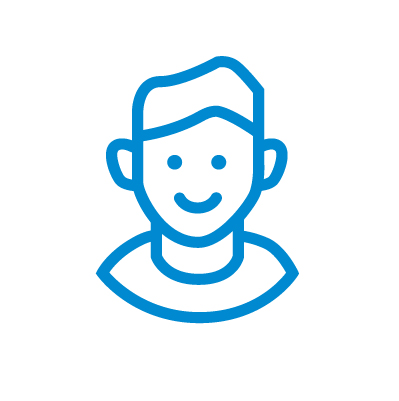 James Proudlove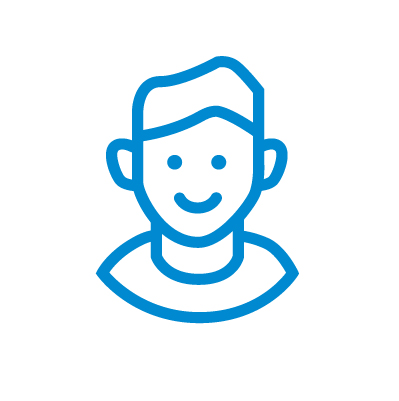 Brian Schofield