We're hosting a Big Aussie Barbie!
Prostate cancer threatens the lives of 1 in 5 Aussie men.
That's why we are hosting a Big Aussie Barbie to raise money for research, nursing and support that can save the lives of men we know and love.
Please get your man (especially over 50) to have a blood test which includes a PSA test, you never know it may save their life!
Please support me by making a tax-deductible donation to Prostate Cancer Foundation of Australia.
My Achievements
Say cheese
Uploaded a profile picture
Spread the love
Shared page
Party starter
Donated to yourself
More the merrier
Created a team
Fire it up
Raised first 3 donations
Medium rare
Raised 50% of goal
Well done
Raised 100% of goal
Best dressed
Raised $250
Top chef
Raised $500
Howzat!
Raised $1,000
My Updates
PSA Check!
Wednesday 3rd Aug
Hi Guys
Two things, I would like you to do please!
1).
If you are over 40.  Get your PSA checked, it could save your life!
2). Please donate to our cause of raising funds for Prostate Cancer Foundation of Australia. 
We will be hosting a BBQ on Thursday 22 September from 10.00-2.00 pm at Bunnings Reynella, come along a grab a snag!
Share
Thank you to my Sponsors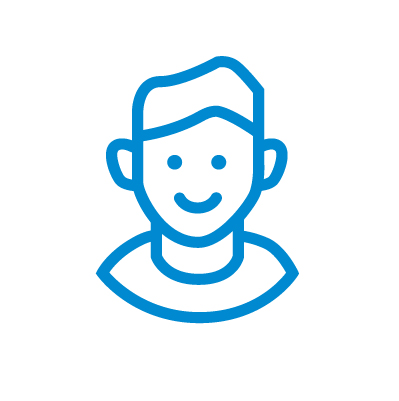 Zane Gough