WesTrac is hosting a Big Aussie Barbie!
Prostate cancer threatens the lives of 1 in 6 Aussie men. 
That's why we are hosting a Big Aussie Barbie this June to raise money for research, nursing and support that can save the lives of men we love.
Across the state our branches will be firing up the barbie to support Aussie men and families impacted by prostate cancer. 
Please support this great cause by making a tax-deductible donation to Prostate Cancer Foundation of Australia.
My Achievements
Say cheese
Uploaded a profile picture
Spread the love
Shared page
Party starter
Donated to yourself
More the merrier
Created a team
Fire it up
Raised first 3 donations
Medium rare
Raised 50% of goal
Well done
Raised 100% of goal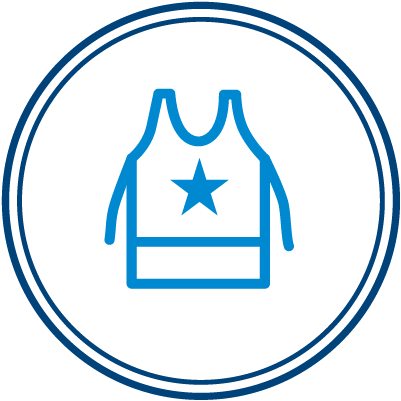 Best dressed
Raised $250
Top chef
Raised $500
Howzat!
Raised $1,000
Thank you to my Sponsors
Simon Fawkner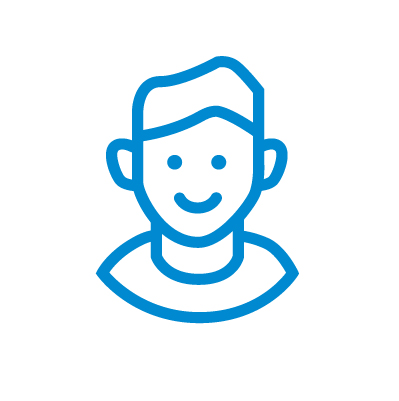 Doug Baker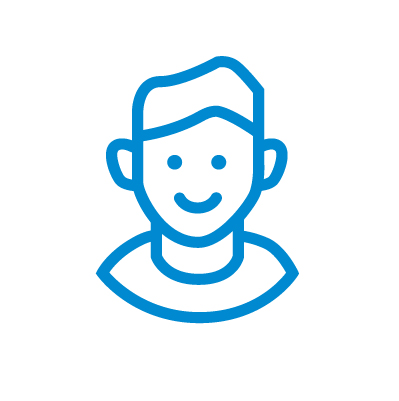 Daniel Murray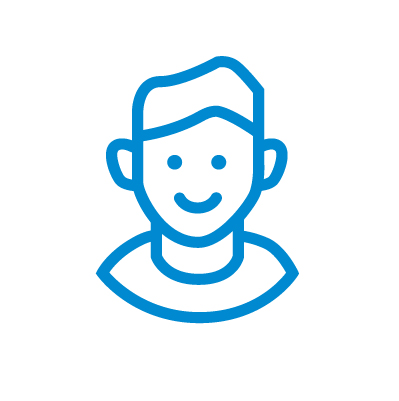 Luke Ellem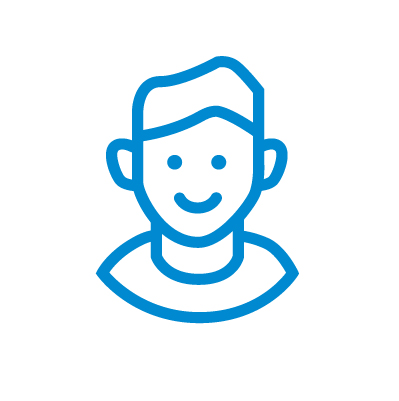 Shayne Franklin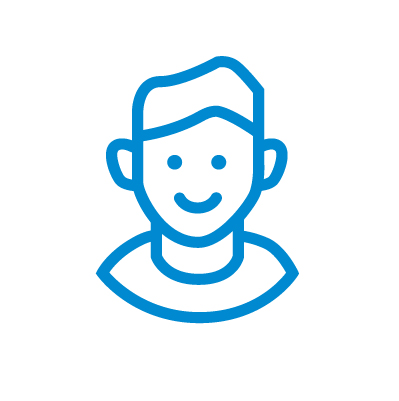 Michael Bray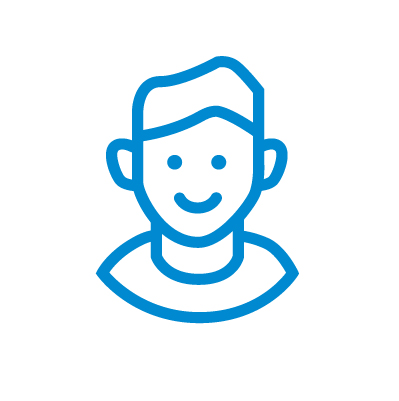 Anonymous