The Big Aussie Barbie Raffle over $5000 + in prizes & 2 Webbers!
Prostate cancer threatens the lives of 1 in 6 Aussie men. 
That's why I'm hosting a Big Aussie Barbie Raffle to raise money for research, nursing and support that can save the life of a man I love.
We have some fantastic prizes that have generously been donated by some amazing companies
Major Prizes
Sony noise cancelling Ear Phones – JB Hifi
Milwaukee Hex Driver Kit - ATOM
A nights Accommodation with Sparkling Wine on arrival – Quest Newcastle
2 nights accommodation for 2 people with Breakfast Included – The Winning Post Mudgee
785C Scale Model - Leagues
994K Wheel Loader Scale Model - Leagues
Weber Q & Stand – Eaton's Mitre 10 Singleton
Crib Box - Mallaby's Sheetmetal
Fire Pit – Mallaby's Sheetmetal
Esky - BCF
Weber Family Q and Stand - Heating & Outdoors by Glendale Warehouse
+ 20 Minor prizes!   Drawn 30th July
Tickets are $5 each or 5 for $20 and are available from the Mt Thorley Underground Reception.
If you are off site and would like to purchase tickets, please email me and I will give you details on how you can do this.
My Achievements
Say cheese
Uploaded a profile picture
Spread the love
Shared page
Party starter
Donated to yourself
More the merrier
Created a team
Fire it up
Raised first 3 donations
Medium rare
Raised 50% of goal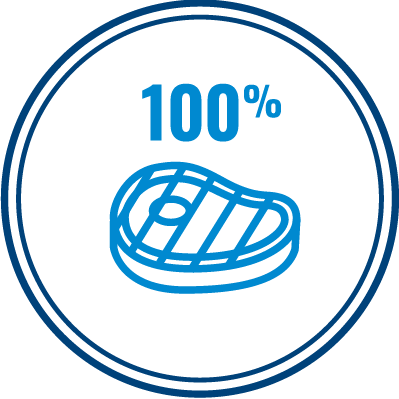 Well done
Raised 100% of goal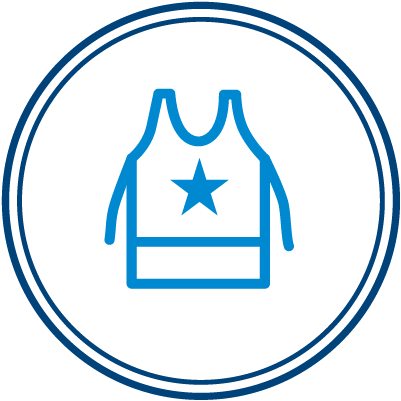 Best dressed
Raised $250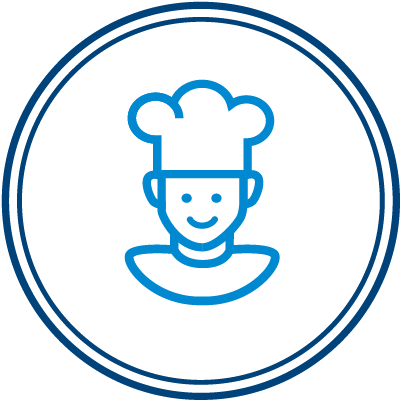 Top chef
Raised $500
Howzat!
Raised $1,000
Thank you to my Sponsors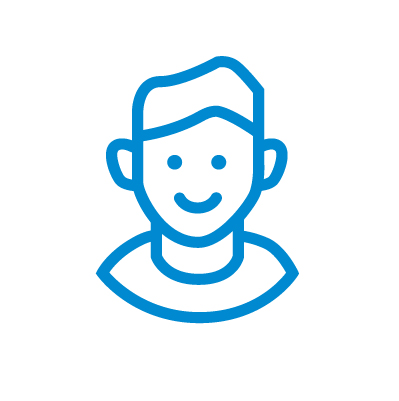 Paul Andronicus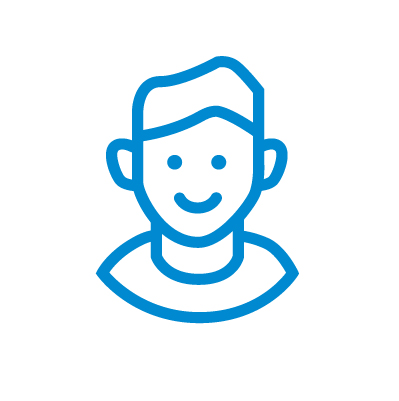 Karen Garnham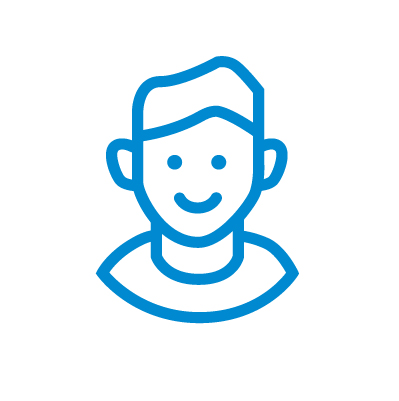 Warren Lane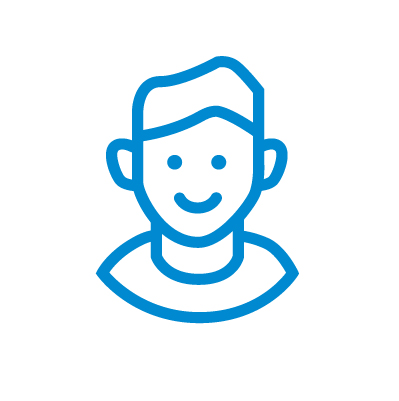 Craig Wharton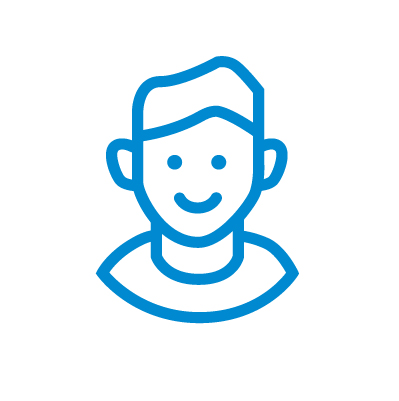 Mark Humberstone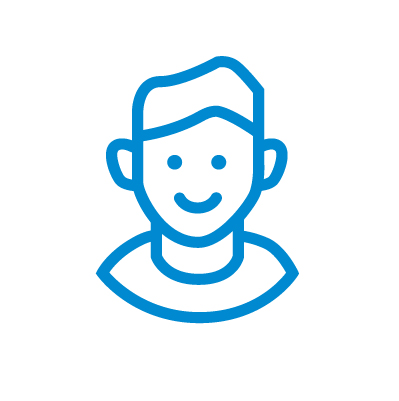 Karen Garnham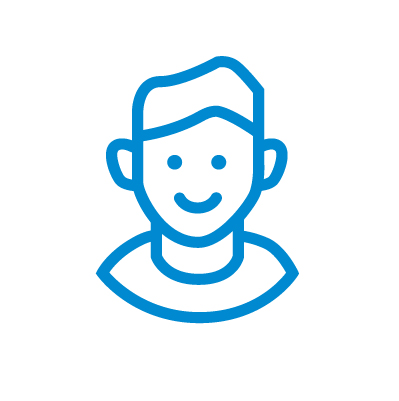 Neihana Mcmillan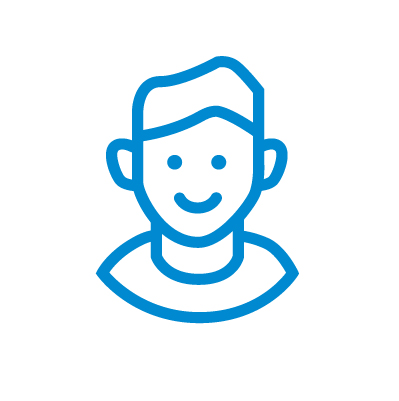 Tomago Institute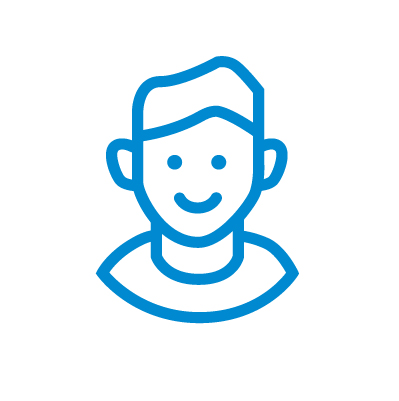 Brent Bevan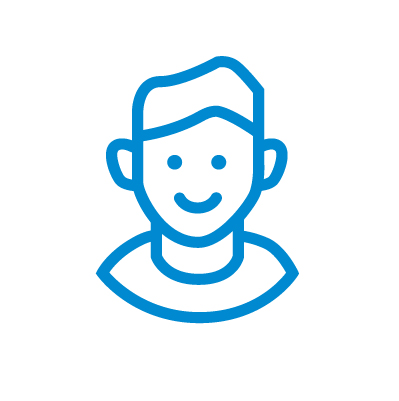 Jillian Nikic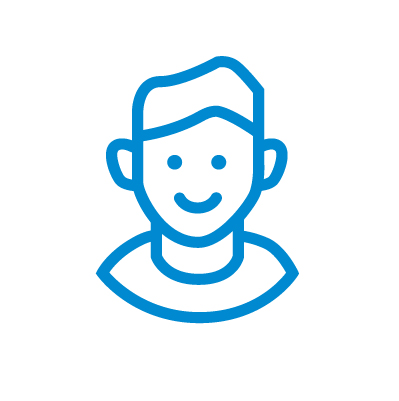 Dan Maccormack
Tamworth Westrac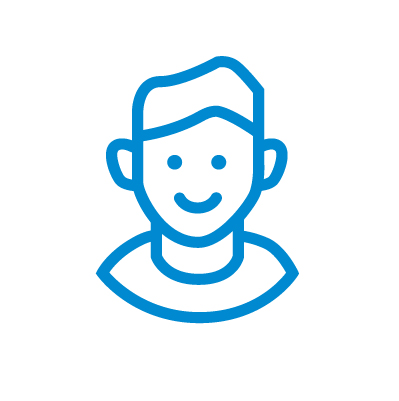 Clint Davies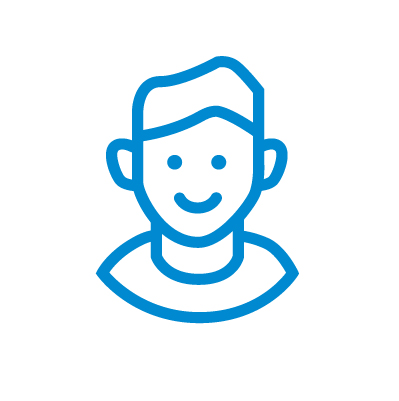 Brett Swan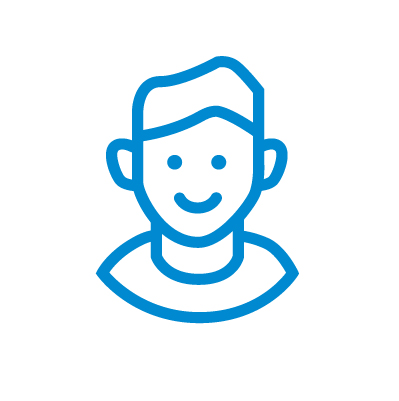 James Kannapinn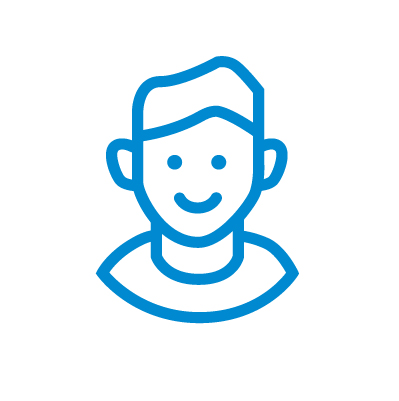 Scott Goode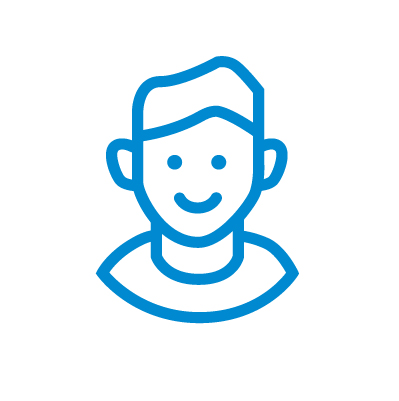 John Morris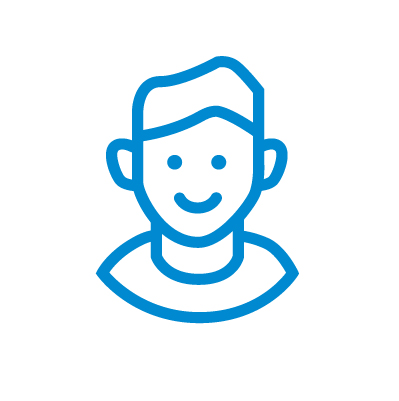 Mick Slattery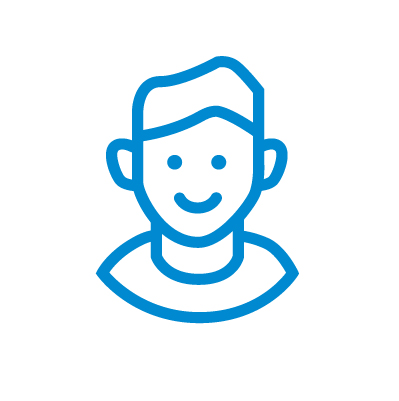 Lynden C-w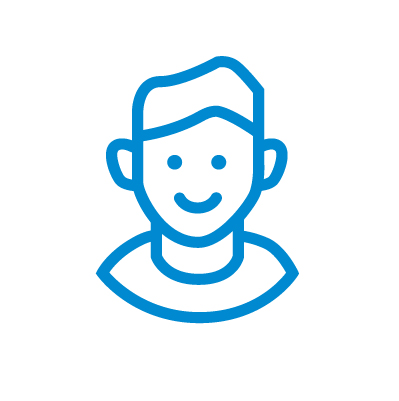 Andrew Fraser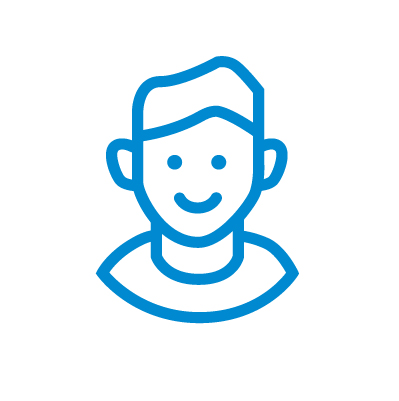 Patrick Wakeman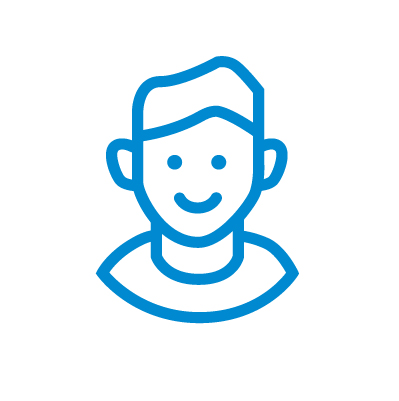 Terry Slattery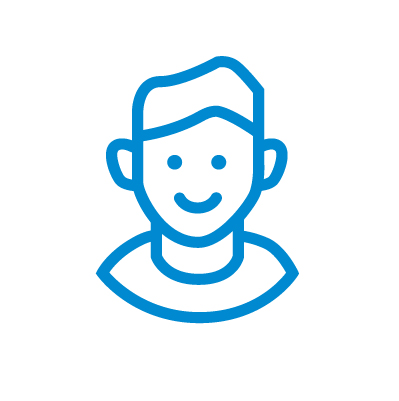 Tony Gauci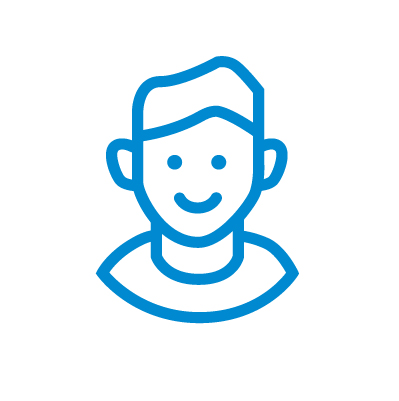 Mitch Lindsay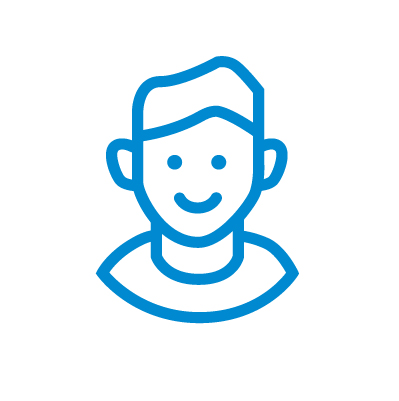 Naomi Kiem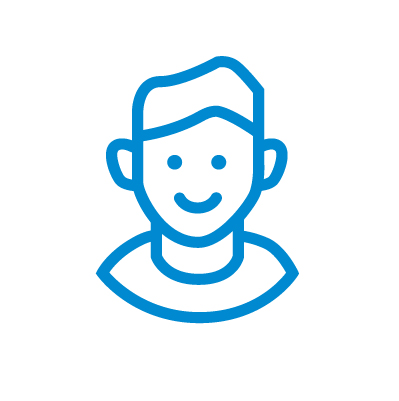 Brad Shotter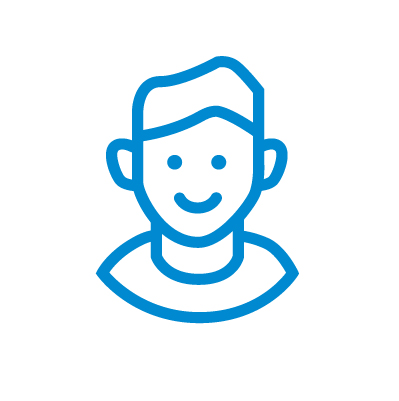 Daniel Murray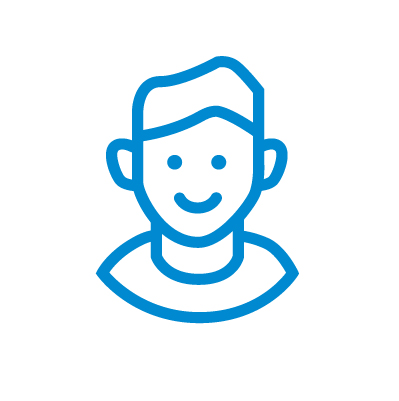 Rob Fraser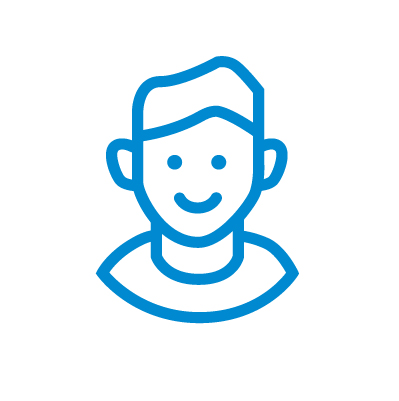 Daniel Murray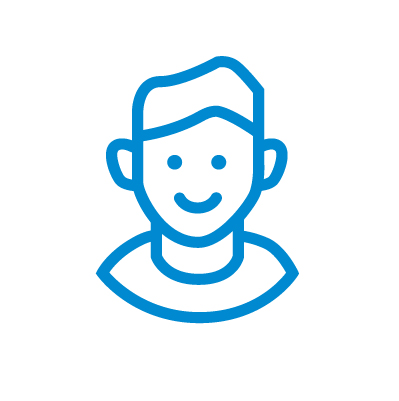 Murray Smith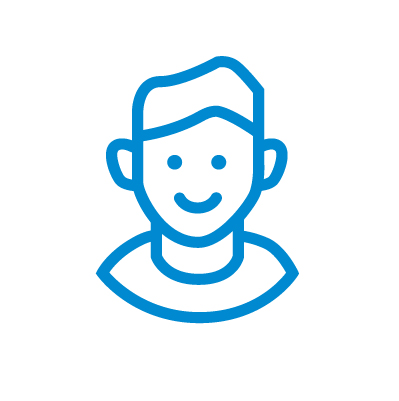 Geoffrey Mccudden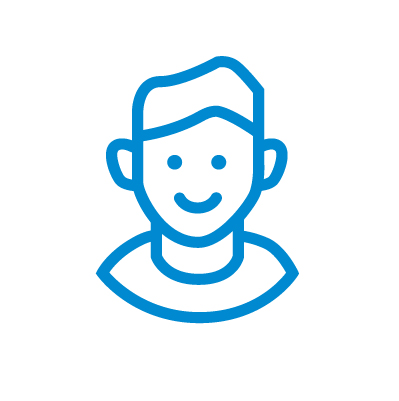 Amanda Bergin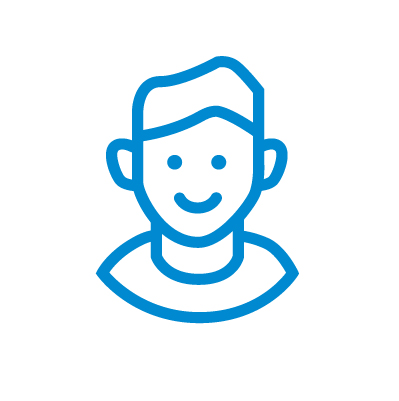 Simon Garland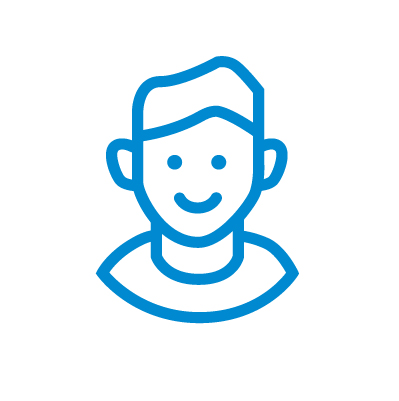 Darren Wingrove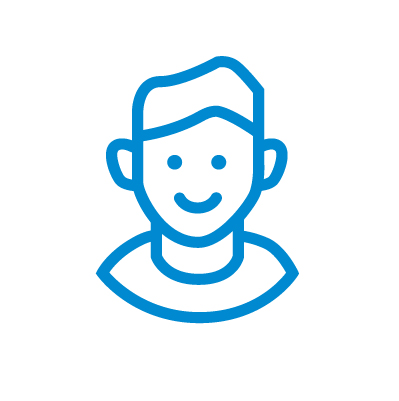 Daniel Pettinari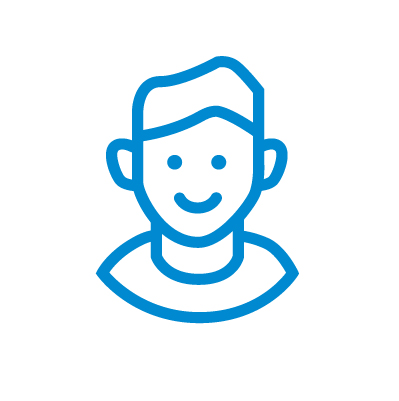 Chris Tulloch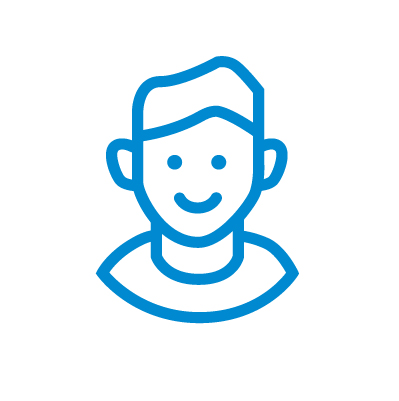 Natalia Trewin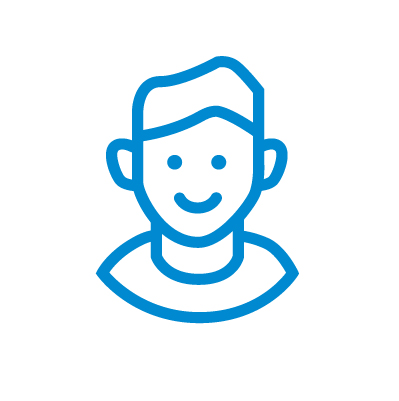 Shane Rogers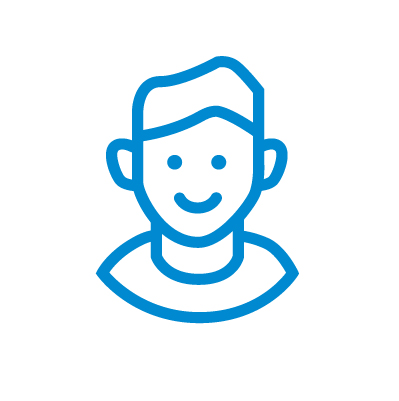 Hux Dean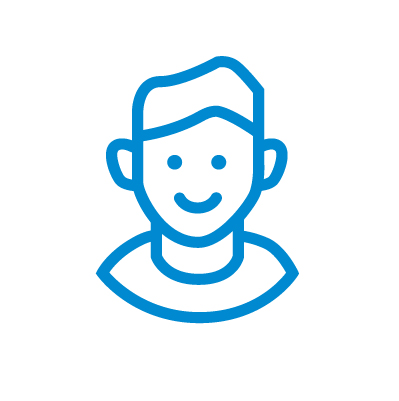 Chris Gander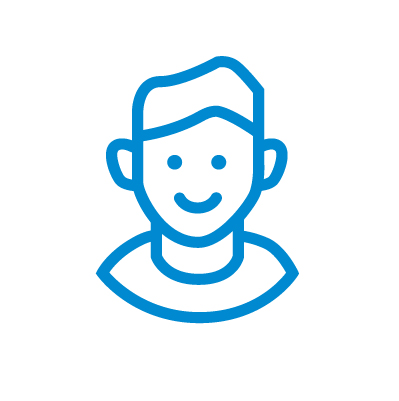 Wade Ribaux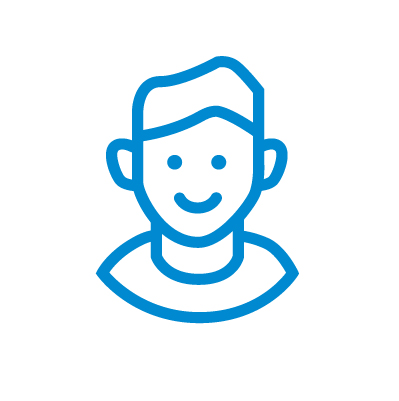 Troy Wakeman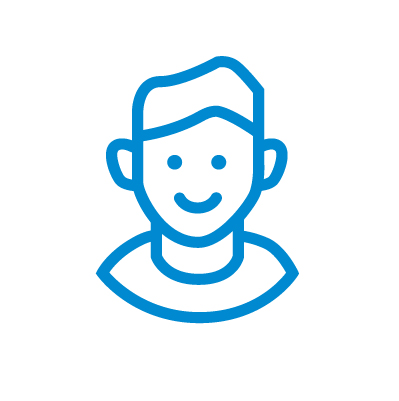 Parker Cullen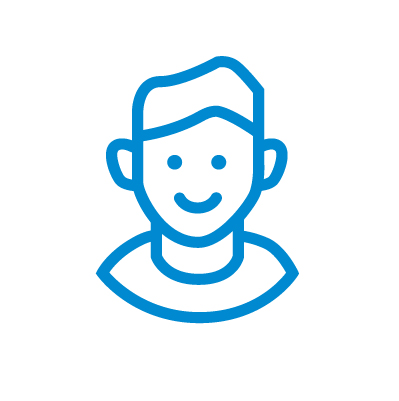 Shaun Mills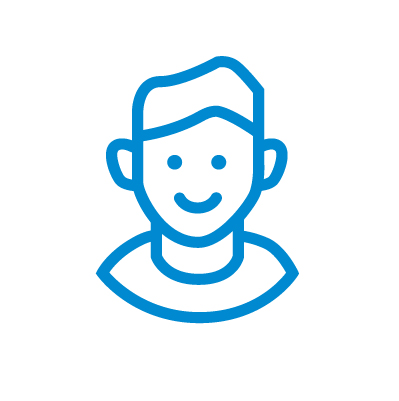 David Binks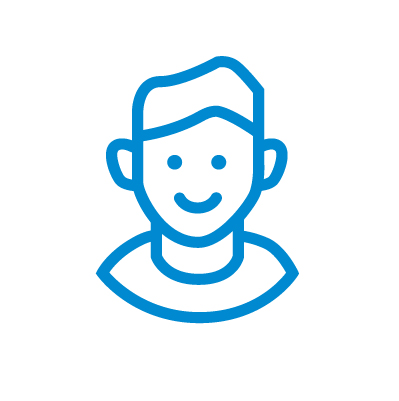 Theresa Wilkinson Wilkinson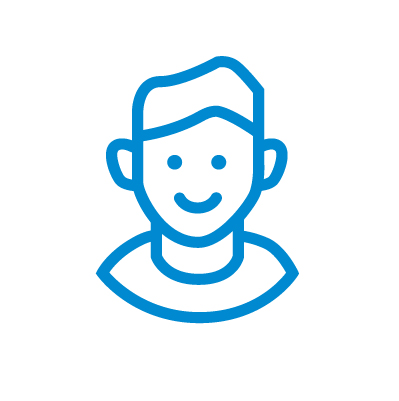 David Binks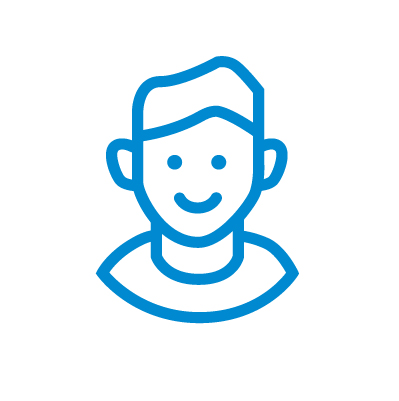 Murray Smith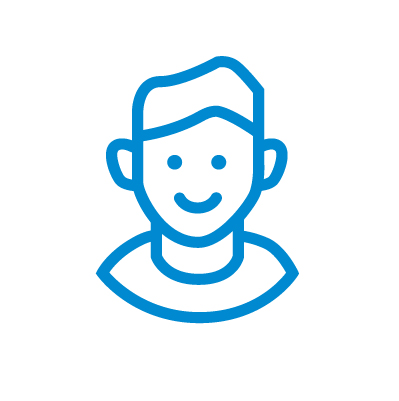 Dean Mackie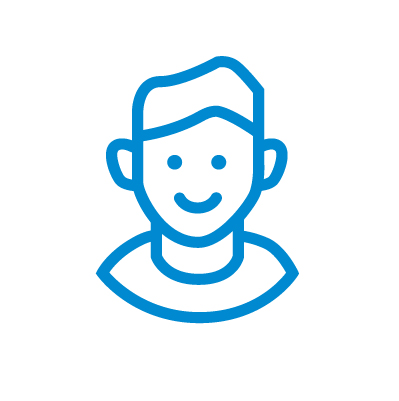 Anonymous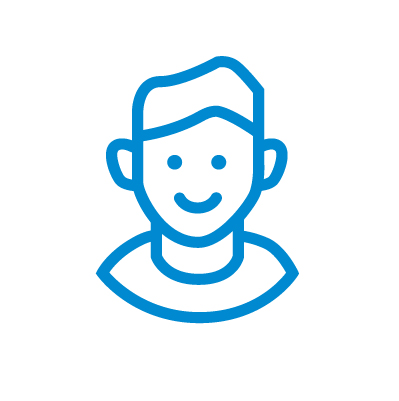 Clayton King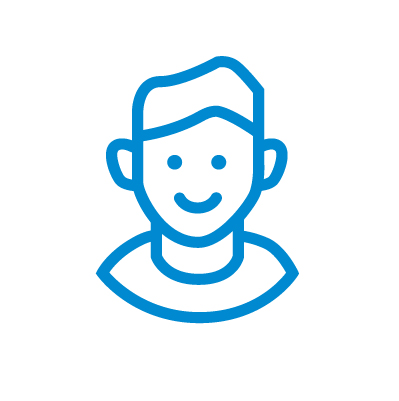 Ben Wright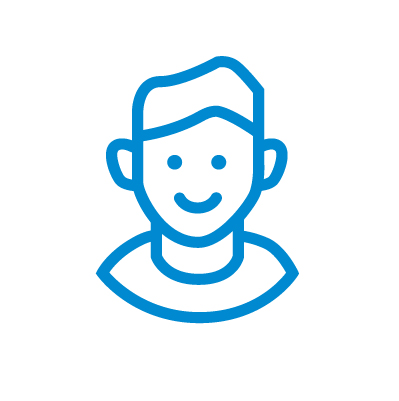 Mitchell Houston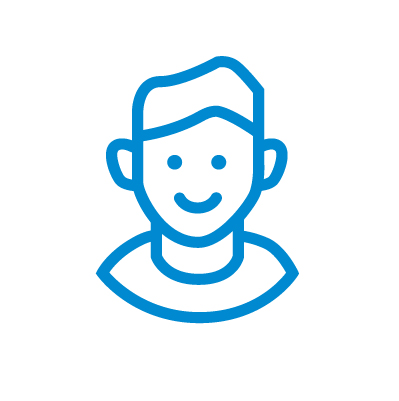 Kyle Harris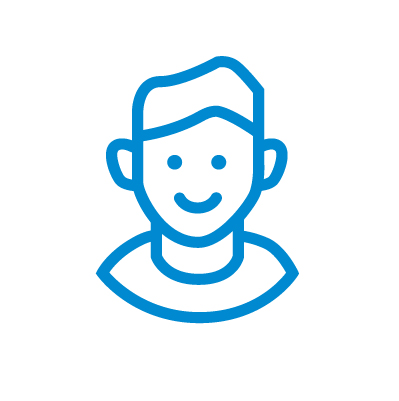 Tiffany Kiem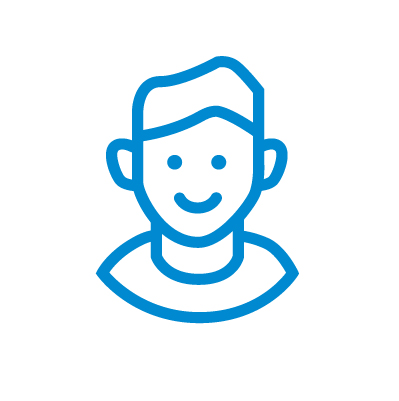 Amy Squires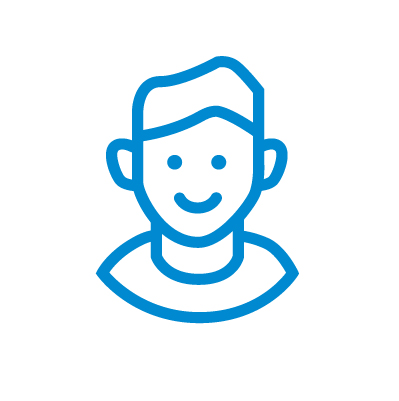 Mark Hull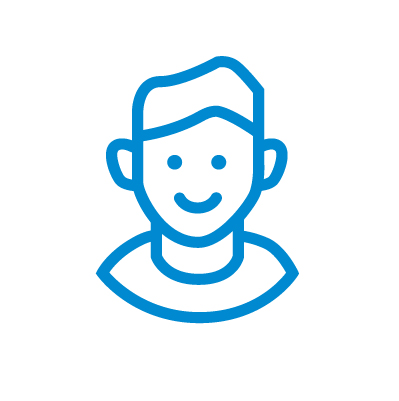 Kaye Hutchinson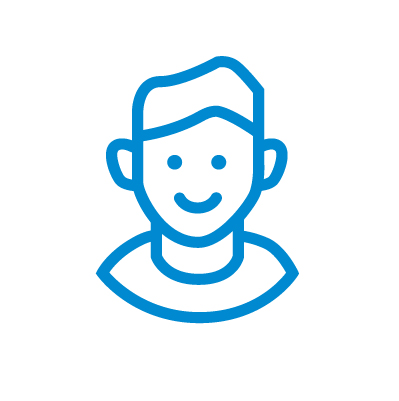 Kate Holdsworth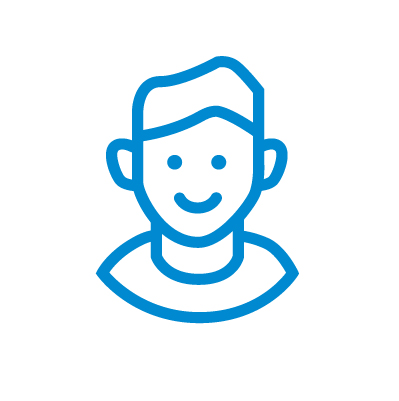 Kalina Vikilani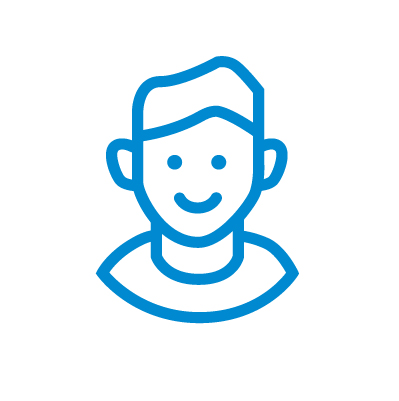 Analiese Newby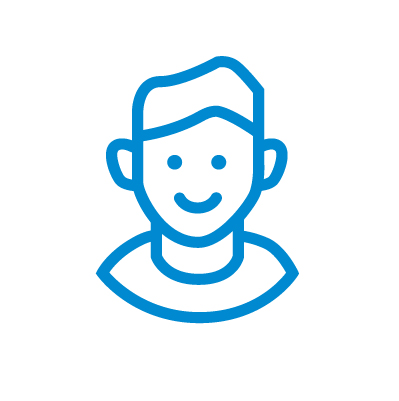 Andrew Chamberlain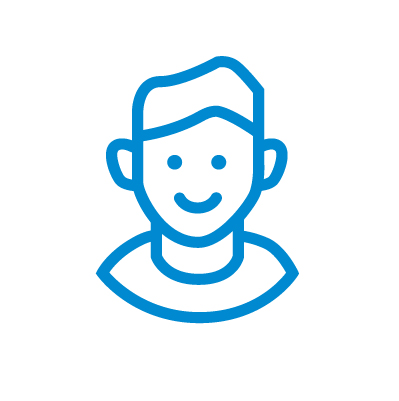 Stewart Cook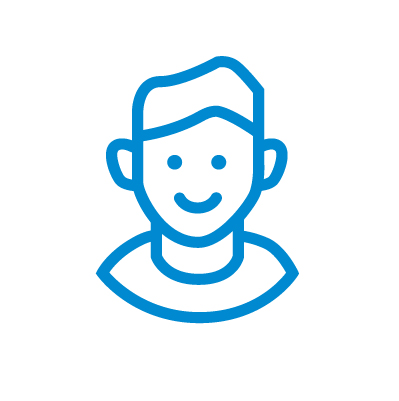 Jim Taranto, Stuart Cotter, Christine Adan, Brad Porter, Ashley Hillard, Jake Martin, Jesse Garvie