I'm hosting a Big Aussie Barbie!
Prostate cancer threatens the lives of 1 in 6 Aussie men. 
That's why we're hosting a Big Aussie Barbie to raise money for research, nursing and support that can save the life of the men we love.
We'll be firing up the barbie to support Aussie men and families impacted by prostate cancer. 
Please support us by making a tax-deductible donation to Prostate Cancer Foundation of Australia.
Thank you to our Sponsors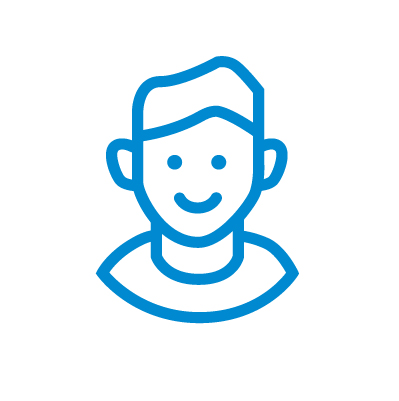 Christopher Bowes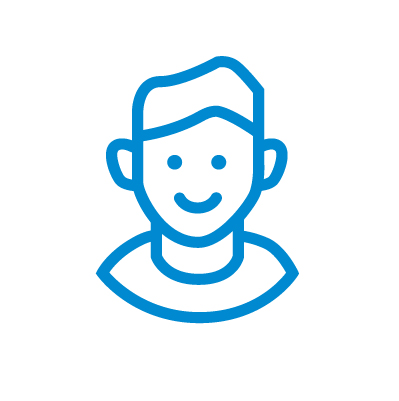 Christopher Bowes
Ann C
Leanne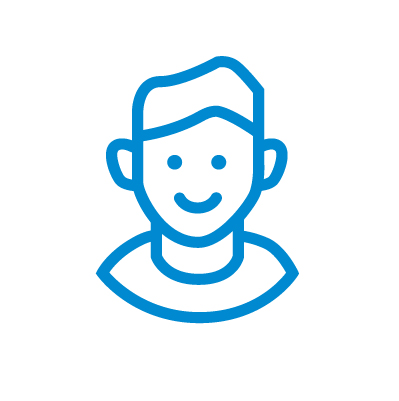 Lauren Hancock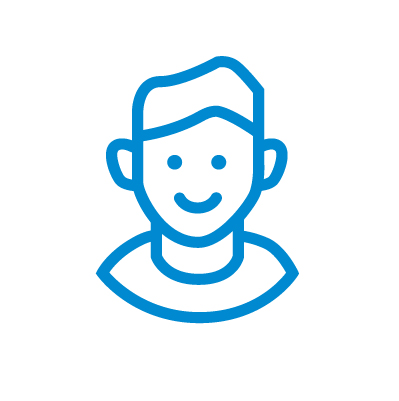 Anonymous