Swimming for a great cause!
Prostate cancer threatens the lives of 1 in 6 Aussie men. 
That's why I will be joining the Kokoda team to swim 500km this November to raise money for research, nursing and support that can save the life of a man I love.
I'll be doing my part to support Aussie men and families impacted by prostate cancer. 
Please support me by making a tax-deductible donation to Prostate Cancer Foundation of Australia.
My Achievements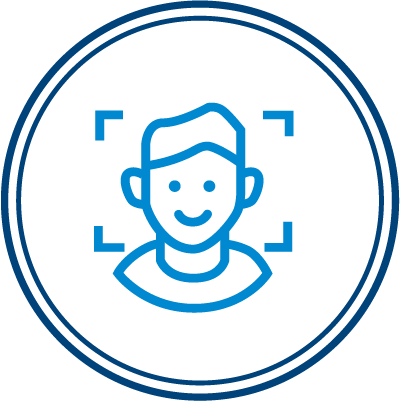 Say cheese
Uploaded a profile picture
Spread the love
Shared page
Party starter
Donated to yourself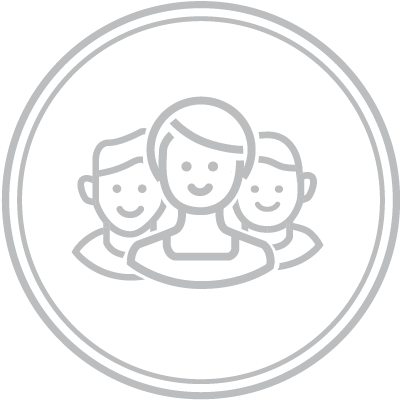 More the merrier
Created a team
Fire it up
Raised first 3 donations
Medium rare
Raised 50% of goal
Well done
Raised 100% of goal
Best dressed
Raised $250
Top chef
Raised $500
Howzat!
Raised $1,000