I'm hosting a Big Aussie Barbie!
Prostate cancer threatens the lives of 1 in 6 Aussie men. 
That's why I'm hosting a Big Aussie Barbie this November to raise money for research, nursing and support that can save the life of a man I love.
I'll be firing up the barbie to support Aussie men and families impacted by prostate cancer. 
Please support me by making a tax-deductible donation to Prostate Cancer Foundation of Australia.
My Achievements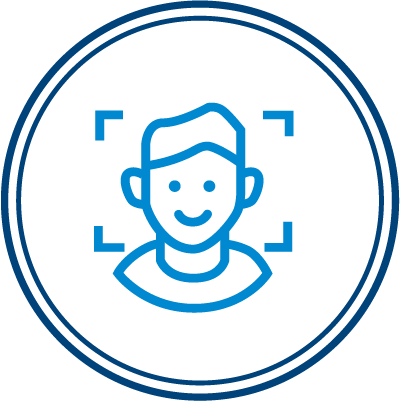 Say cheese
Uploaded a profile picture
Spread the love
Shared page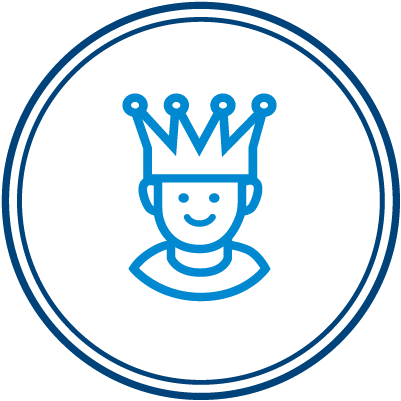 Party starter
Donated to yourself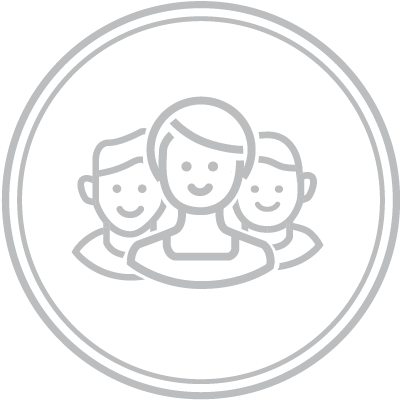 More the merrier
Created a team
Fire it up
Raised first 3 donations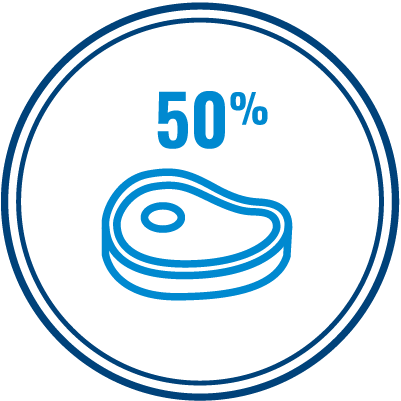 Medium rare
Raised 50% of goal
Well done
Raised 100% of goal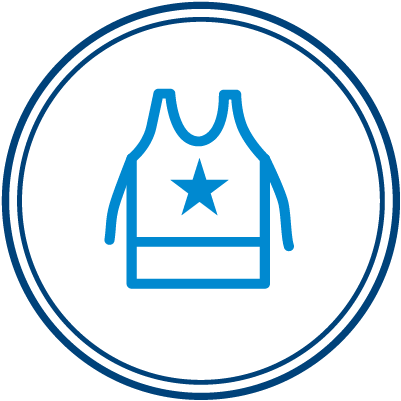 Best dressed
Raised $250
Top chef
Raised $500
Howzat!
Raised $1,000
My Updates
LOOK AFTER THE LOVED MALES!!
Sunday 22nd Nov
Hi Guys,
On Saturday 28th November Anne & I will be hosting a barbie for prostate cancer awareness. Unfortunately due to Covid restrictions we can't invite you all, but if possible we'd love you to make a small donation. If you can't that's fine, my only wish is that you make every male you care about aware of this disease. Push them to have discussions and more importantly go and get tested. IT'S ONLY A BLOOD TEST!!
I will endeavour to do all possible to make all males aware of prostate cancer, as it has taken my wonderful father from me, along with many other loved and adored males in so many families. 
Share
Thank you to my Sponsors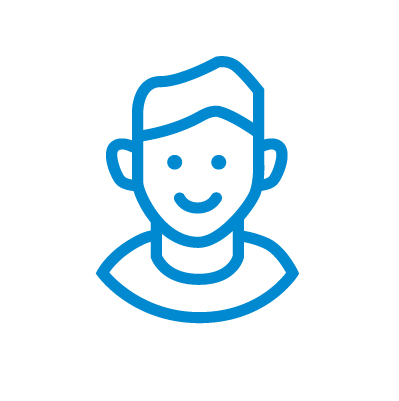 Peter Cullen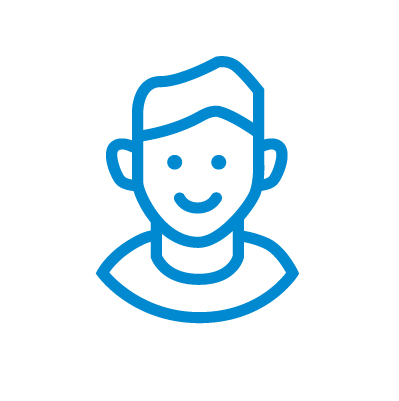 Brandon Keep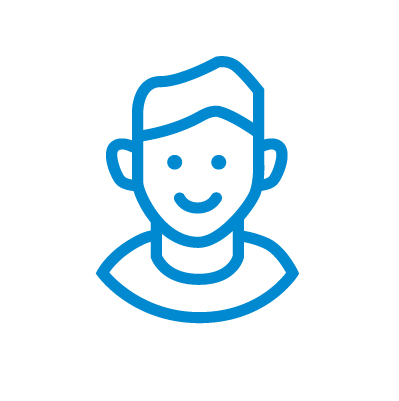 Anonymous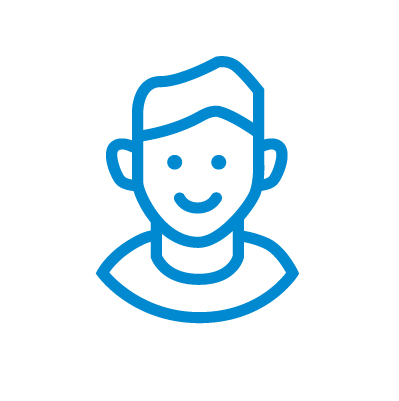 Allan Cullinger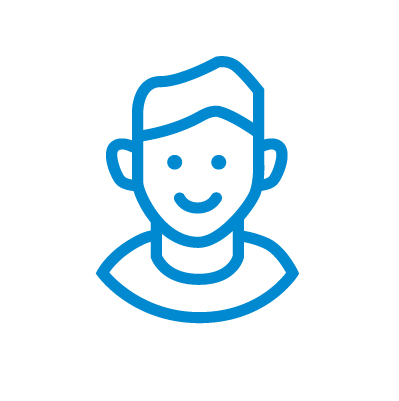 Braden Driver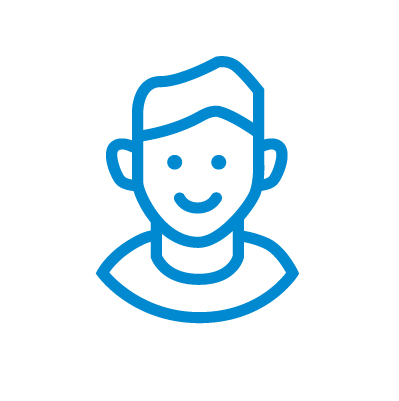 Anonymous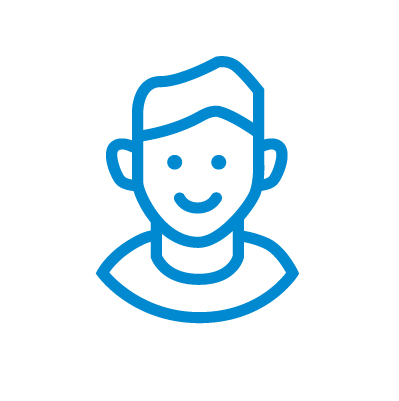 Tony Bathols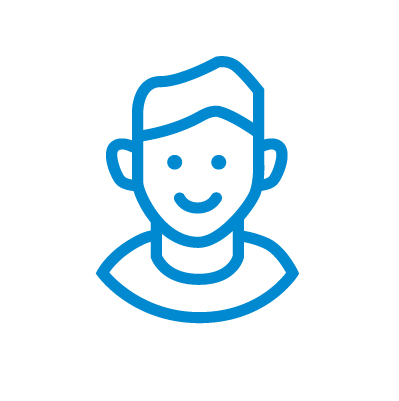 Rick & Karen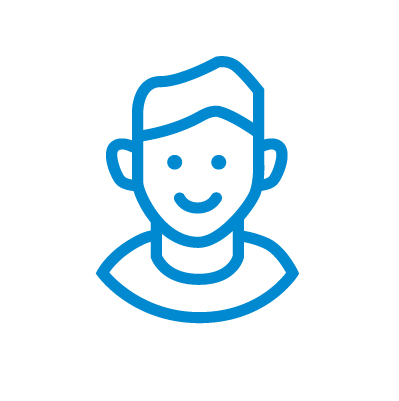 Michael Bendelle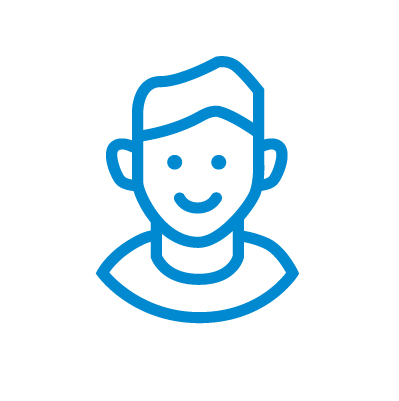 Maddy Bendelle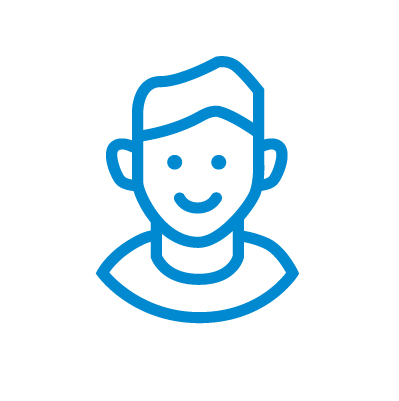 Tammy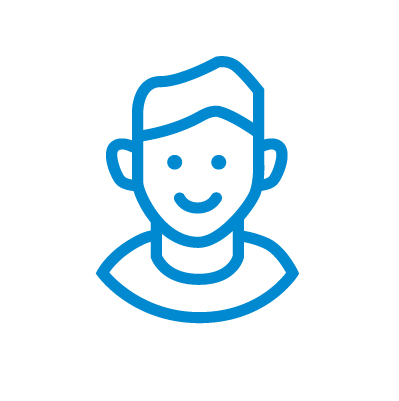 Lyn Longmuir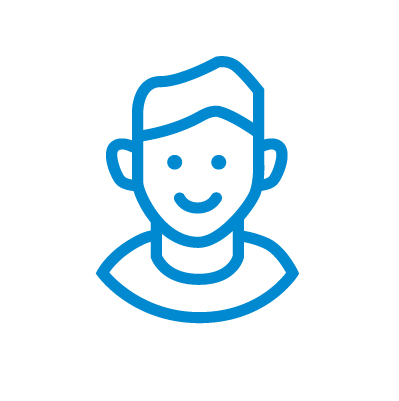 Chon Witherden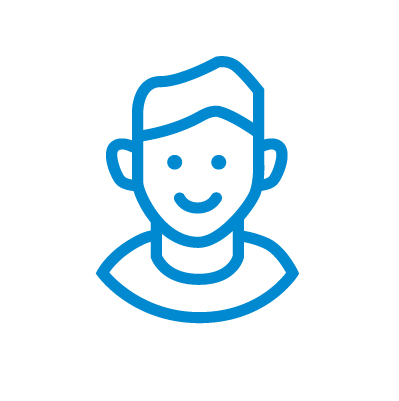 Brian Adele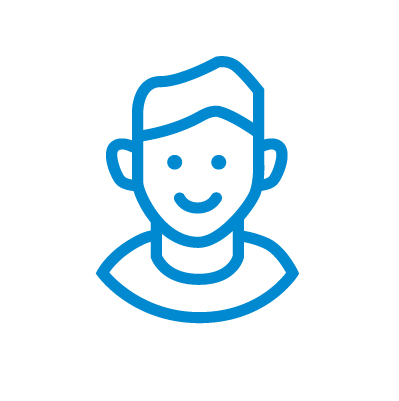 Sharon Kemp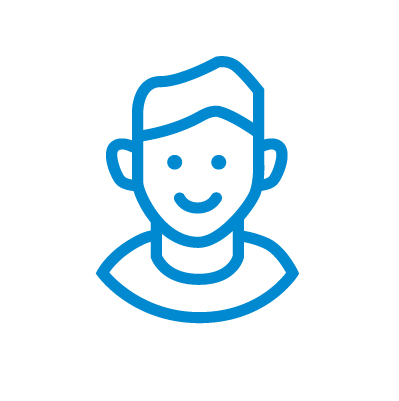 John Morse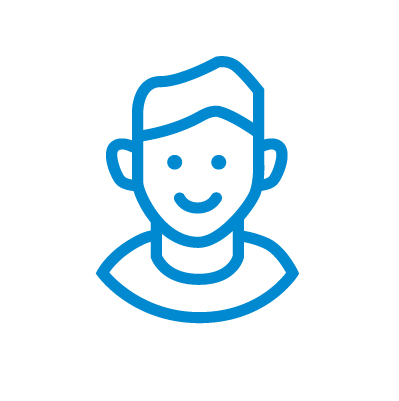 Daniel Robinson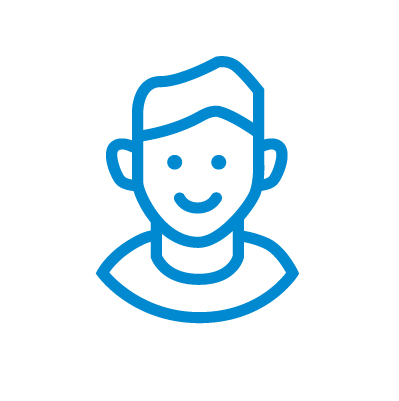 Samantha Wallis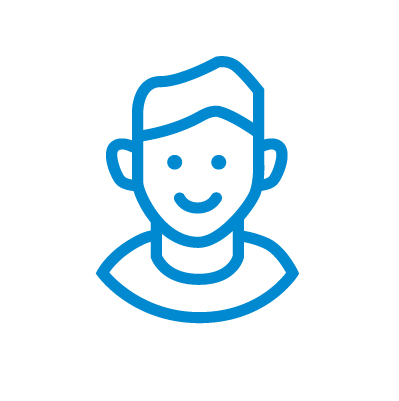 Jessica Morse
Paddy Newell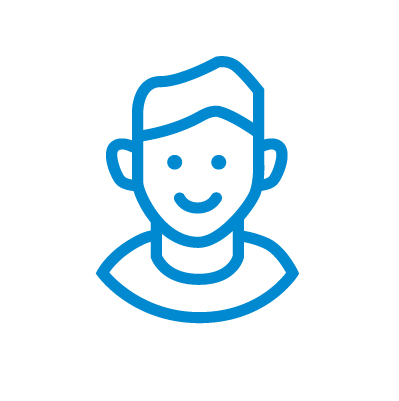 Tracey Omara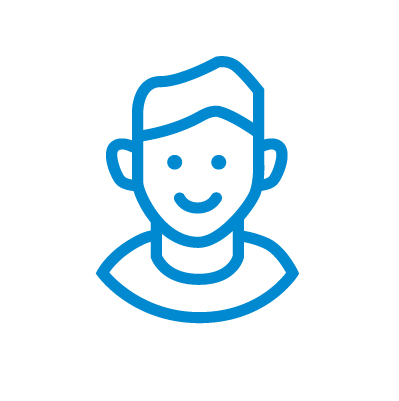 Anonymous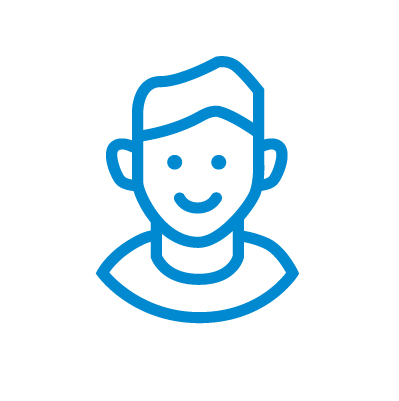 Carolyn Ryan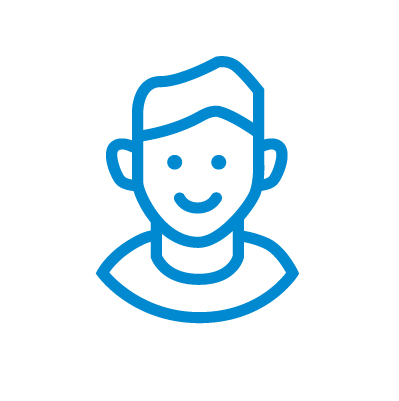 Anonymous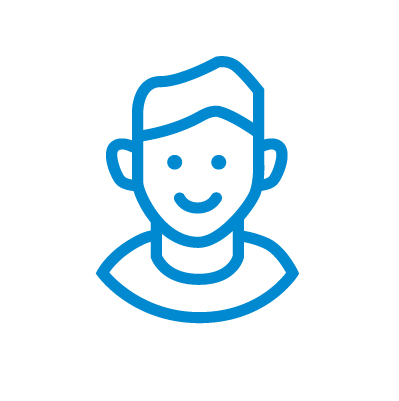 David North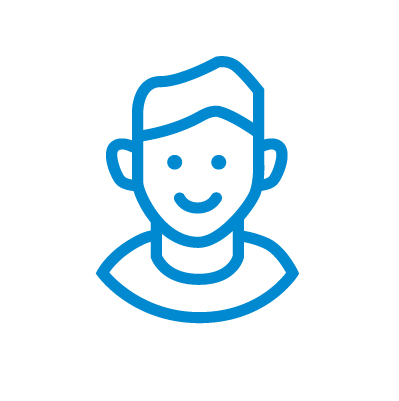 Kellie Groulx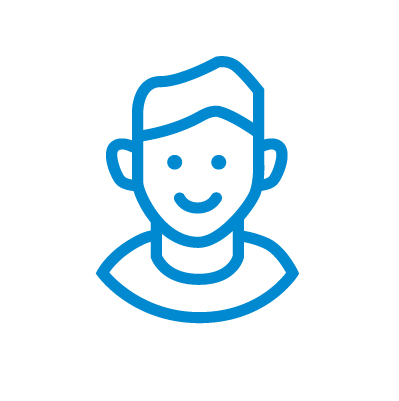 Karen Hicks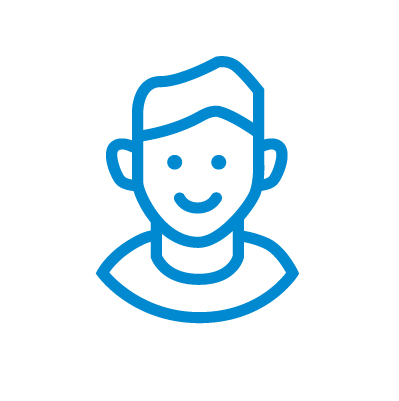 Jack Barnes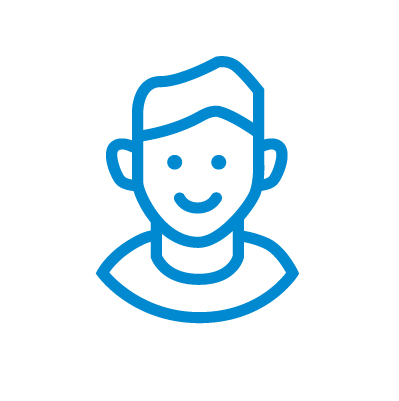 T&w Pigdon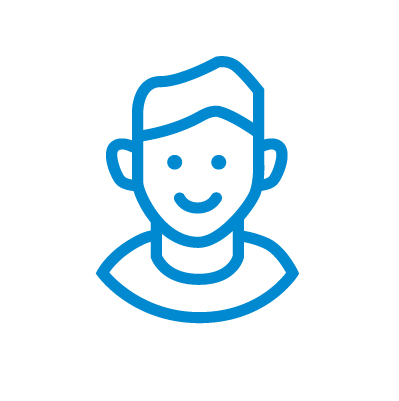 Briana Bendelle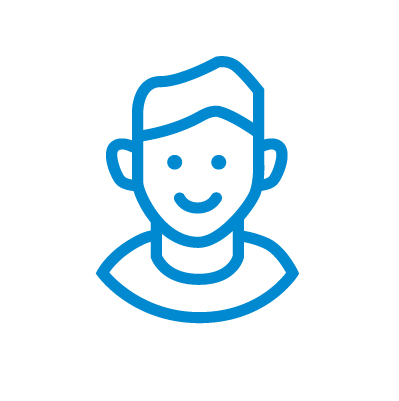 Anonymous