I'm hosting a Big Aussie Barbie!
As you may not be aware James my hubby is going through prostate cancer right now. Luckily we caught it in its earlier stages meaning we have options. Unfortunately it is cancer and he has to go through radiation. 
Some men don't get checked until it's too late. So what I am asking is that anyone please talk to any male friends or males in your family and asked them to get checked. It's a matter of a blood test. Some men don't get checked and then it's has spread to bones or lymphatic system. 
If you have a spare dollar or two could I ask that you donate to this cause. I may or may not be able to hold a BBQ at the dates it's saying because we are harvesting atm. But once harvest and silly season is over I will try hosting a BBQ to raise awareness. 
Thank you
Lizzi
Prostate cancer threatens the lives of 1 in 6 Aussie men. 

That's why I'm hosting a Big Aussie Barbie this November to raise money for research, nursing and support that can save the life of a man I love.
I'll be firing up the barbie to support Aussie men and families impacted by prostate cancer. 
Please support me by making a tax-deductible donation to Prostate Cancer Foundation of Australia.
My Achievements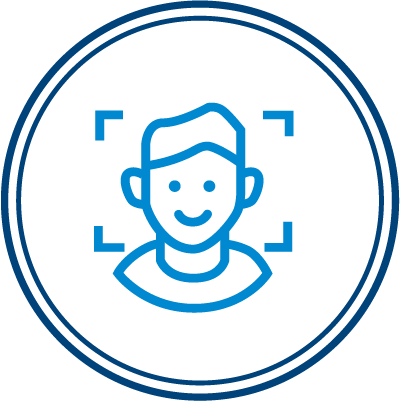 Say cheese
Uploaded a profile picture
Spread the love
Shared page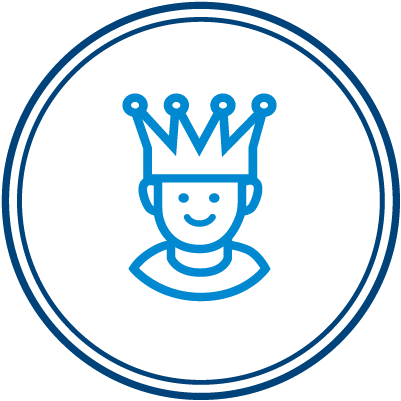 Party starter
Donated to yourself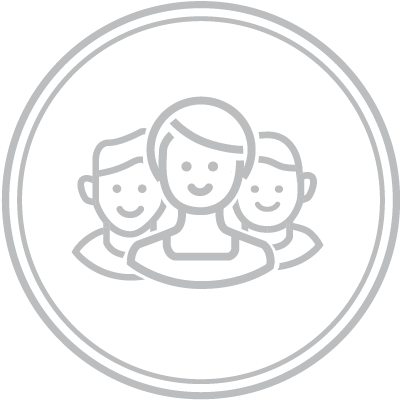 More the merrier
Created a team
Fire it up
Raised first 3 donations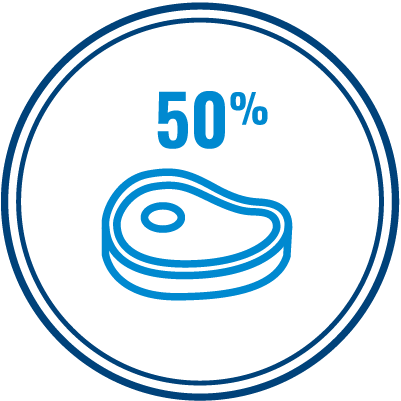 Medium rare
Raised 50% of goal
Well done
Raised 100% of goal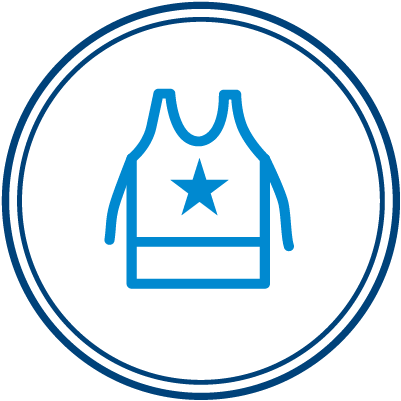 Best dressed
Raised $250
Top chef
Raised $500
Howzat!
Raised $1,000
My Updates
Light Blue Ribbon
Thursday 12th Nov
My hubby 55 was diagnosed with prostate cancer. We got it early thankfully. We knew it was in his family history so kept on top of it going through blood tests and MRI scans. He had a biopsy which confirmed the cancer. Fortunately we have three choices because of early diagnosis. Please ask all males in your family and and friends to get tested, as early diagnosis is crucial. 
Stay safe. 
Share
Thank you to my Sponsors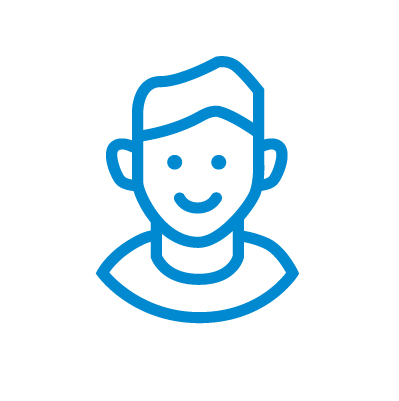 Annon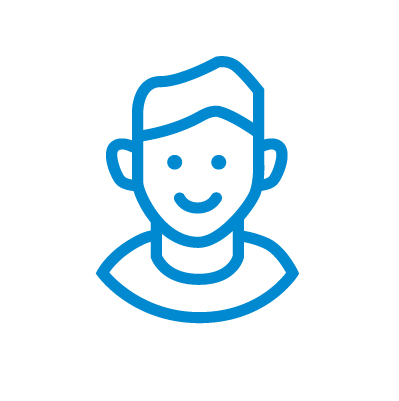 Melissa Bagshaw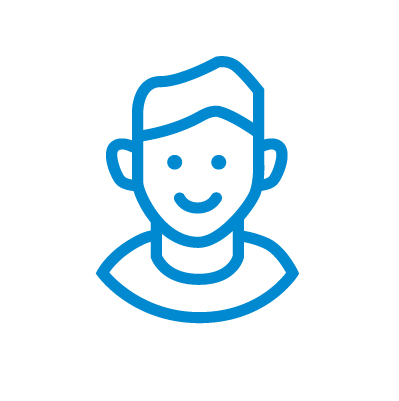 Kirrily & Nino Grgurovic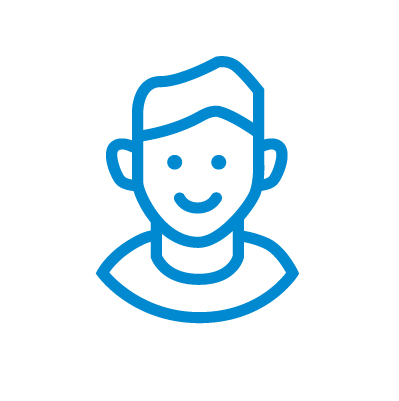 Anonymous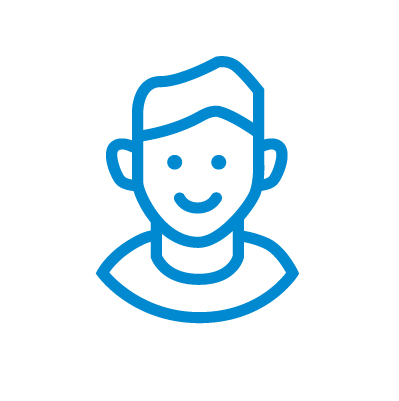 Don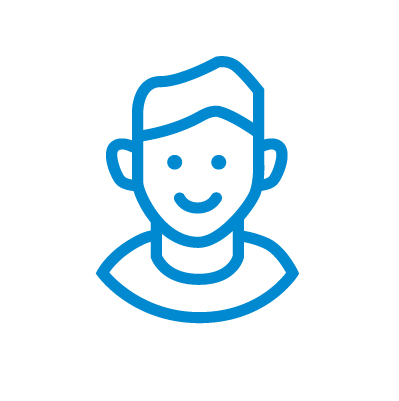 Anonymous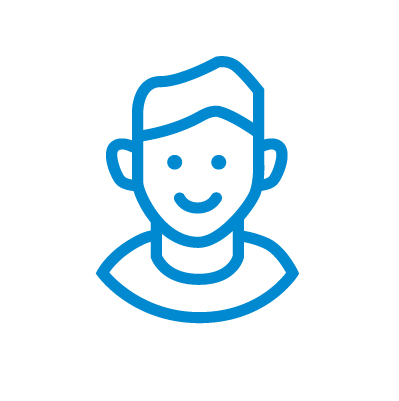 Barb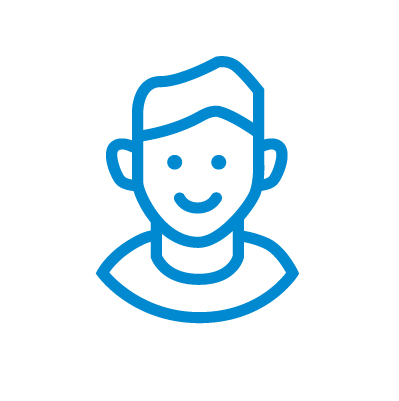 Julie Kelly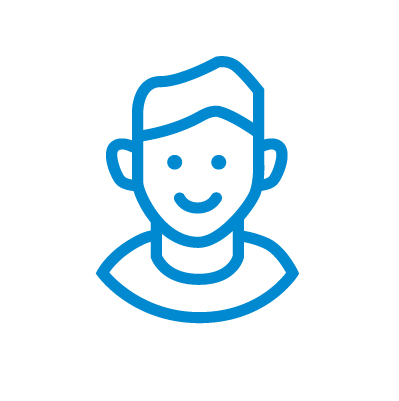 Nichole Yeoward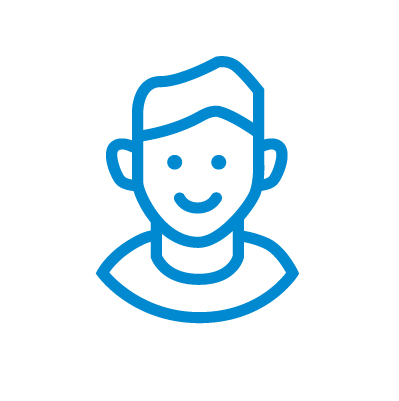 Julie Riddle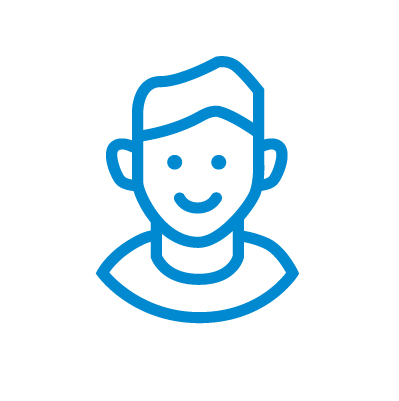 Michelle Tucker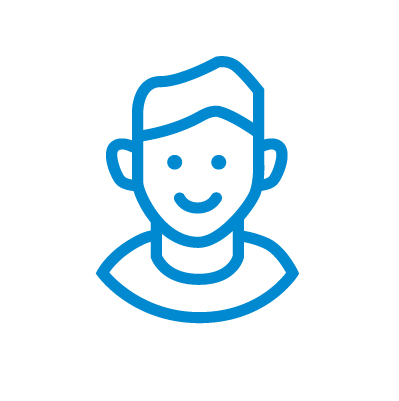 Anonymous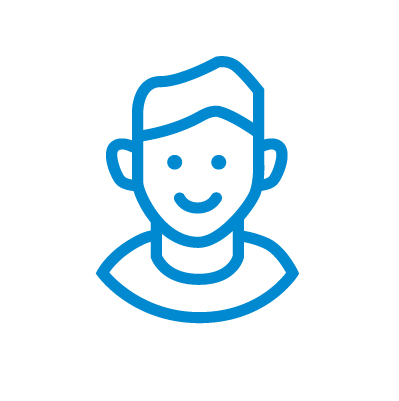 Stephen Hudson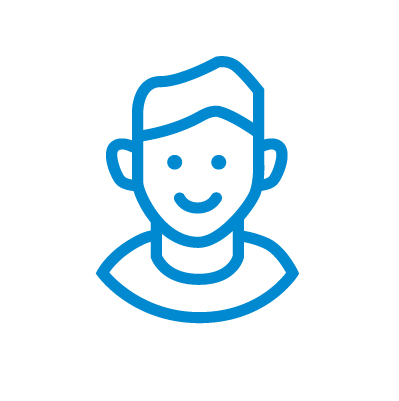 Heather Fielding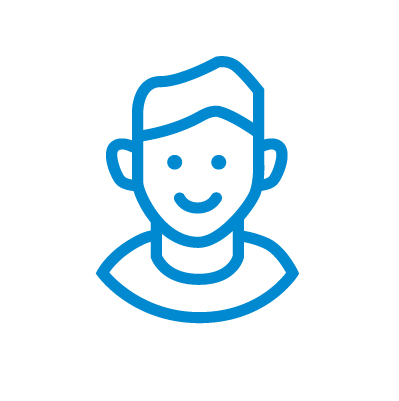 Jenni Mason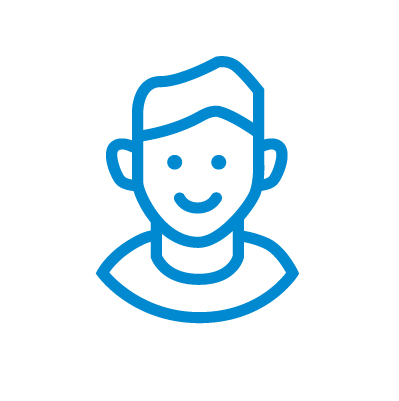 Irene Limburg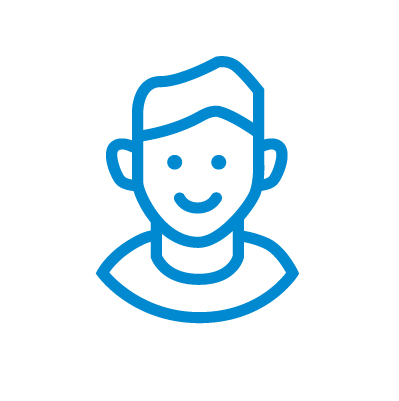 Jodie Garrard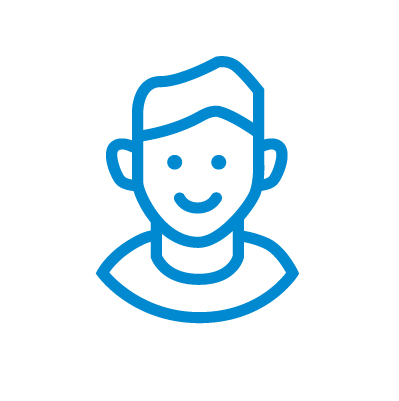 Keren Edmonds