I'm hosting a Big Aussie Barbie!
Prostate cancer threatens the lives of 1 in 6 Aussie men. 
That's why I'm hosting a Big Aussie Barbie this November to raise money for research, nursing and support that can save the life of a man I love.
I'll be firing up the barbie to support Aussie men and families impacted by prostate cancer. 
Please support me by making a tax-deductible donation to Prostate Cancer Foundation of Australia.
My Achievements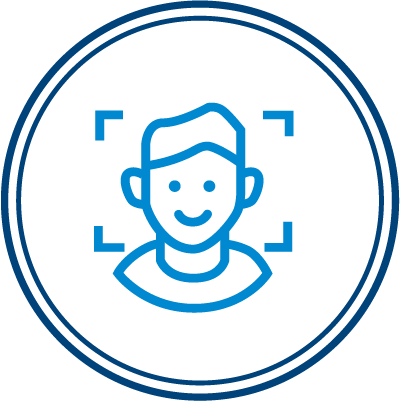 Say cheese
Uploaded a profile picture
Spread the love
Shared page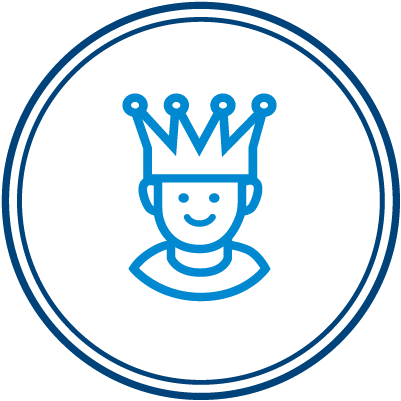 Party starter
Donated to yourself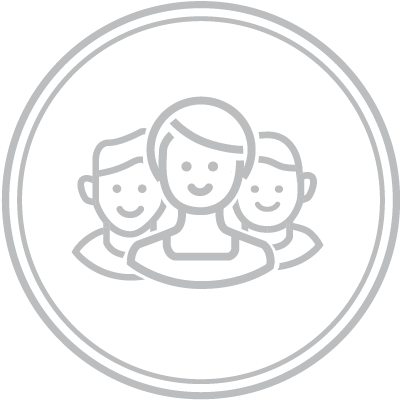 More the merrier
Created a team
Fire it up
Raised first 3 donations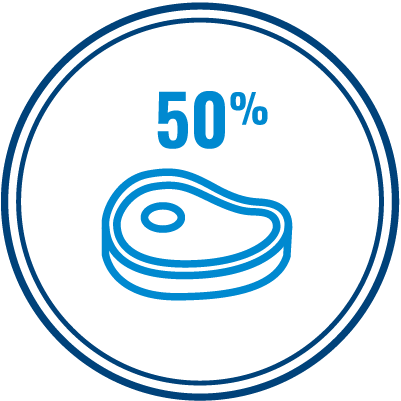 Medium rare
Raised 50% of goal
Well done
Raised 100% of goal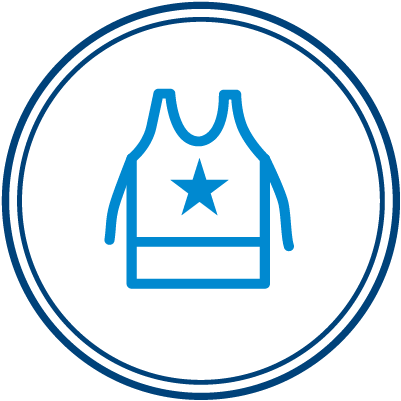 Best dressed
Raised $250
Top chef
Raised $500
Howzat!
Raised $1,000
My Updates
Thank you
Saturday 28th Nov
Thank you so much to all those kind people who donated & spread the message to get tested for Prostrate Cancer. It has been an amazing experience supporting the cause and organization. Sincerely hope the research can help the beautiful men of the future, all our boys 💙
Share
Thank you for sharing the message
Thursday 19th Nov
Some of you might be reading this as one of our family or friends has shared my fb post. Sorry I'm a beginner and didn't allow my fb page to be shared publicly which means the story of why we are supporting the cause may have been missed. 
In a nutshell I really want to encourage Men to see their GP for a check up and PSA blood test. This simple process saved my husband Pete's life... as with no symptoms & further tests he was found to have an aggressive growing prostrate cancer which was not present 12 months earlier. 
Lucky for us with awesome support from medical, family & friends & incredible robotic surgery 6 weeks ago Pete is cancer free. 
I'm not going to lie none of the above process was easy and there are side effects to contend with, but this blog could have had a very different ending. Don't let someone you love miss the opportunity for early diagnosis & much less intensive treatment. 
The Prostrate Cancer Foundation website has the most comprehensive information as I trawled the web trying to cope with the diagnosis. So I guess this fundraiser is my way of supporting my husband & saying thanks to them for providing the knowledge we needed to survive the journey thus far. 
To those of you who have donated already I'm just so very grateful for your generosity in a time when so many are struggling. To the many more who have read and promoted the message thank you from the bottom of my heart. 💗
Share
I've never Bloged
Sunday 15th Nov
I have never written a blog but hopefully someone will read this a think yep I need to get a PSA blood test it just might save my life!! My husband did & without it this might have been a different blog. The test saved his life 🎉 so do it it's easy just talk to a GP. 
Share
Thank you to my Sponsors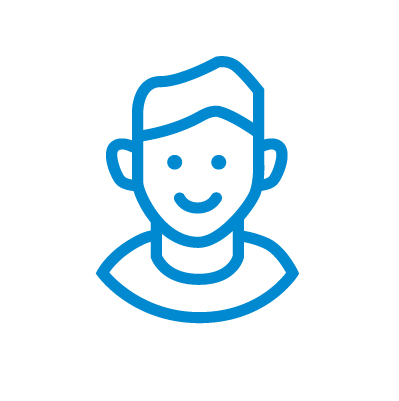 Gina O'hearn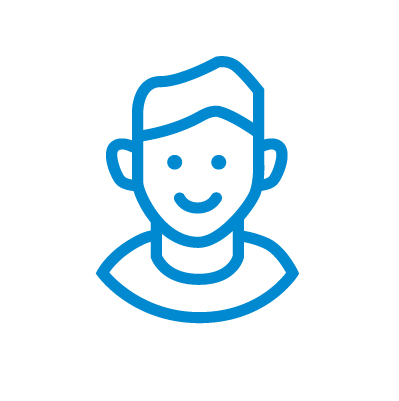 Annette Pulbrook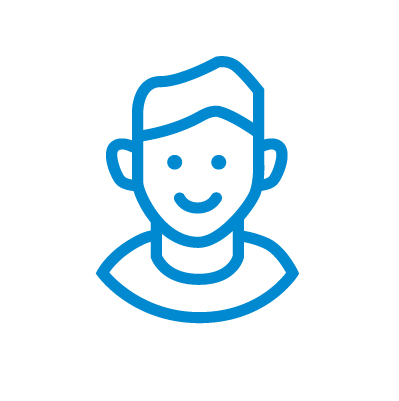 Wendy Rolls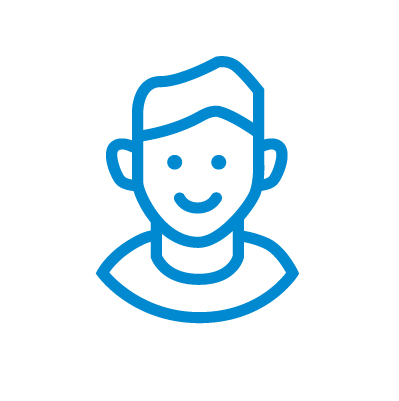 Cam Creigh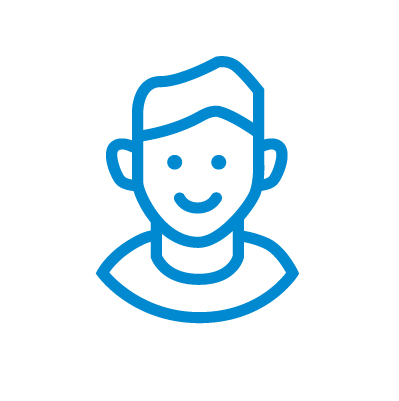 Neville Clark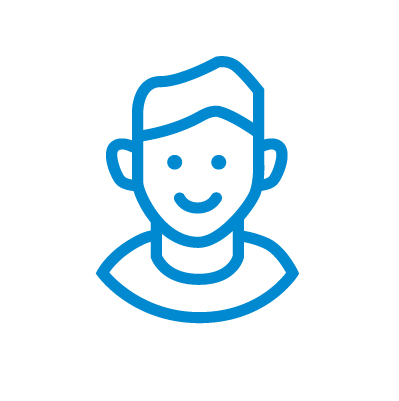 Betty Creigh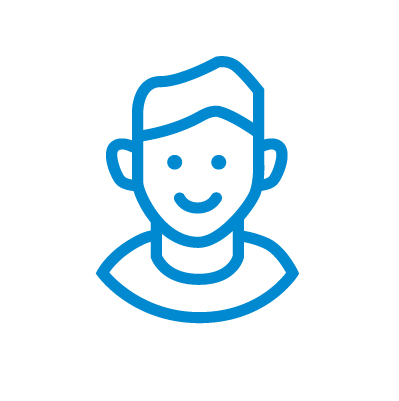 Michael Hughes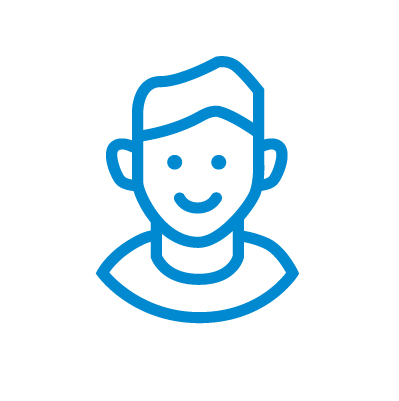 Kim Creigh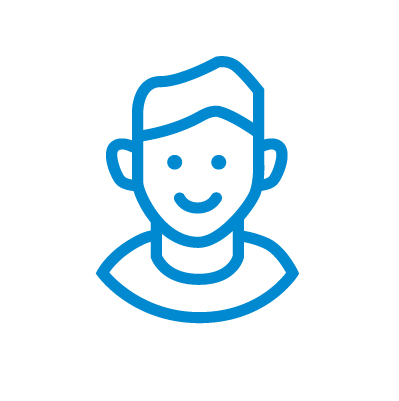 Judy Farley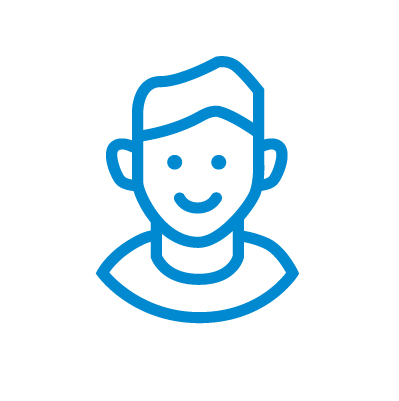 Anonymous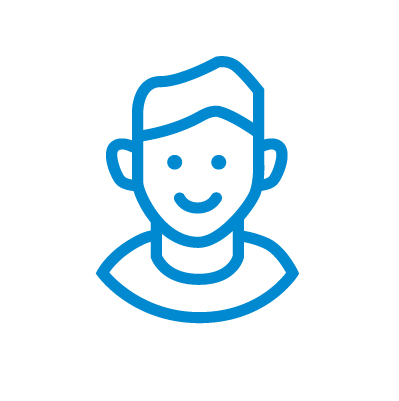 Mary-jane Bottom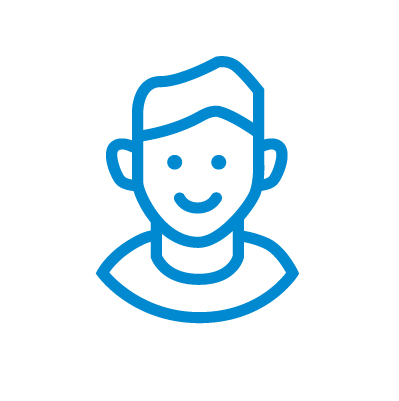 Anna Townsend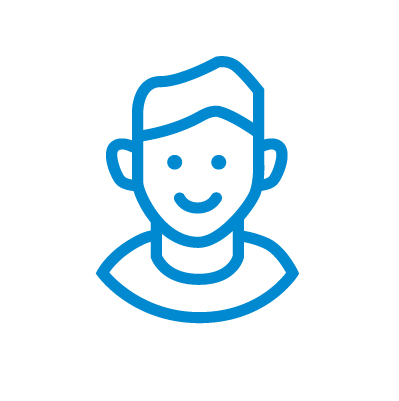 Louise Bennett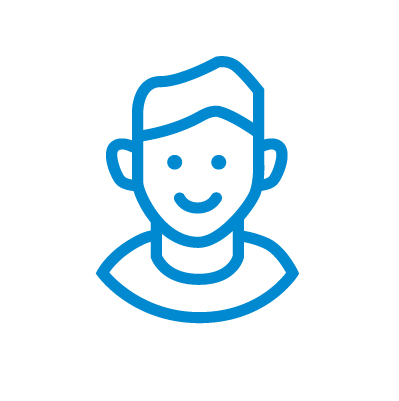 Helen Creigh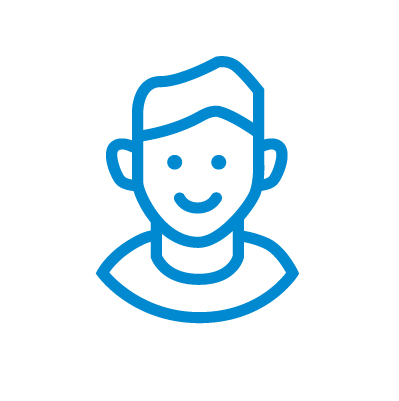 Mick Townsend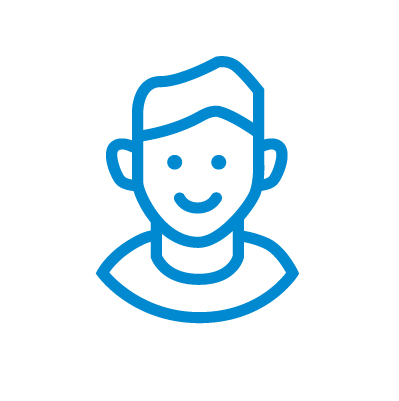 Angela Carruthers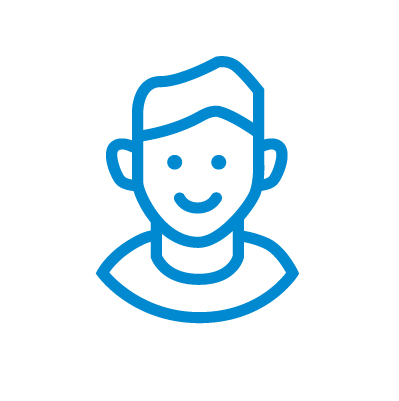 Arlene And Wayne Field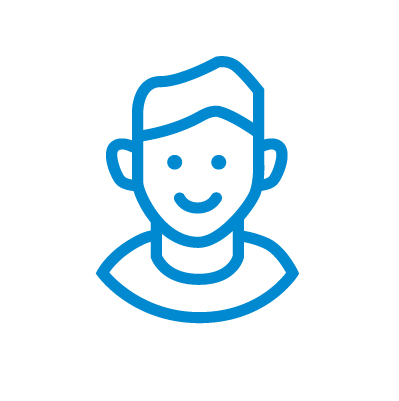 Marty Creigh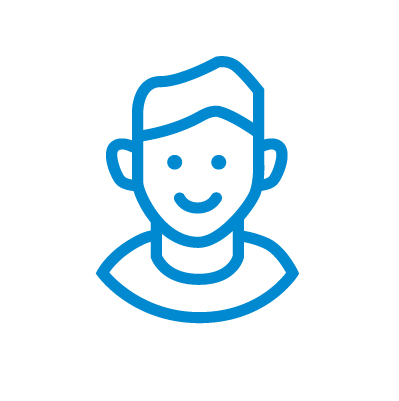 Julia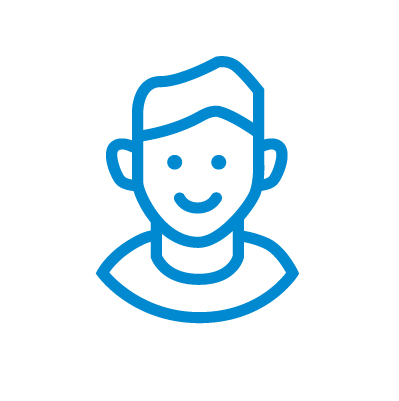 Brendon Hawkins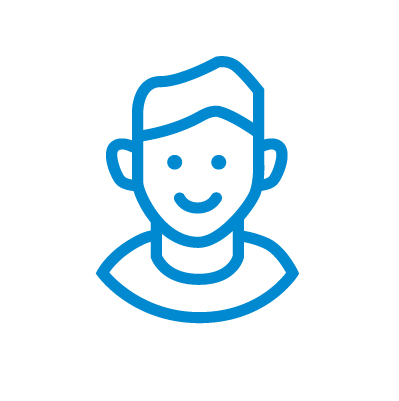 Bernie N Scotty Beattie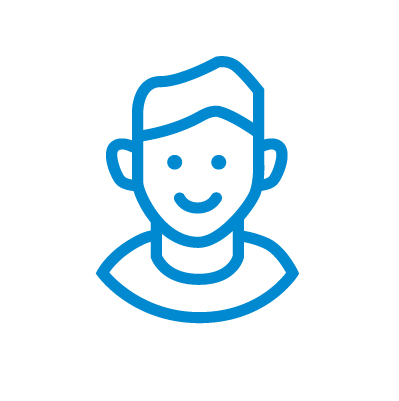 Bermard Hughes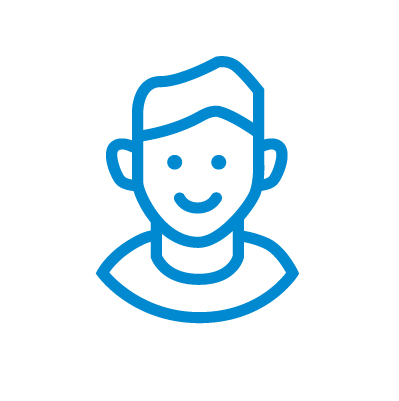 Justin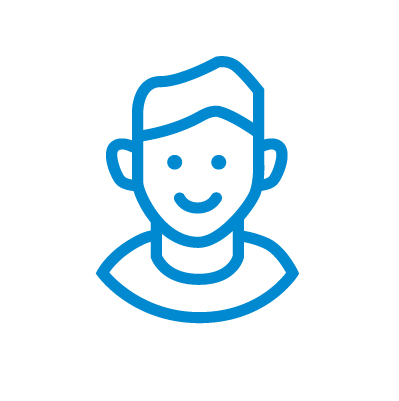 Lisa Lindsay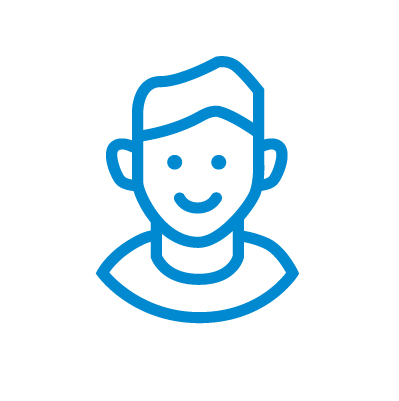 Janine K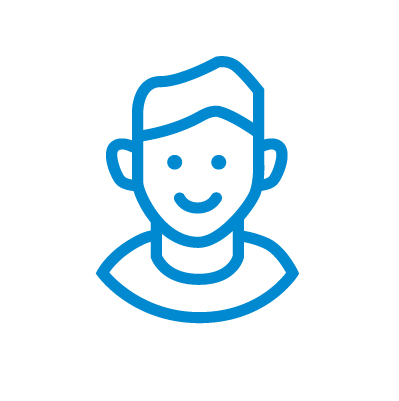 Helen Hising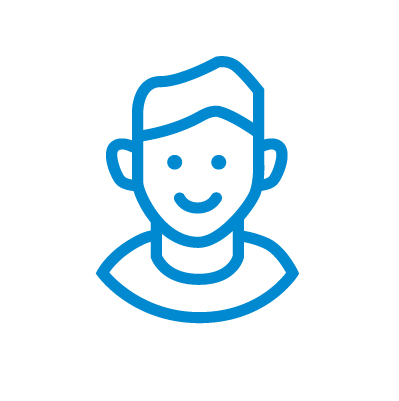 Anne Green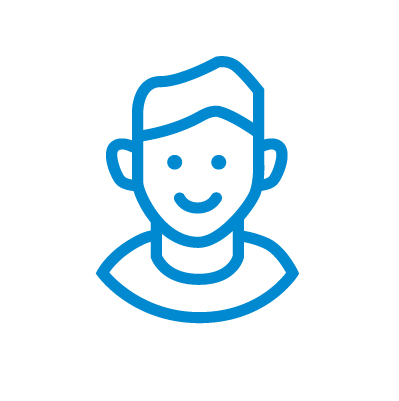 James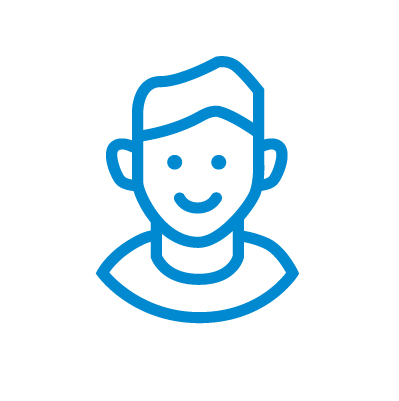 Mindy Jenkins