GenesisCare Shenton House are hosting a Big Aussie Barbie!
The GenesisCare team at Shenton House are firing up the barbie to finish off our activities as part of Prostate Cancer Awareness Month and invite our staff to attend.  
If you cannot attend, you can still show your support by making a donation to PCFA. 
My Achievements
Say cheese
Uploaded a profile picture
Spread the love
Shared page
Party starter
Donated to yourself
More the merrier
Created a team
Fire it up
Raised first 3 donations
Medium rare
Raised 50% of goal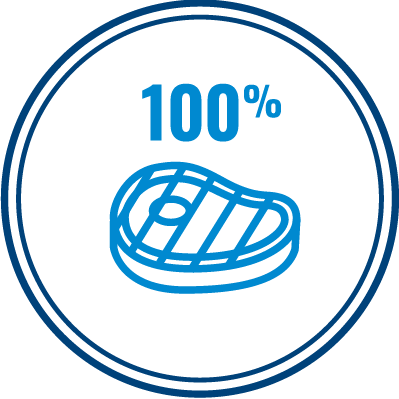 Well done
Raised 100% of goal
Best dressed
Raised $250
Top chef
Raised $500
Howzat!
Raised $1,000
Thank you to my Sponsors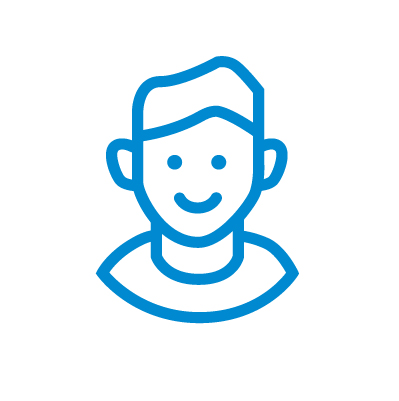 Genesiscare Shenton House Team