Jeff and I are hosting a Big Aussie Barbie!
Prostate cancer threatens the lives of 1 in 6 Aussie men. 
That's why I'm hosting a Big Aussie Barbie this November to raise money for research, nursing and support that can save  lives
Jeff and I am inviting you to bring your family , children, grandparents and friends to come to our farm to enjoy yourselves and participate in the big Aussie Barbie and give a little to support Prostrate Cancer.
The date is Sunday the 29th November
Bring your food and drink and we will supply the bbq's  and condiments and utensils for cooking. Bring a picnic rug and  wear comfy  clothes and shoes if you would like to stroll 
Ring me for  map and directions.  0419173692
Our farm is only a hour and 15 minutes from our front door
My Achievements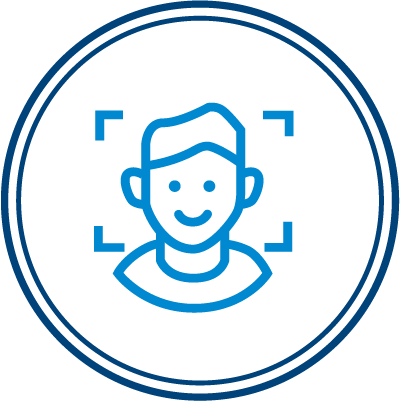 Say cheese
Uploaded a profile picture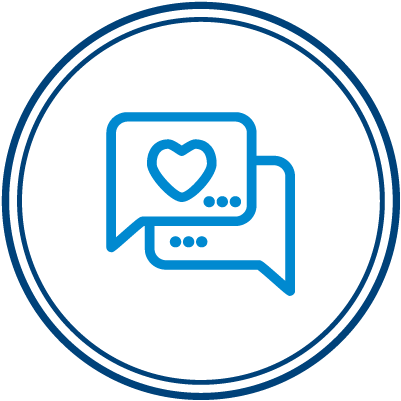 Spread the love
Shared page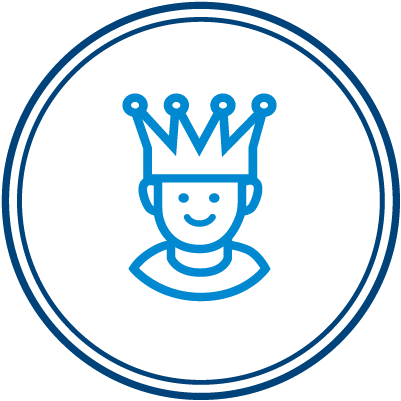 Party starter
Donated to yourself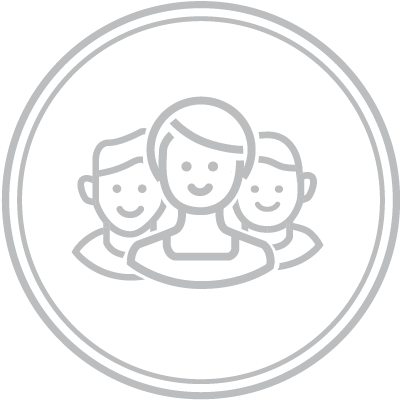 More the merrier
Created a team
Fire it up
Raised first 3 donations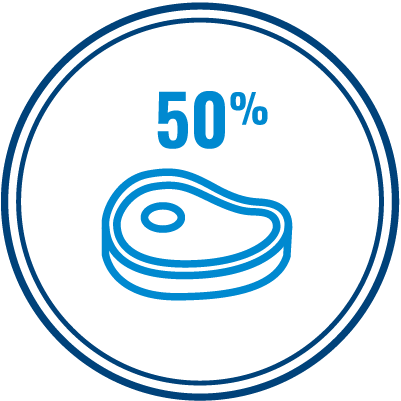 Medium rare
Raised 50% of goal
Well done
Raised 100% of goal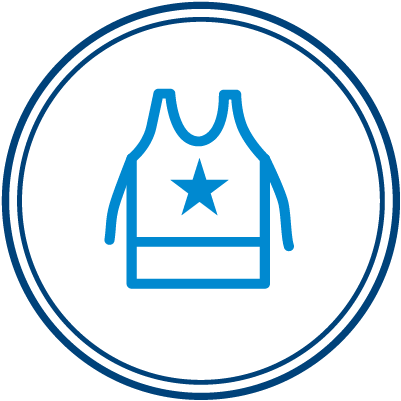 Best dressed
Raised $250
Top chef
Raised $500
Howzat!
Raised $1,000
Thank you to my Sponsors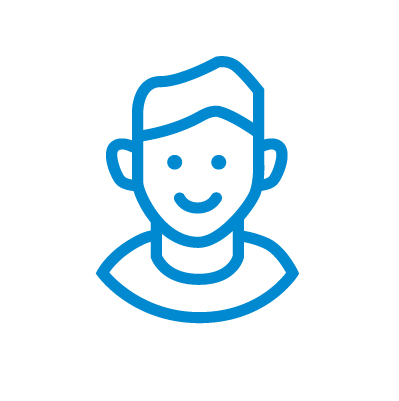 Mccusker Charitable Foundation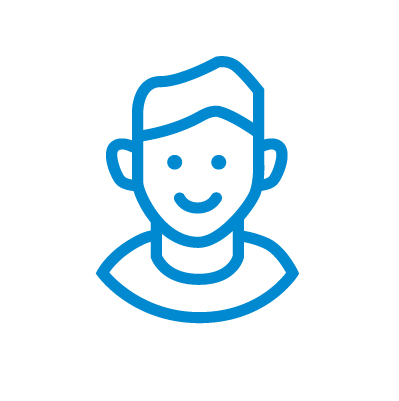 Farm Collection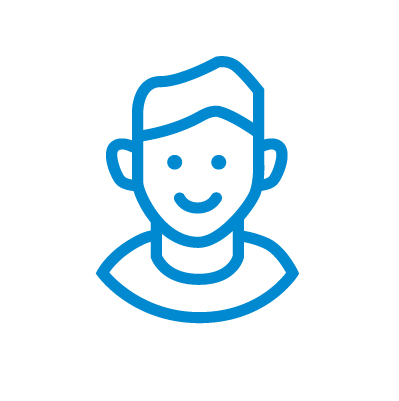 Amanda Matthews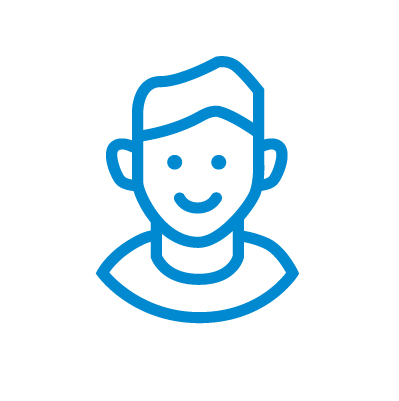 Jan Callahan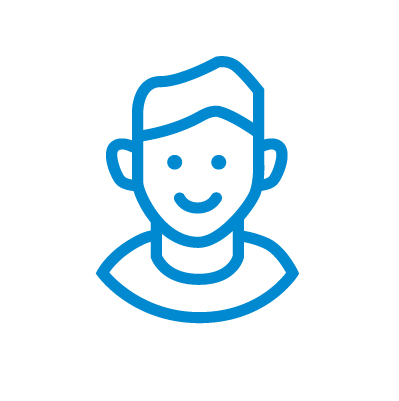 Ken Michael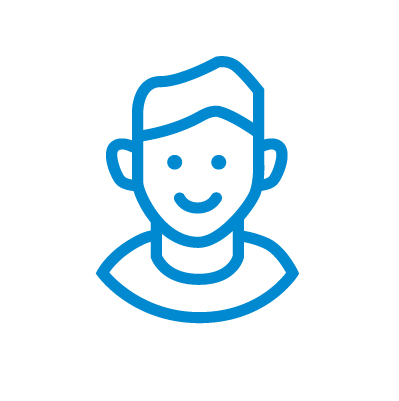 Karma Tshering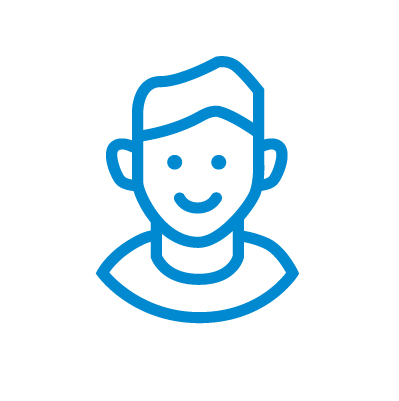 Anonymous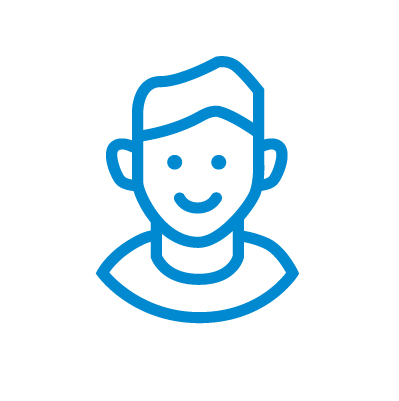 Helen Leach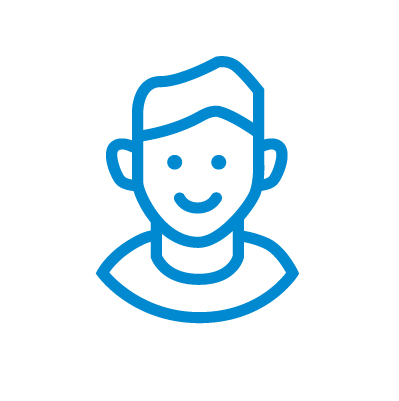 Timothy Parry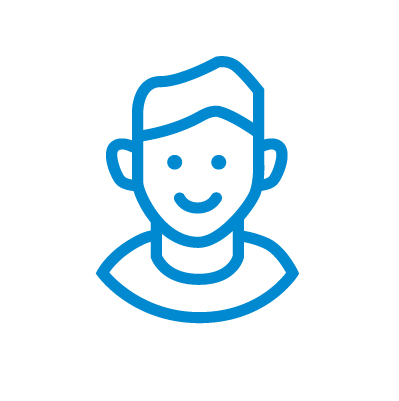 Nicky & Bill Munro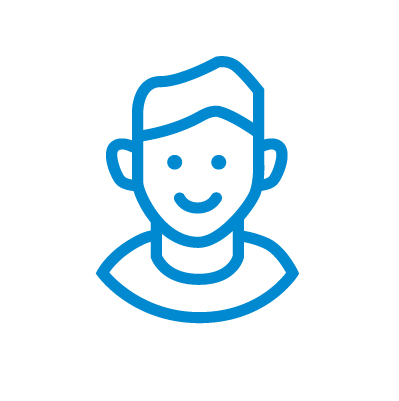 Jeff Leach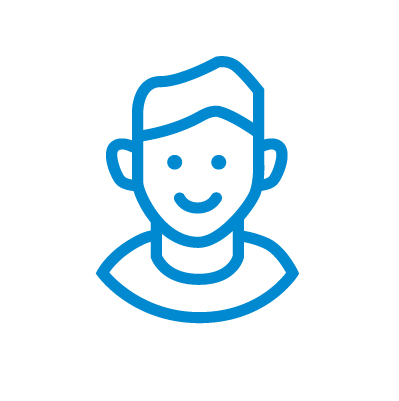 Fred + Linda Cole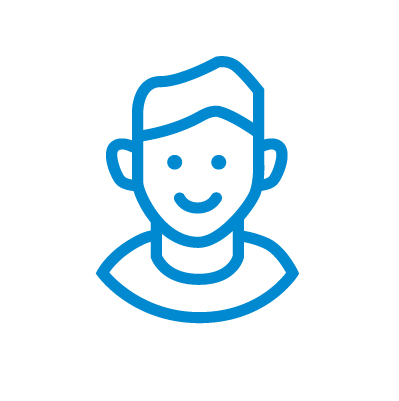 Mike Kyriacou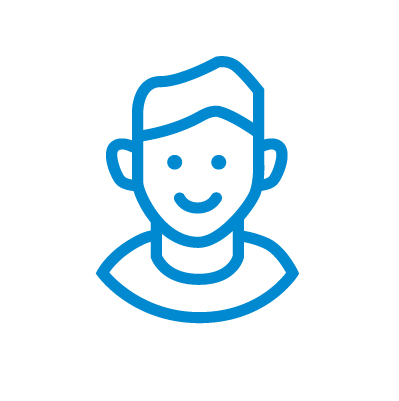 Carmen L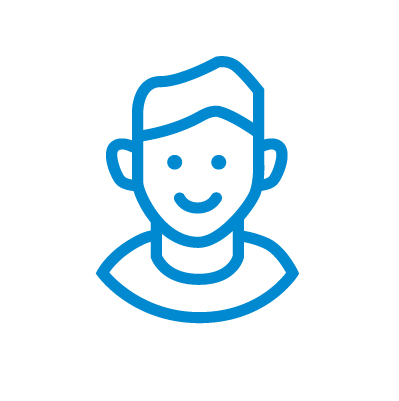 Yamid Arenas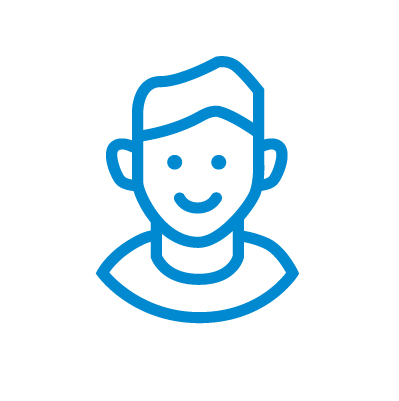 Benjamin Thomas
Jill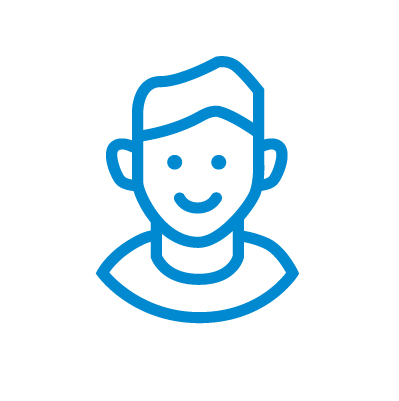 Nathan Stride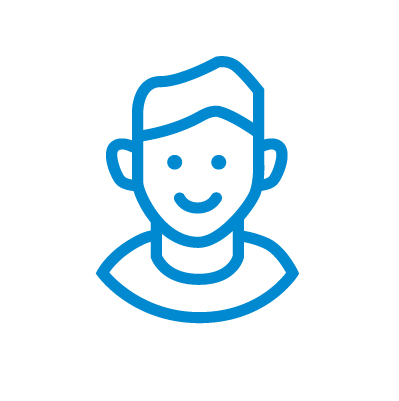 Judi Lane