I'm hosting a Big Aussie Morning tea
Prostate cancer threatens the lives of 1 in 5 Aussie men.
That's why we're hosting a Big Aussie Morning Tea to raise money for research, nursing and support that can save the life of a man.
We'll be having morning tea and fundraising to support Aussie men and families impacted by prostate cancer.
Please support this by making a tax-deductible donation to Prostate Cancer Foundation of Australia.
My Achievements
Say cheese
Uploaded a profile picture
Spread the love
Shared page
Party starter
Donated to yourself
More the merrier
Created a team
Fire it up
Raised first 3 donations
Medium rare
Raised 50% of goal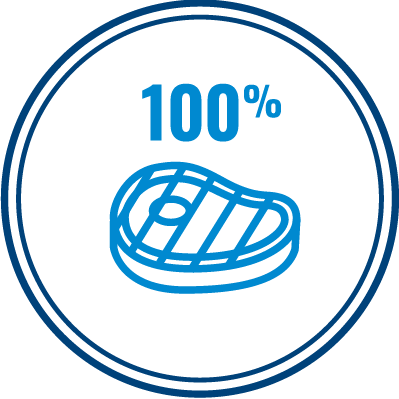 Well done
Raised 100% of goal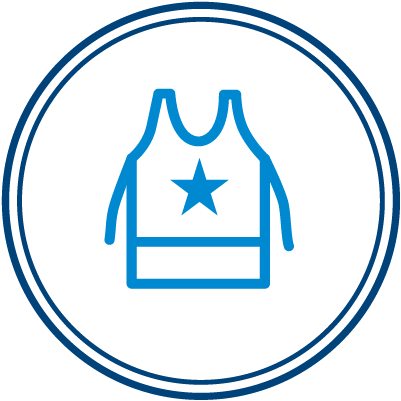 Best dressed
Raised $250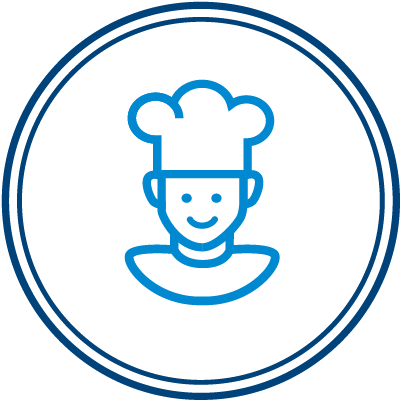 Top chef
Raised $500
Howzat!
Raised $1,000
Thank you to my Sponsors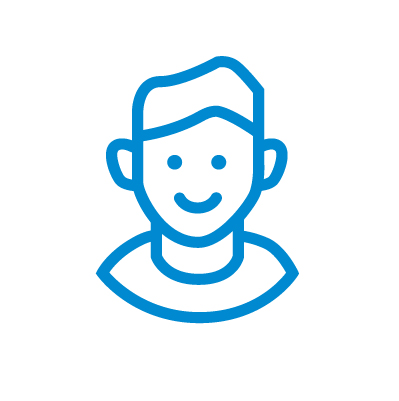 Anonymous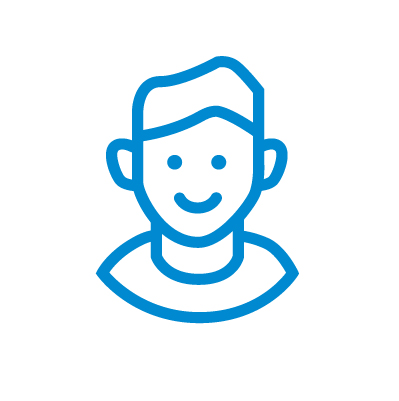 Mitchell Multari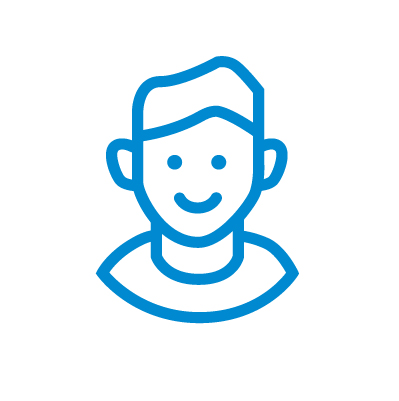 Caroline Craft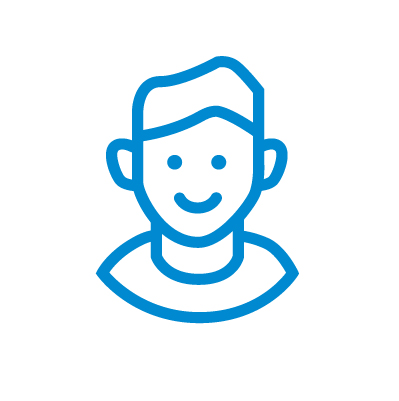 Xavier Staff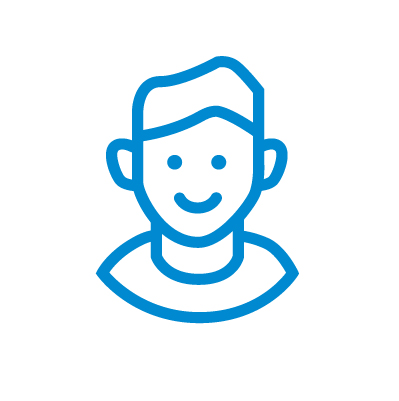 Anonymous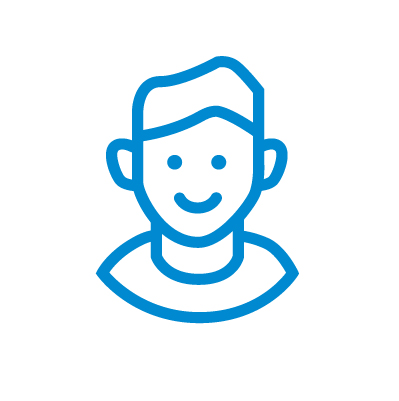 Kristian Jackson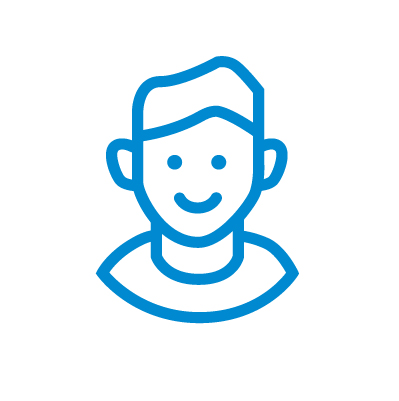 Kay Clinch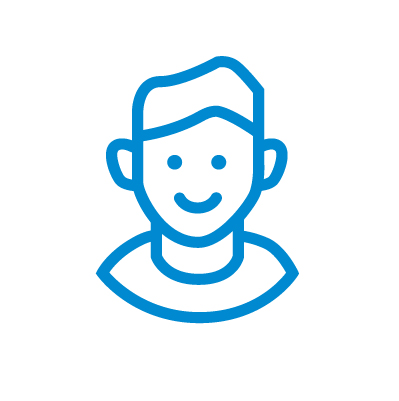 Anonymous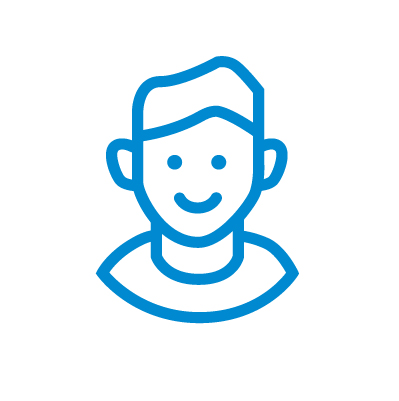 Janeen Mccrorie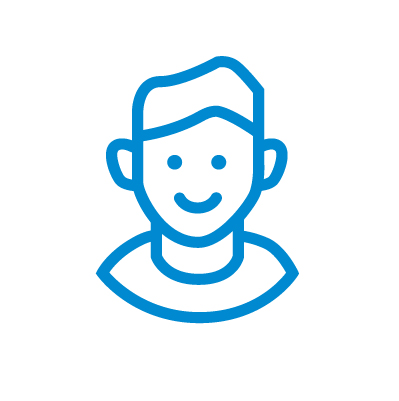 Alexei Hawkins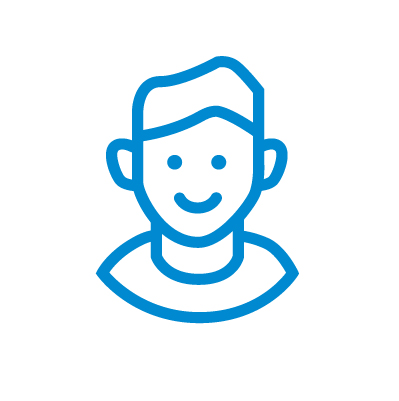 Daniel Jolley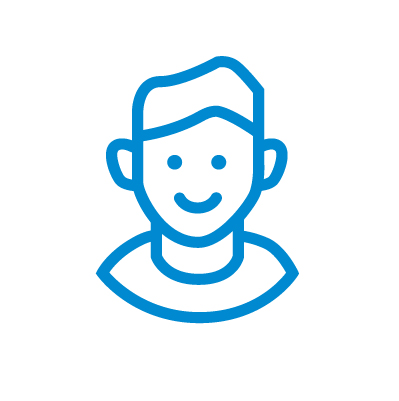 Anonymous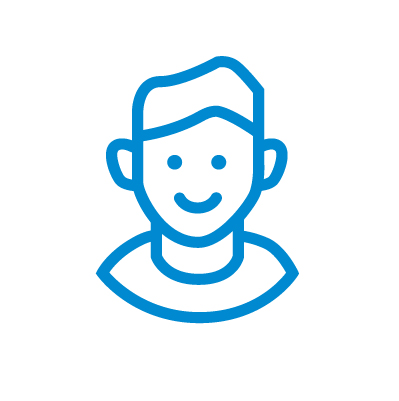 Shannon Michelle Lee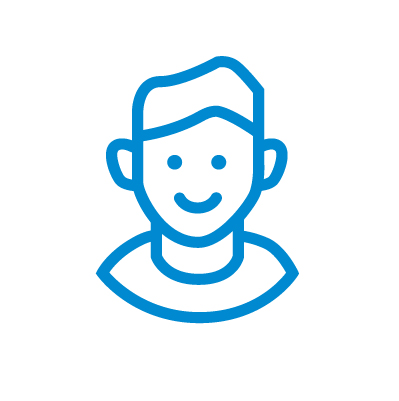 Liam Schaefer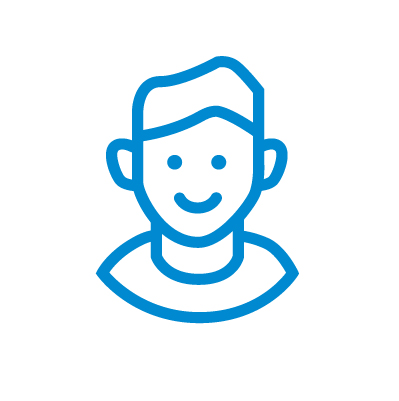 Jessica Austin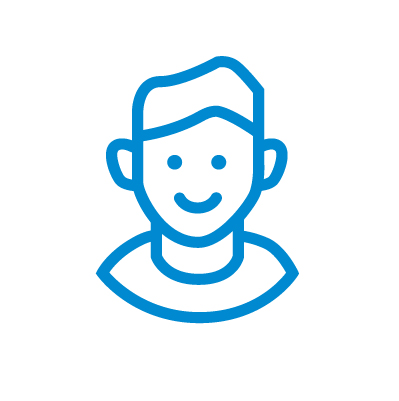 Anonymous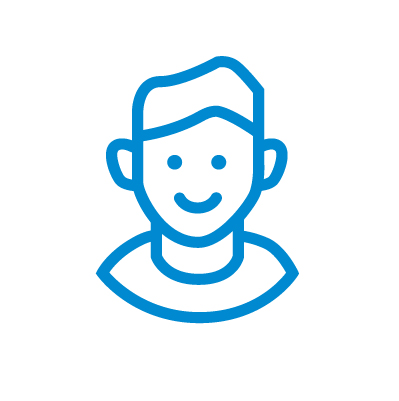 Anonymous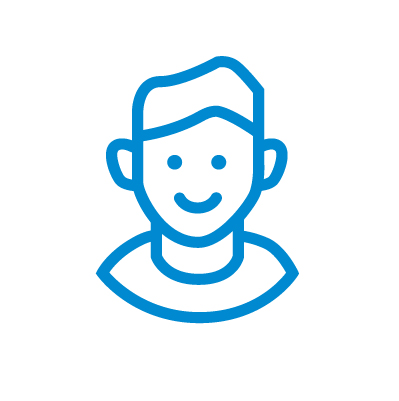 Olga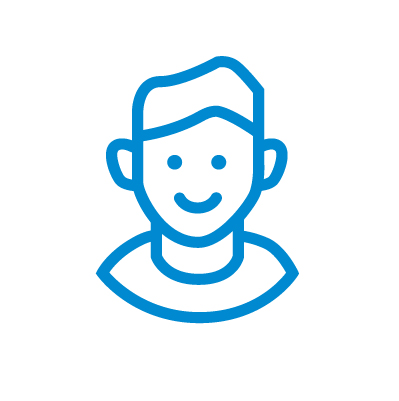 Gabrielle Noro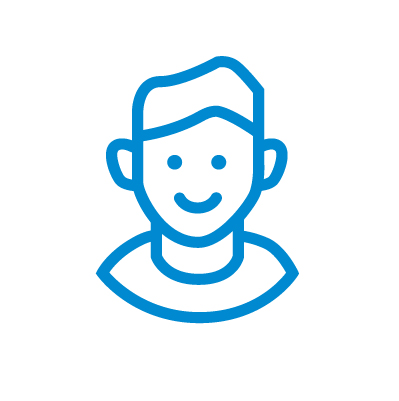 Catherine Watson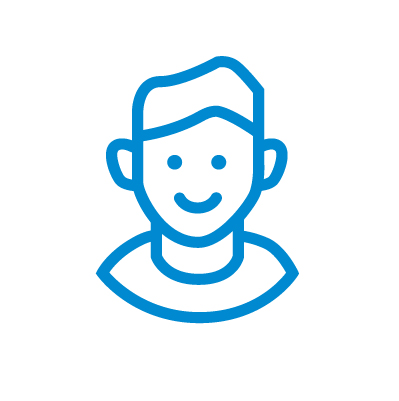 Anthony Buhagiar