I'm hosting a Big Aussie Barbie!
In memory of our late father Geoff Crowhurst who recently passed away from Prostate cancer.
Prostate cancer threatens the lives of 1 in 6 Aussie men. We need to raise awareness for men of all ages. 

That's why we are hosting an annual Big Aussie Barbie to raise money for research, nursing and support.
September is Prostate Cancer awareness month. So on Sunday 26th of September, we'll be firing up the barbie in remembrance of Geoff Crowhurst and to support Aussie men and families impacted by prostate cancer. 
Location: Sandringham Foreshore Park (crn Bay rd and Beach Rd)
Please support me by making a tax-deductible donation to Prostate Cancer Foundation of Australia.
My Achievements
Say cheese
Uploaded a profile picture
Spread the love
Shared page
Party starter
Donated to yourself
More the merrier
Created a team
Fire it up
Raised first 3 donations
Medium rare
Raised 50% of goal
Well done
Raised 100% of goal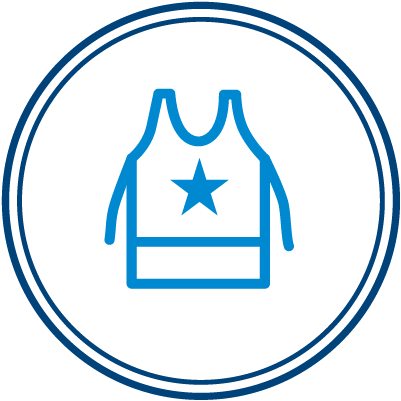 Best dressed
Raised $250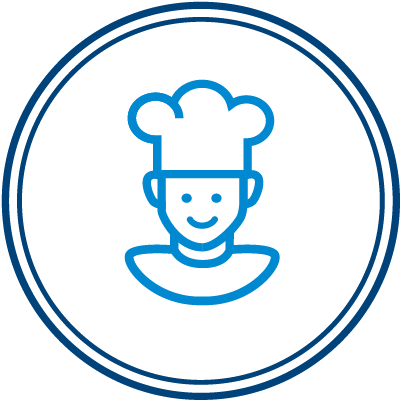 Top chef
Raised $500
Howzat!
Raised $1,000
Thank you to my Sponsors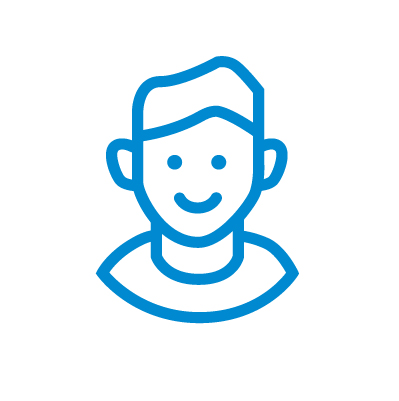 Beau Muston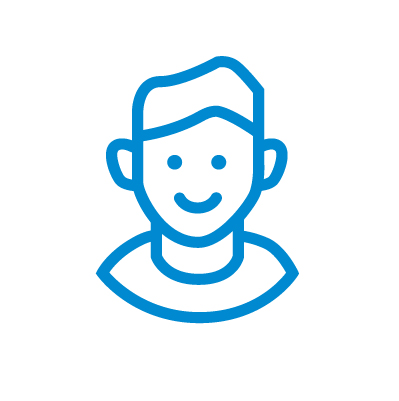 Ness Crowhurst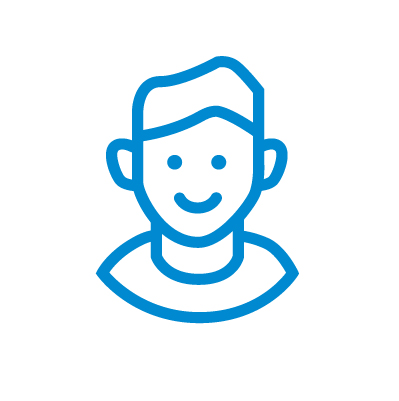 Matt Sandiford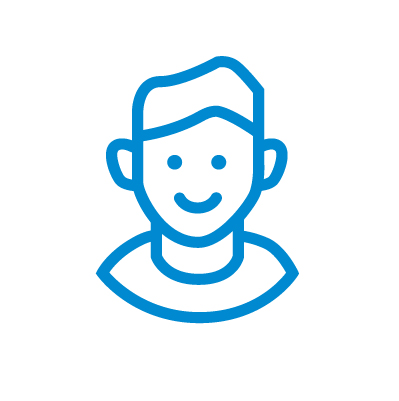 Zhenbin Huang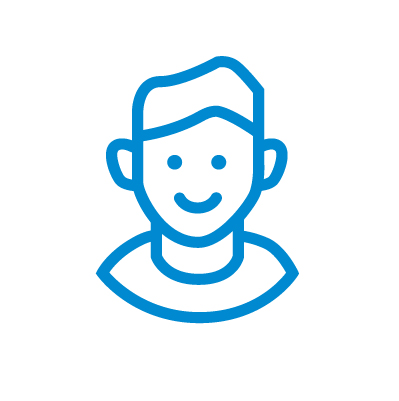 Asghar Khawari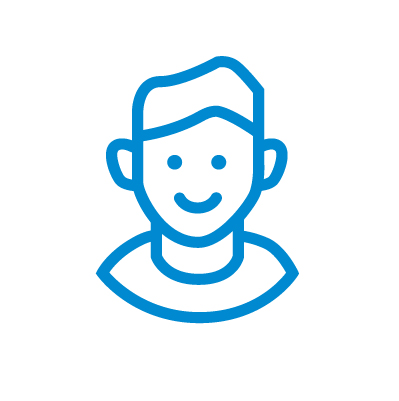 Lydia Wilson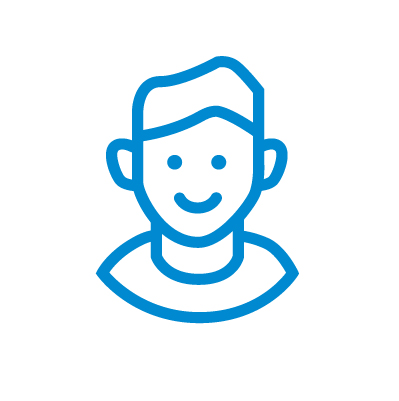 Osman Ibrahim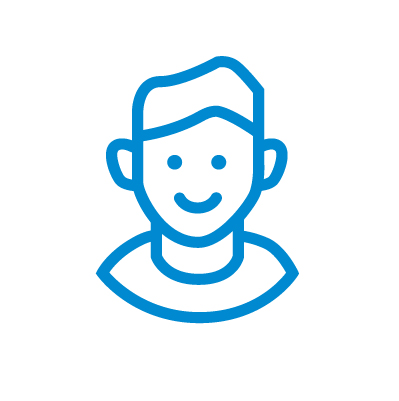 Owen Lay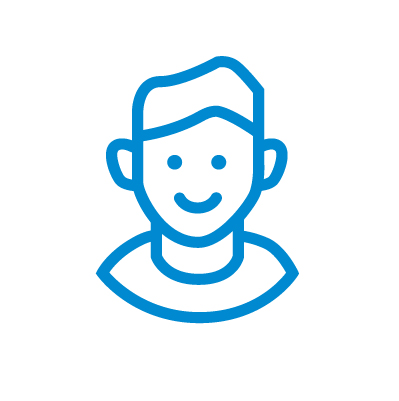 Luke Edmondson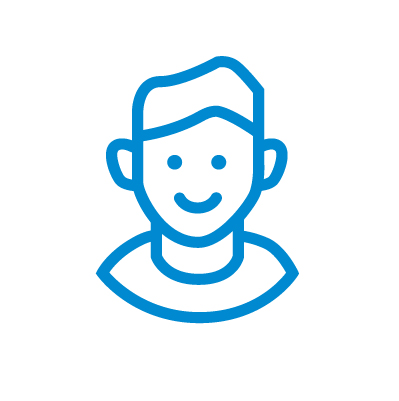 Anonymous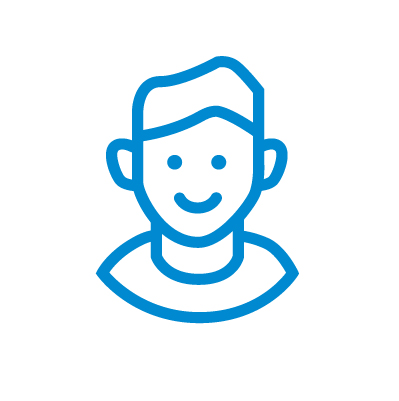 Lily Dunlop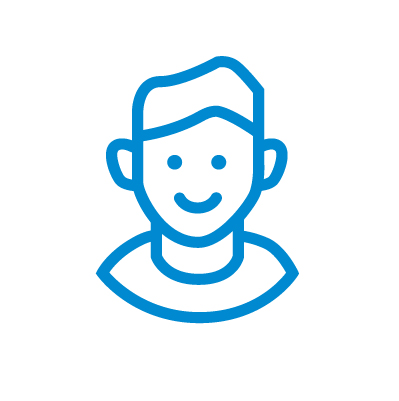 Anonymous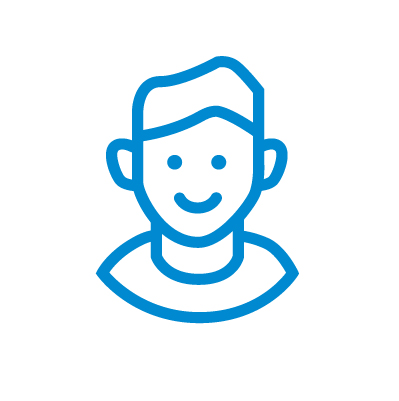 Sally Mclean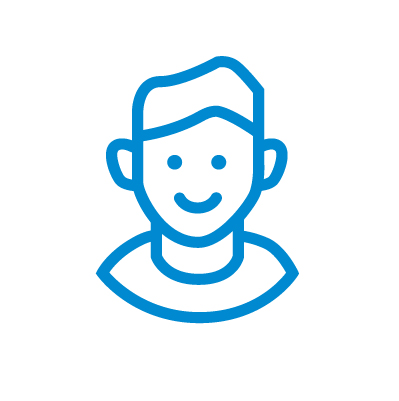 Will Henshaw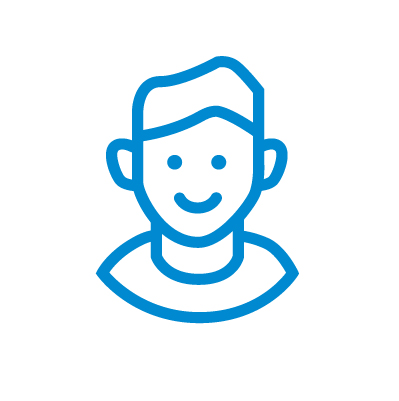 Michael Gleeson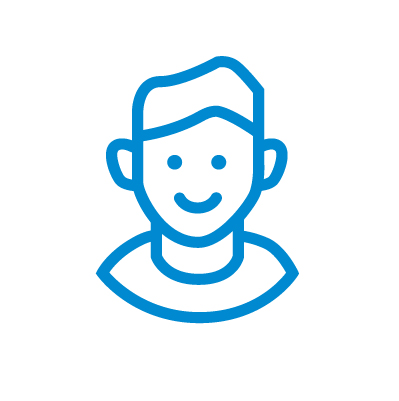 Jarrod Barrett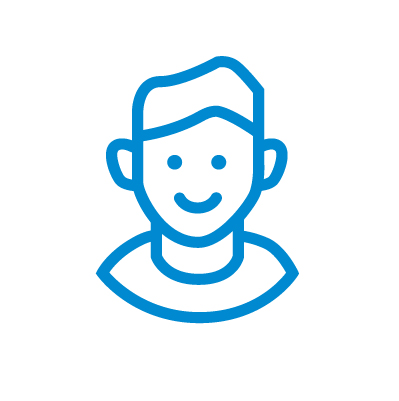 James Arias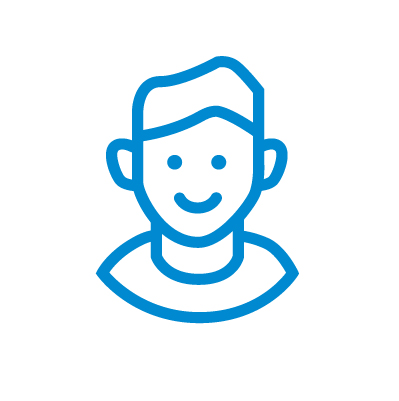 Ryder Davis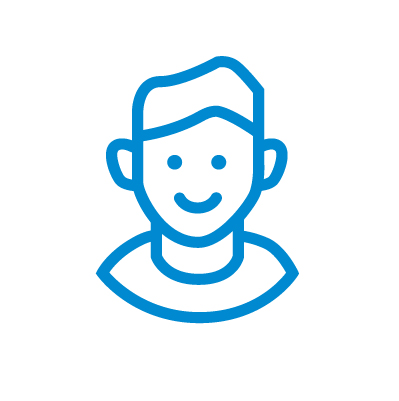 Jacob Murphy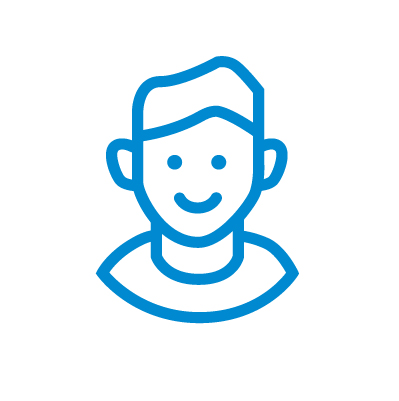 Miss Leyden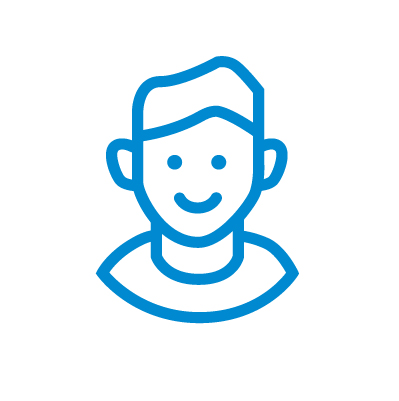 Maurice Walker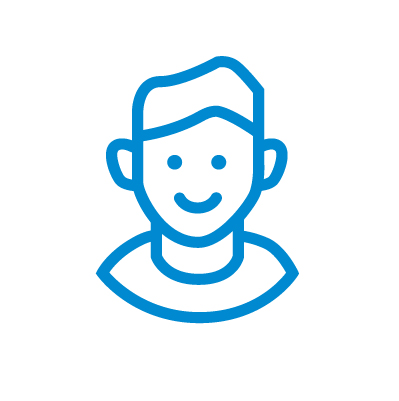 Donnie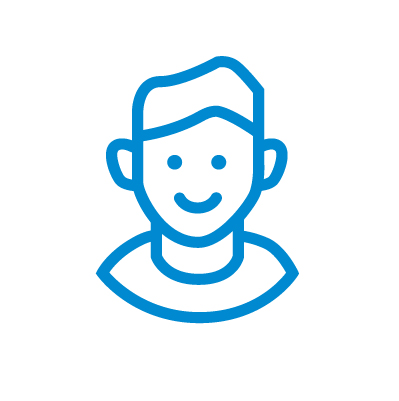 Gavin Donnon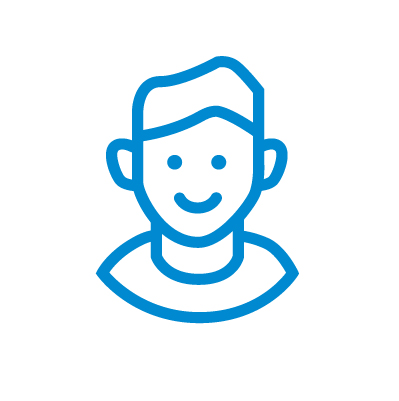 Dustin Lloyd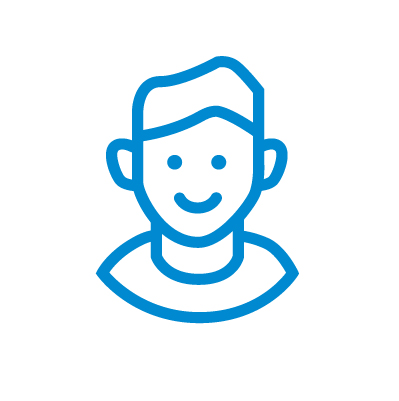 Anonymous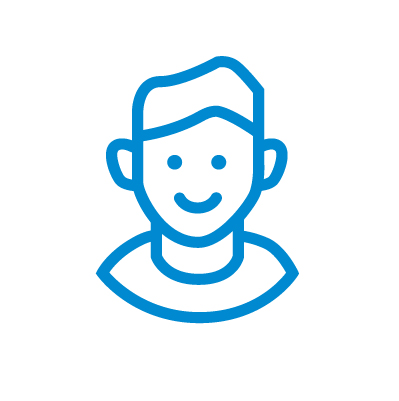 Will Clavin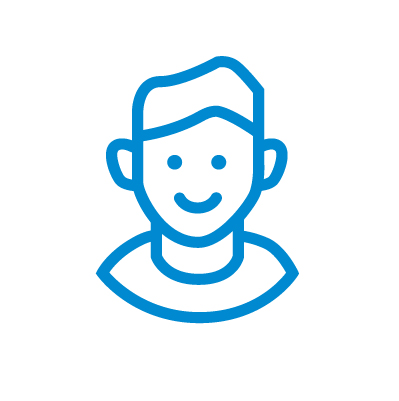 Andrew Sale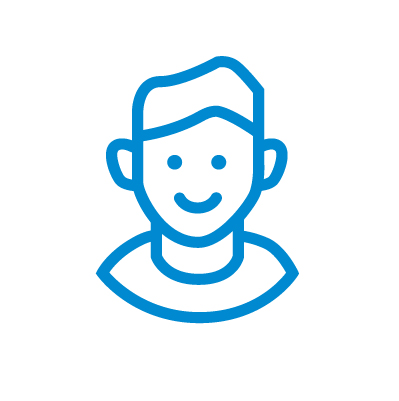 Paul Norrie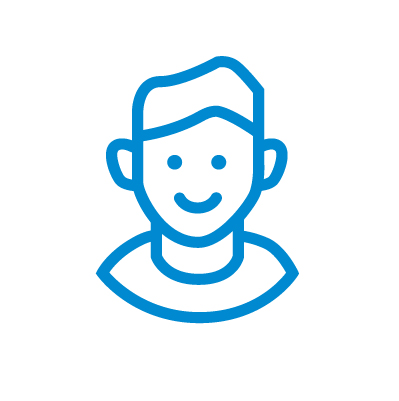 Crowhurst Building Design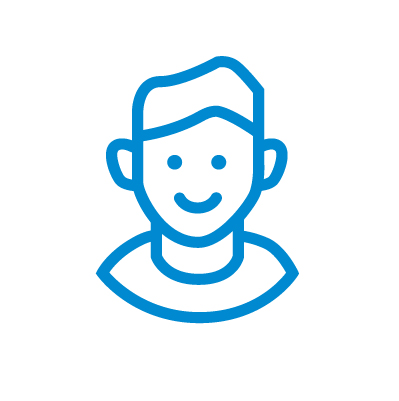 Ben Jordon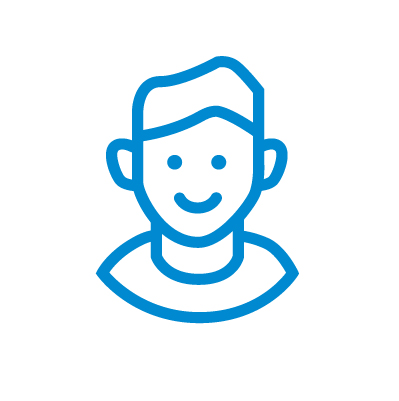 Glenn Crowhurst