I'm hosting a Big Aussie Barbie!
Prostate cancer threatens the lives of 1 in 6 Aussie men. 
That's why I'm hosting a Big Aussie Barbie this November to raise money for research, nursing and support that can save the life of a man I love.
I'll be firing up the barbie to support Aussie men and families impacted by prostate cancer. 
Please support me by making a tax-deductible donation to Prostate Cancer Foundation of Australia.
My Achievements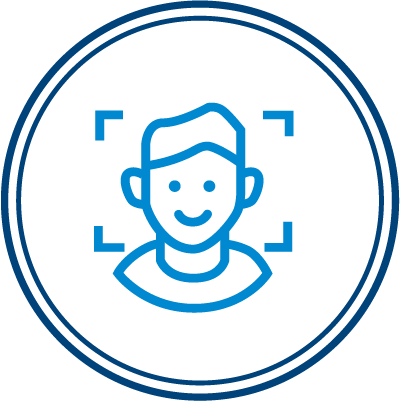 Say cheese
Uploaded a profile picture
Spread the love
Shared page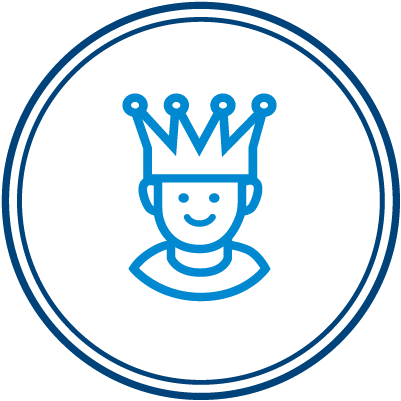 Party starter
Donated to yourself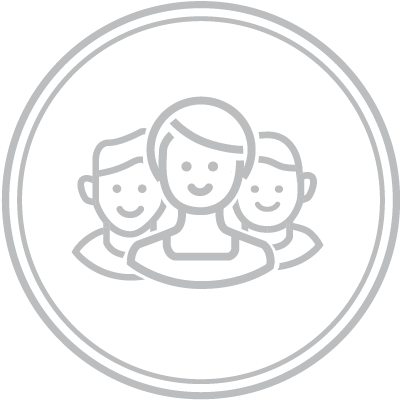 More the merrier
Created a team
Fire it up
Raised first 3 donations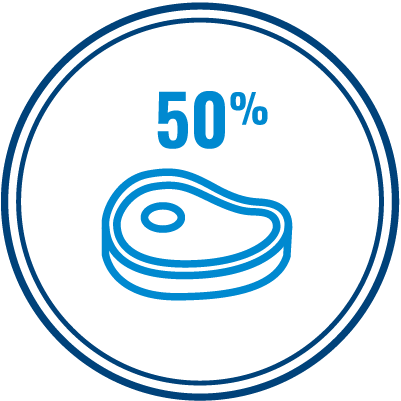 Medium rare
Raised 50% of goal
Well done
Raised 100% of goal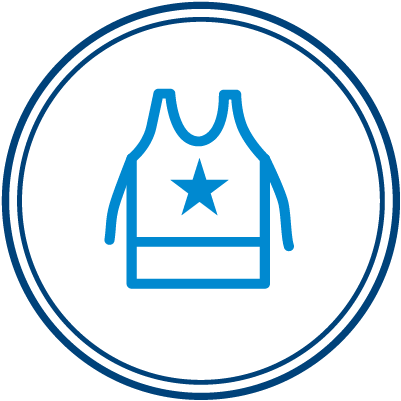 Best dressed
Raised $250
Top chef
Raised $500
Howzat!
Raised $1,000
My Updates
Big Aussie Nirvana Barbie thank you 20/11/2020
Tuesday 17th Nov
Our Big Aussie Barbie  was a wonderful event, with a team  of volunteers who supported the event physically, financially and with food contributions 
Thank you so much.
 Without our Sponsors and guests, this event would not have been the financial success that was achieved. Local businesses who have and are still suffering from COVID 19 impact at Coolangatta and Kirra came on board. All who were approached generously said yes. Thank you to 
      KIRRA BEACH HOTEL
      BRITTS SELECTED MEATS
      MY GELATO ICE CREAMERY
      KIRRA BEACH BAKERY
for the food and beverages donated. This generous donation by all meant that ALL the money raised went towards PROSTATE CANCER RESEARCH. 
Our raffle prizes as vouchers for dinner or goods came from our local businesses. 
      XENIA BAR & GRILL COOLANGATTA
      TUPE-ALOHA
      HSD AUSTRALIA
      NATURE'S WAY CHIROPRACTIC
      RED HEELER PRINTERS supplied our printing needs. 
Thank you again one and all.
Friends and families living at Nirvana emptied their wallets purchasing drinks and raffle tickets. We were blessed with substantial donations as listed in part on our Sponsor page. Generous donations were also given on the night, such as the owner of a fashion boutique in Kirra, Marion Richards who had also been the victim of our COVID-19 lockdown,  Apologies  if your name is not listed. Your generosity was very much appreciated.
2021 will see us participate again in this worthwhile event.
Share
Thank you to my Sponsors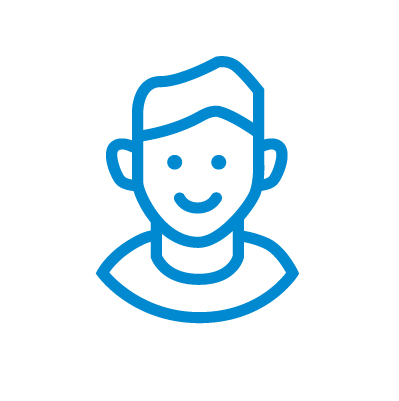 Nirvana Crew Big Aussie Barbie Event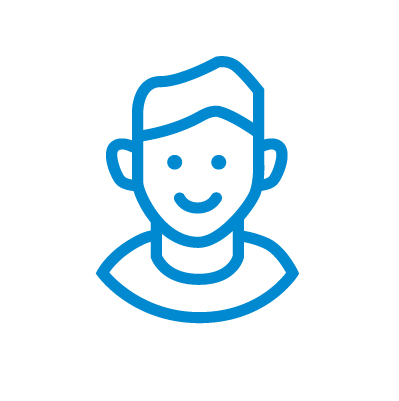 Finn Air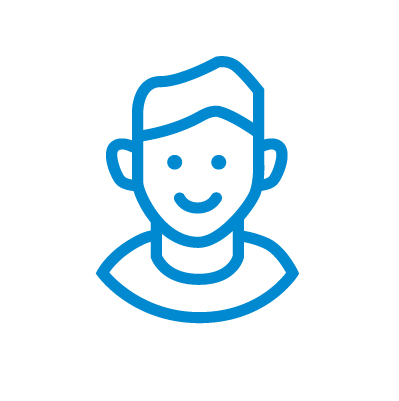 Kirra Beach Hotel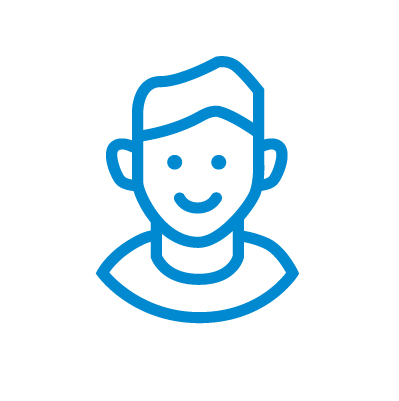 Father Gerard Mcmorrow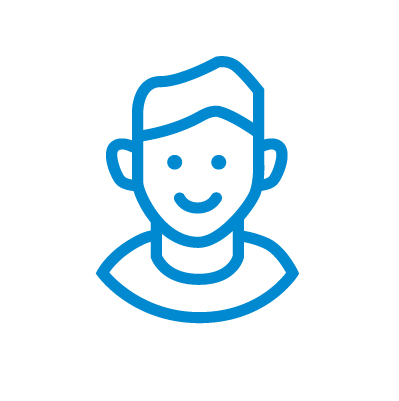 Keith Forbes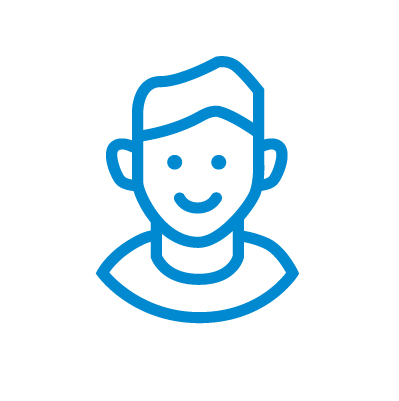 Col Thompson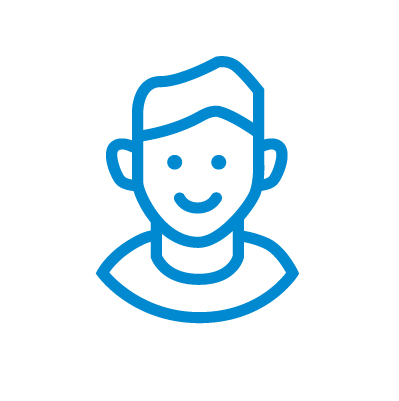 Michael Norster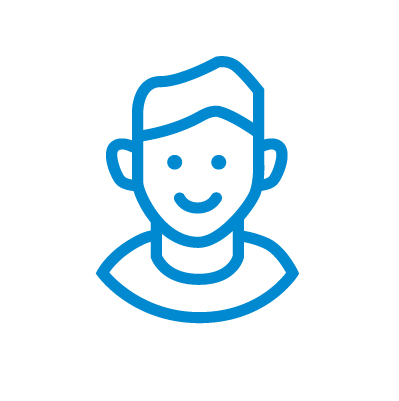 Garten Enterprises Pl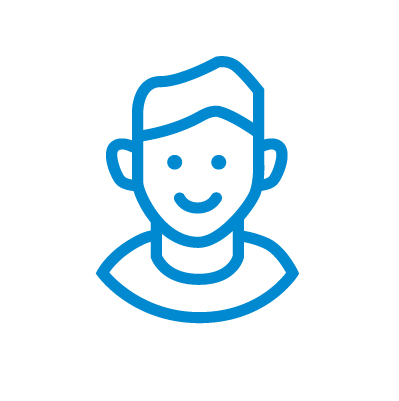 Wendy Davies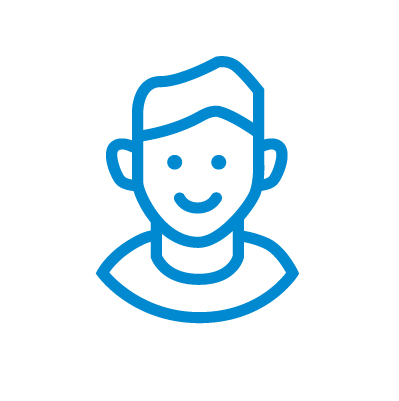 Paul Castles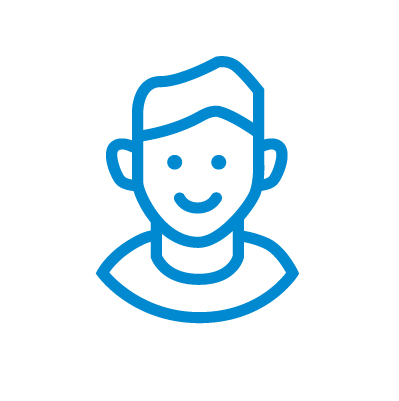 Linda Howard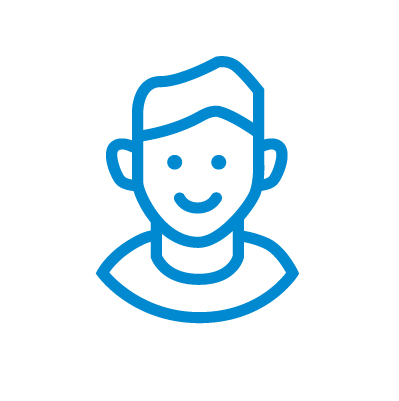 David Tunkin