I'm hosting a Big Aussie Barbie!
Prostate cancer threatens the lives of 1 in 6 Aussie men. 
That's why I'm hosting a Big Aussie Barbie this November to raise money for research, nursing and support that can save the life of a man I love.
I'll be firing up the barbie to support Aussie men and families impacted by prostate cancer. 
Please support me by making a tax-deductible donation to Prostate Cancer Foundation of Australia.
My Achievements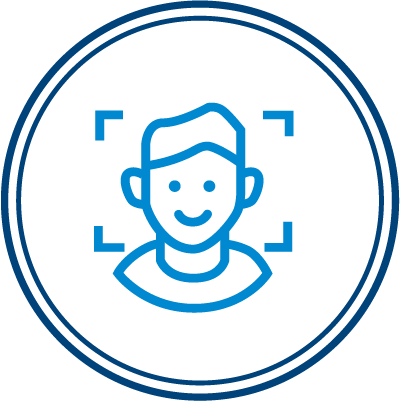 Say cheese
Uploaded a profile picture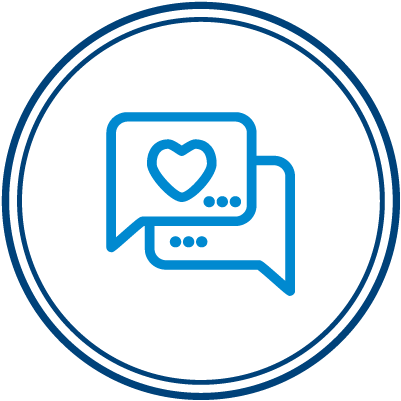 Spread the love
Shared page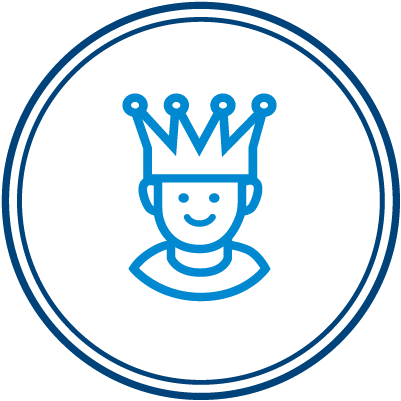 Party starter
Donated to yourself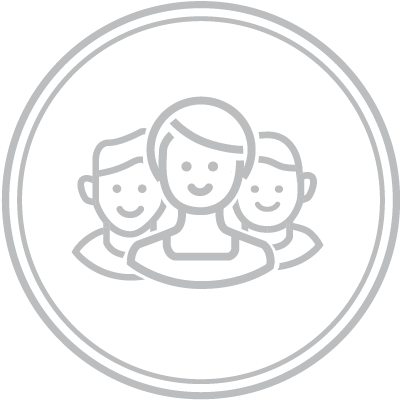 More the merrier
Created a team
Fire it up
Raised first 3 donations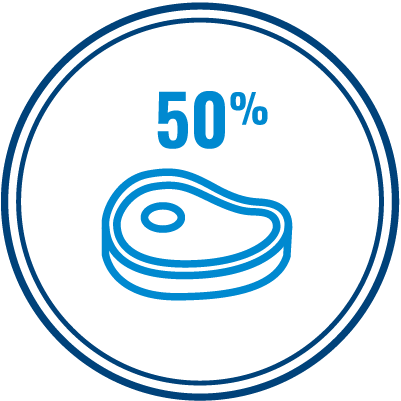 Medium rare
Raised 50% of goal
Well done
Raised 100% of goal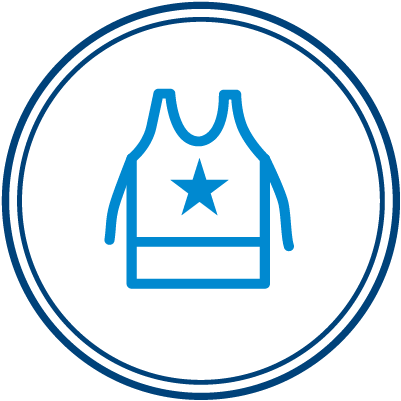 Best dressed
Raised $250
Top chef
Raised $500
Howzat!
Raised $1,000
My Updates
Having the hard conversations
Friday 27th Nov
I didn't know the risks or the prevalence of prostate cancer until this year. I want my men to live and thrive, and be healthy and grow old with me. That's why we are eating healthy and cooking up a barbie in support of prostate cancer. Thanks for all the support. 
Share
Thank you to my Sponsors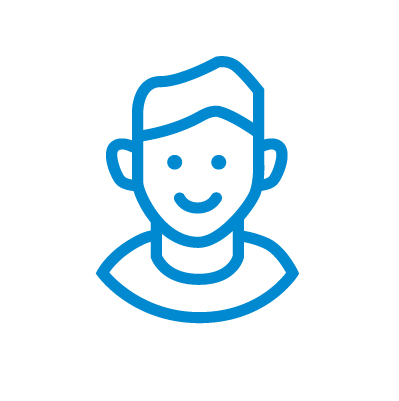 Rachel Moran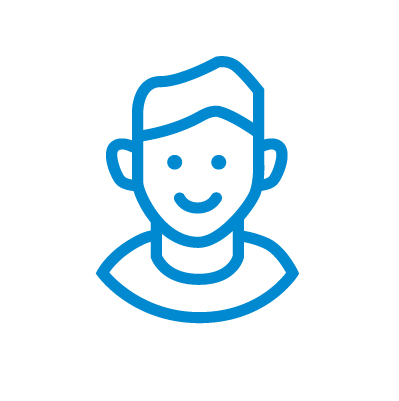 Catherine Braybon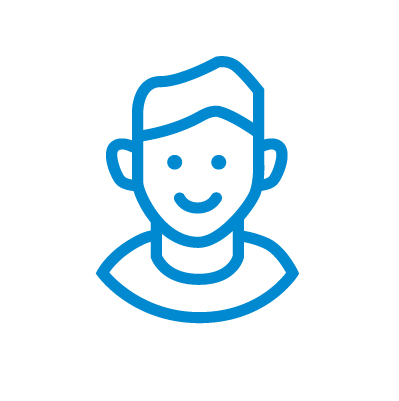 Warren Grzic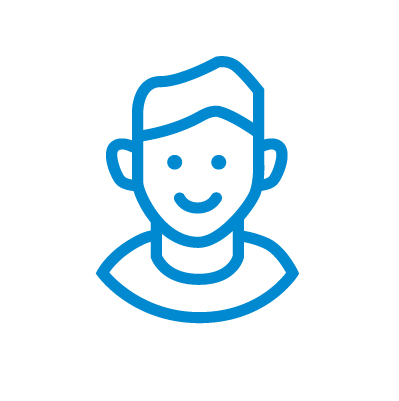 Georgia Thompson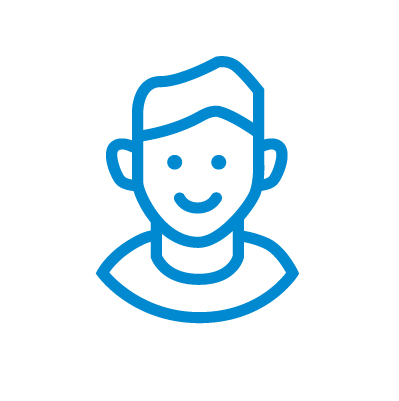 James Hornitzky
Dakota O'brien
Maya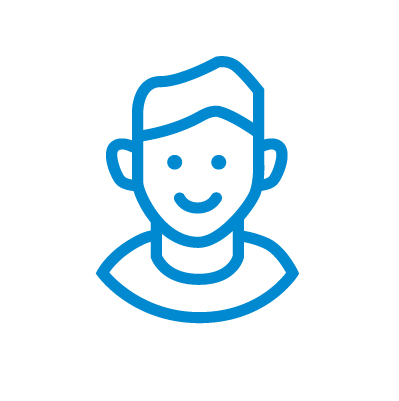 Kelsey Olson
Didier Lachere