IEE Global is hosting a Big Aussie Barbie!
Prostate cancer threatens the lives of 1 in 6 Aussie men. 
I'm hosting a Big Aussie Barbie this November to raise money for Prostate Cancer research and also help raise awareness for men's health.
I'll be firing up the barbie to support Aussie men and families impacted by Prostate Cancer. As a Prostate Cancer survivor, I'm passionate about helping others who might have to one day endure the challenges I've faced over the past few years.
Please support me by making a tax-deductible donation to the Prostate Cancer Foundation of Australia.
My Achievements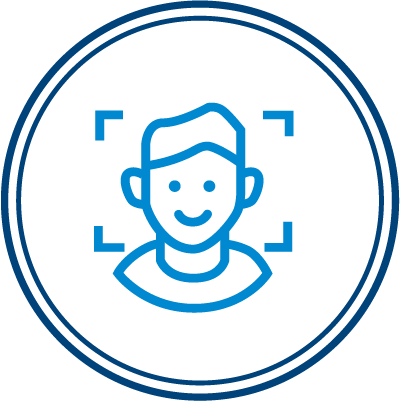 Say cheese
Uploaded a profile picture
Spread the love
Shared page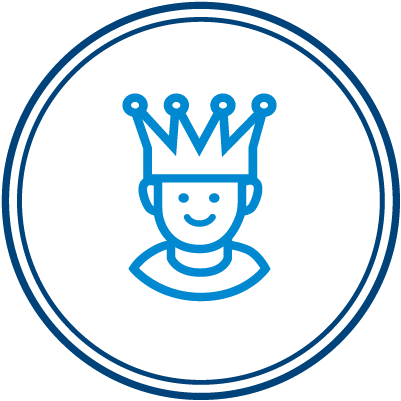 Party starter
Donated to yourself
More the merrier
Created a team
Fire it up
Raised first 3 donations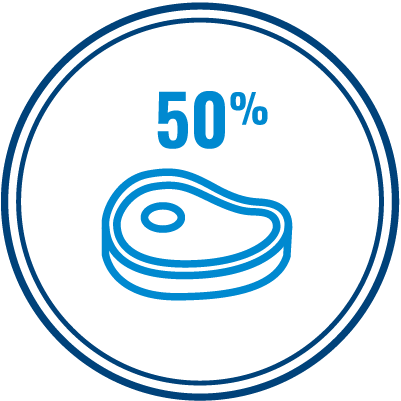 Medium rare
Raised 50% of goal
Well done
Raised 100% of goal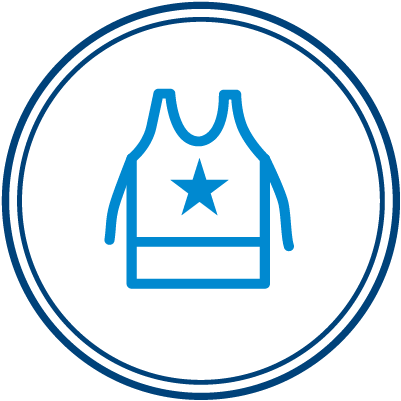 Best dressed
Raised $250
Top chef
Raised $500
Howzat!
Raised $1,000
Thank you to my Sponsors
Iee Big Aussie Barbie Fundraiser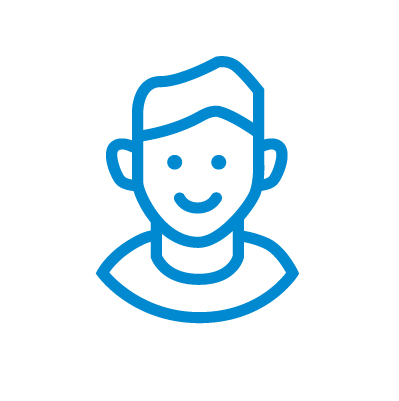 Nitro Sibir Australia Pty Ltd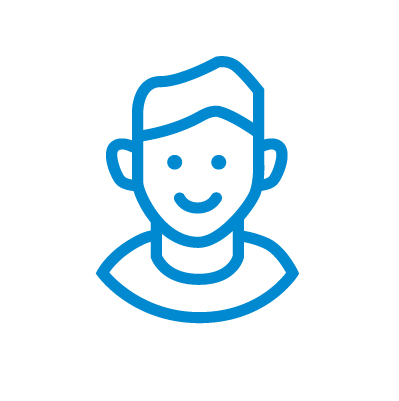 Ashok Parekh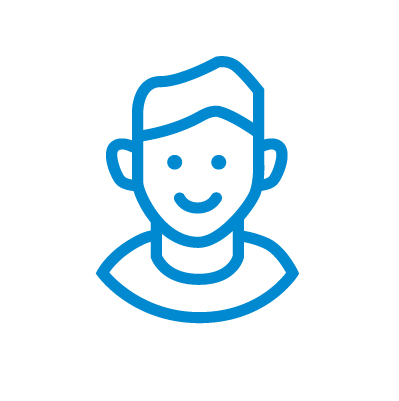 Dra Tank (a Division Of Dra Group)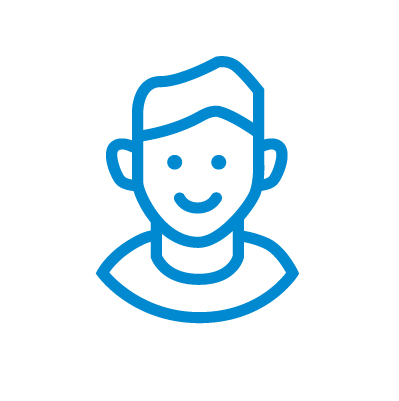 Mark Branley & The Mlb Team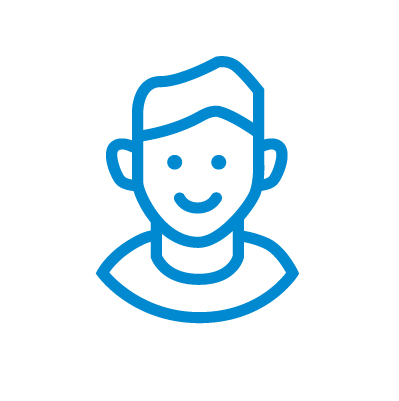 Greg Smith
Rob Thomas
Goldfields Explosives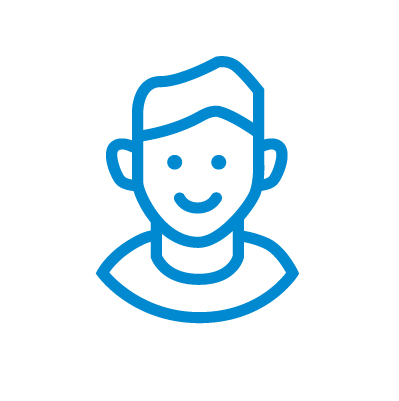 Rafael Navarrete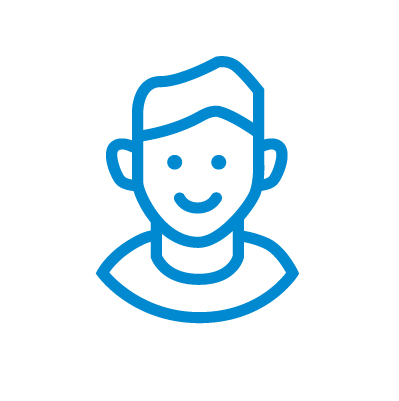 Karl Mcgrail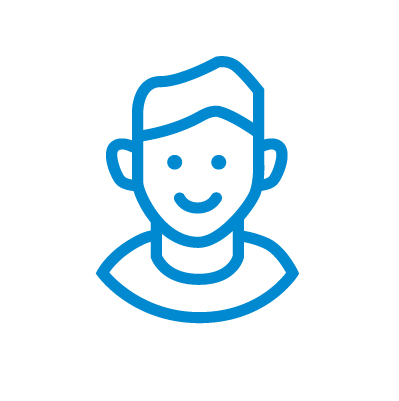 Susan Wilson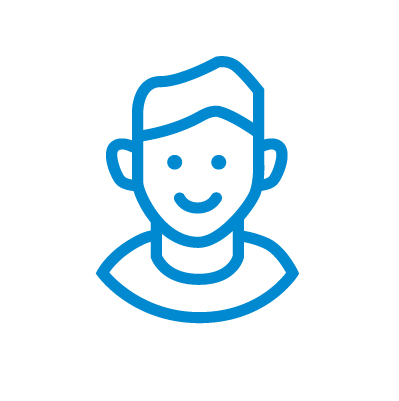 Alwyn Adkins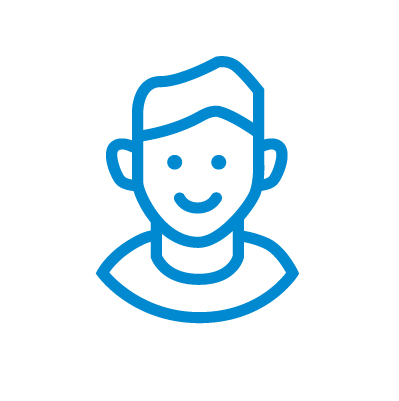 Shane Litchfield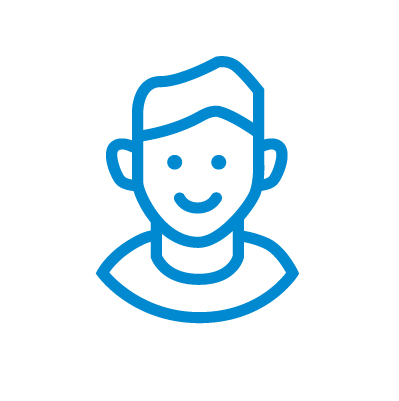 Steam Solutions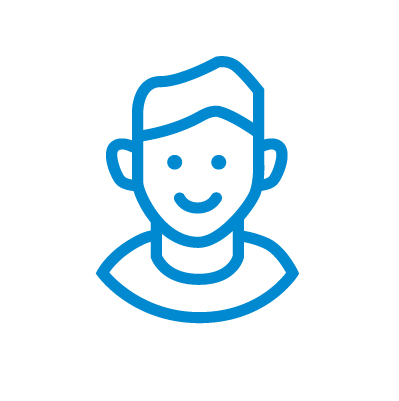 Karren Wylde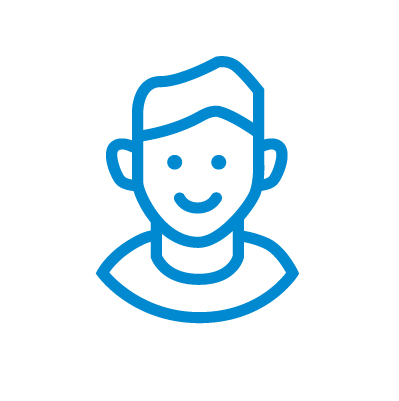 Solly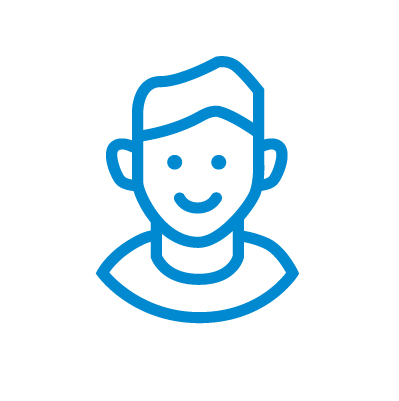 Dans Family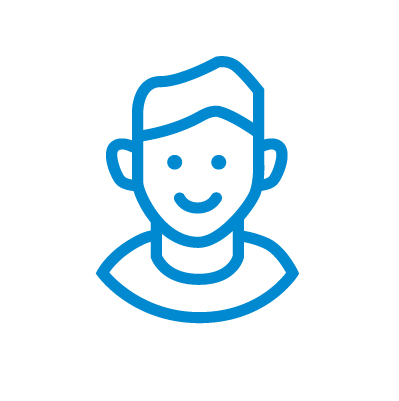 Sally Wallis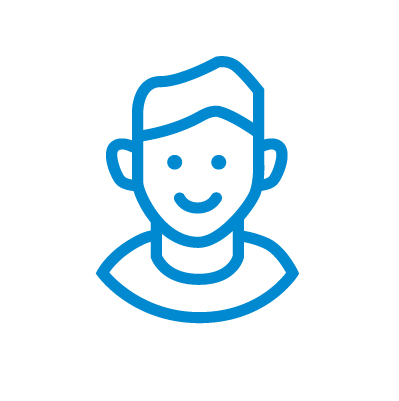 Dawn Gardiner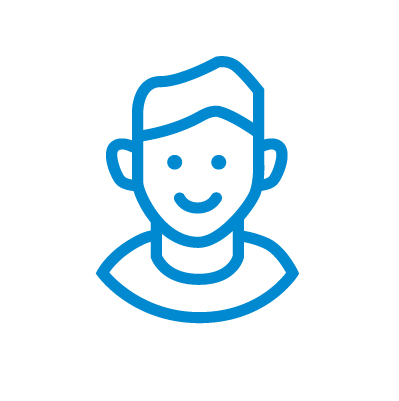 Brianna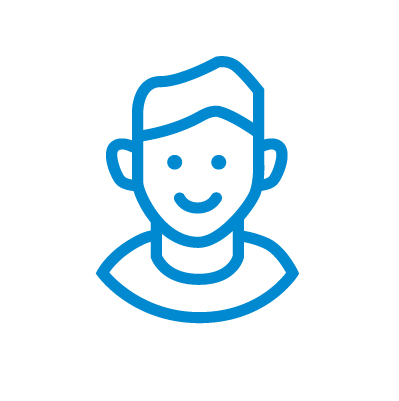 Matthew Correia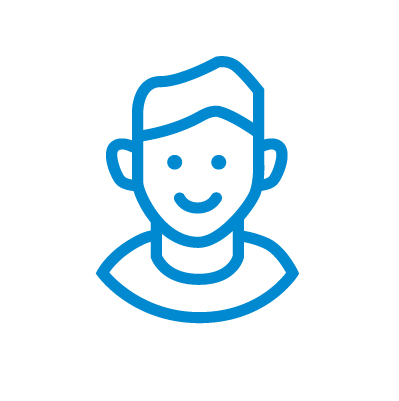 Susie Singh