Support for Prostate Cancer
This cause is very close to my heart, I lost my Grandad to prostate cancer 9 years ago. If I can do anything to help or aid this cause I will as it will always be special to me, I am asking for your support as a tribute to one of the greatest men I have ever known, my hero, my Grandad. 
If you dont know, Prostate cancer threatens the lives of 1 in 6 Aussie men. So if your not doing it for me and my reasons, do it for your dad, your brother, your friend.
I was going to host a Big Aussie Barbie this November in order to raise money for research, nursing and support that can save the life of a man, or men, that I love and care about.
 However as we all know, this year COVID has thrown a spanner in the mix, so I will not be hosting a physical event, BUT I am still asking for your support in a donation. I am asking you to support Aussie men and families impacted by prostate cancer, so please support me by making a tax-deductible donation to Prostate Cancer Foundation of Australia.
Love Adele
My Achievements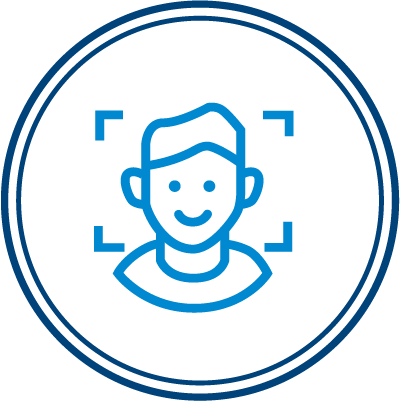 Say cheese
Uploaded a profile picture
Spread the love
Shared page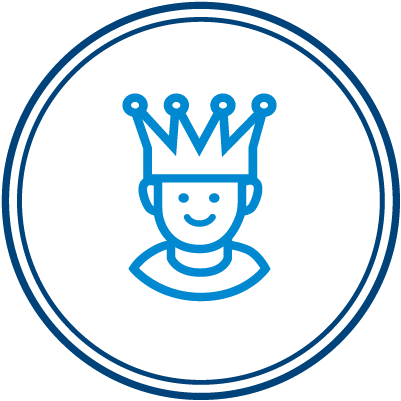 Party starter
Donated to yourself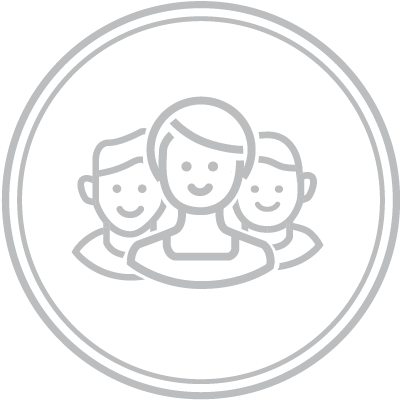 More the merrier
Created a team
Fire it up
Raised first 3 donations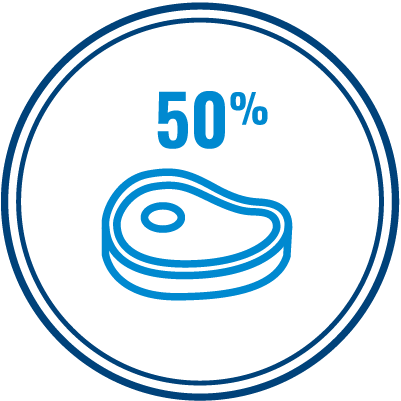 Medium rare
Raised 50% of goal
Well done
Raised 100% of goal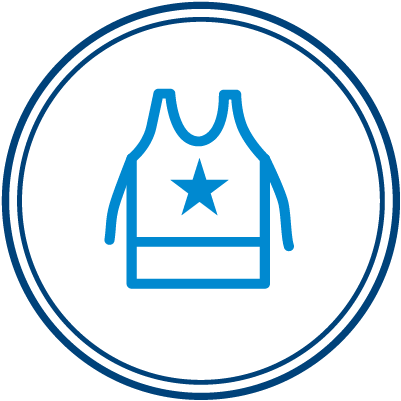 Best dressed
Raised $250
Top chef
Raised $500
Howzat!
Raised $1,000
My Updates
Overwhelmed!
Tuesday 24th Nov
Thank you so much to all who have already donated, I'm so grateful for your generosity and support for the cause 🥰
Share
Thank you to my Sponsors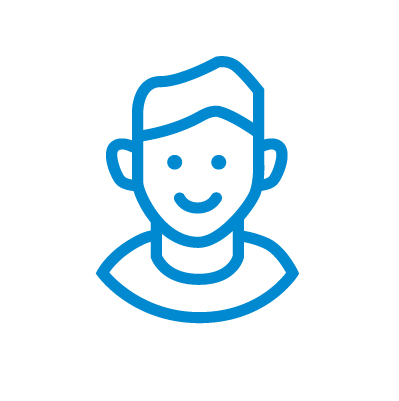 Jan Devine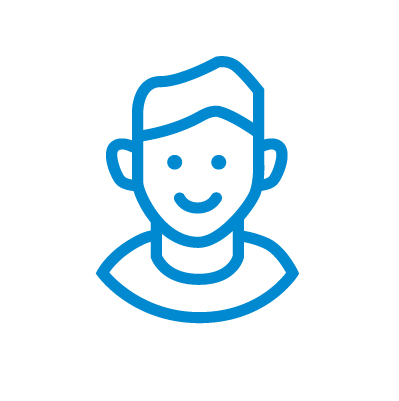 Adele Edwards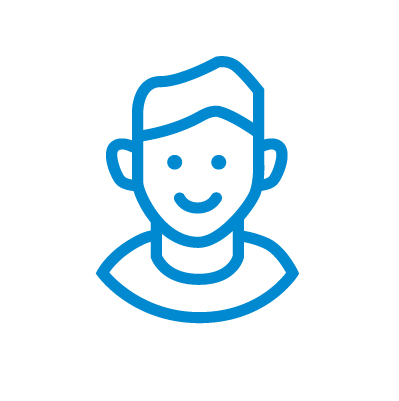 Derek Devine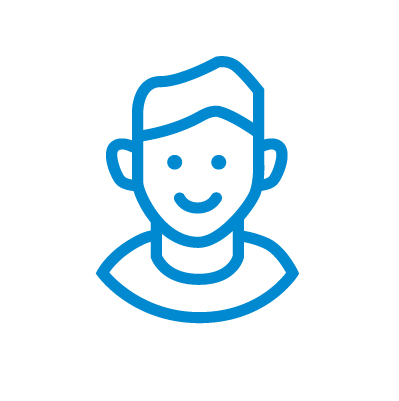 Jessica Edwards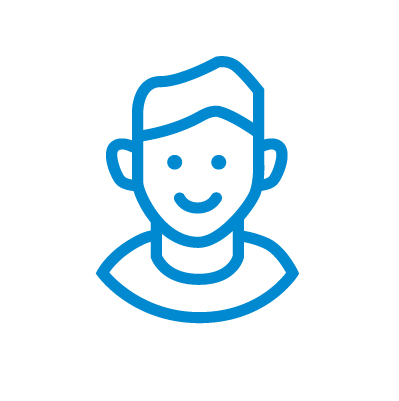 Jackie Edwards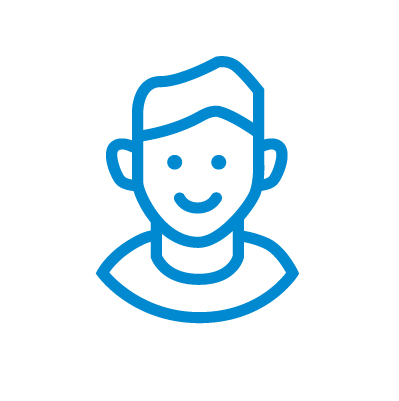 Carol Devine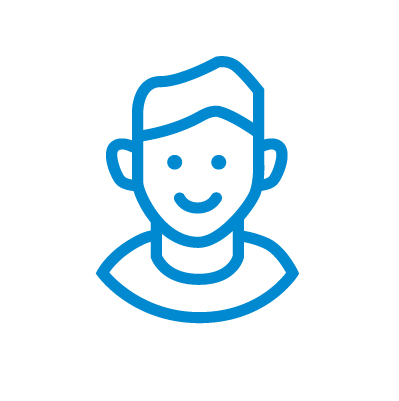 Aaron Sims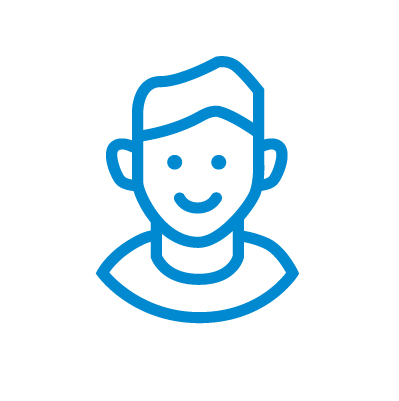 Mike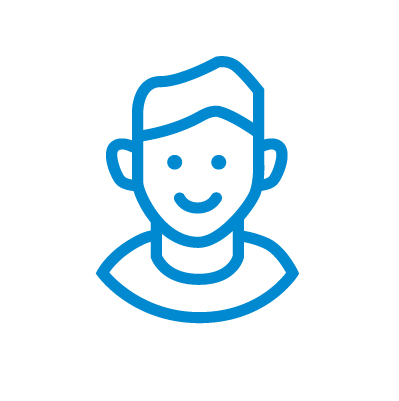 Craig Simmonds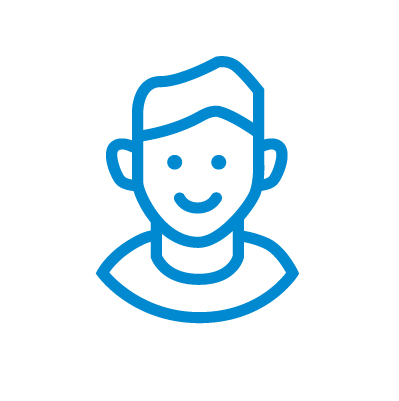 Alice Barry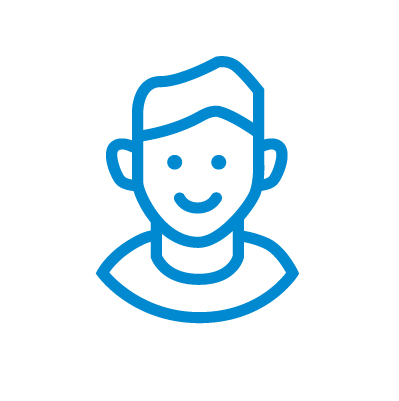 Lana Bagnato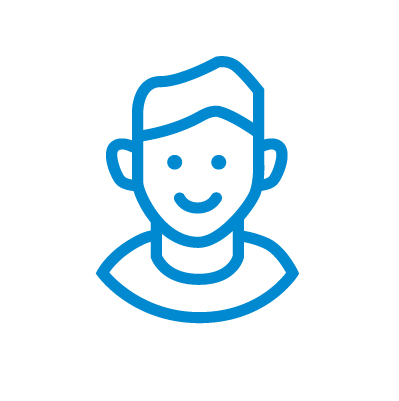 Joanne Mulquiney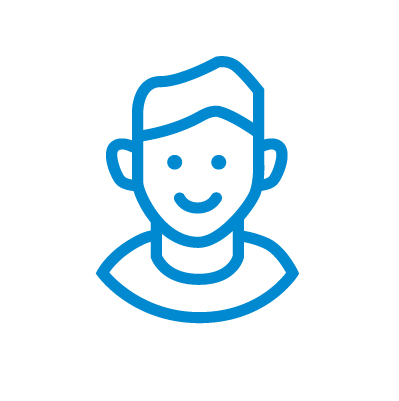 Anonymous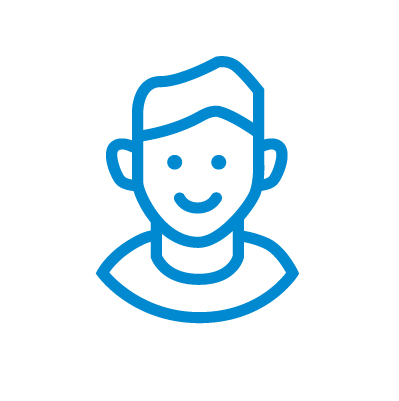 Brenda Joyce